The Many Roles of Lady Bird Johnson with Julia Sweig
May 07, 2022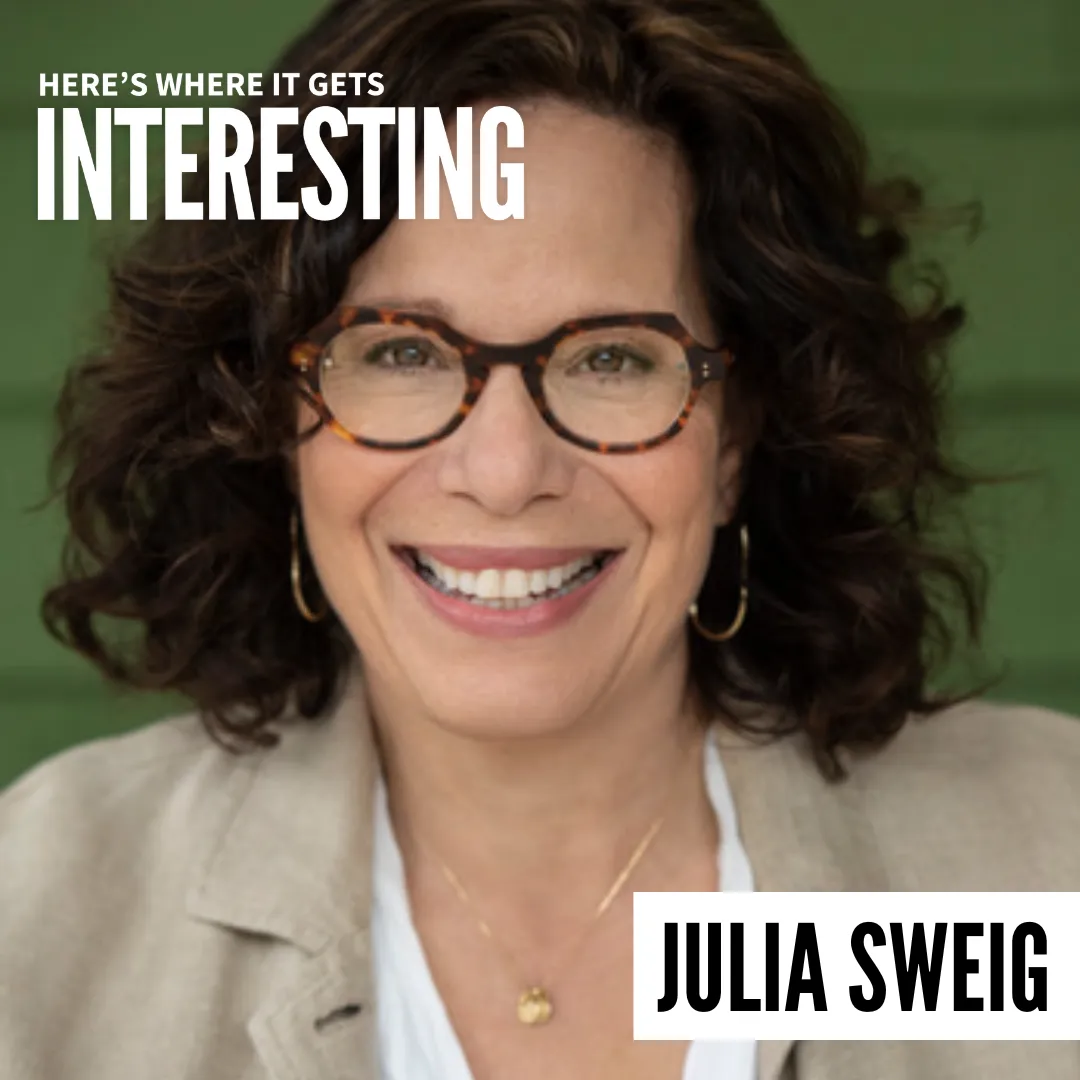 Lady Bird, a whip-smart Southern woman, met Lindon Johnson in Austin, Texas where he proposed to her at the end of their first date (she said no!). Eventually, the pair married and moved to Washington DC. Today, Sharon talks with author Julia Sweig about her newest book, Lady Bird Johnson: Hiding in Plain Sight. The research and writing took Julia over six years, as she meticulously poured over the details of not only Lady Bird's life, but also the 1960s era and the state of the nation at the time. As LBJ's political career progressed, Lady Bird's influence spread; she was a woman who showed up. Listen to learn more about Lady Bird: her real first name, the complexities of her marriage to LBJ, her relationship with the Kennedys, her environmentalism, and her propensity to document her life, from the major moments down to the mundane details.
Links to Full Episode:
About the Guest:
Julia Sweig is an award-winning author of books on Cuba, Latin America, and American foreign policy. Her writing has appeared in the New York Times, the Atlantic, the Washington Post, Financial Times, Los Angeles Times, Foreign Affairs, the Nation, the National Interest, and in Brazil's Folha de São Paulo, among other outlets. Her book Inside the Cuban Revolution won the American Historical Association's 2003 Herbert Feis Award. She served as senior fellow at the Council on Foreign Relations for fifteen years and concurrently led the Aspen Institute's congressional seminar on Latin America for ten years. She holds a doctorate and master's degree from the Johns Hopkins University. She is a non-resident senior research fellow at the LBJ School of Public Affairs at the University of Texas-Austin and the host creator, host and executive producer of the podcast In Plain Sight, a co-production of Best Case Studios and ABC Audio. She lives with her family outside of Washington, D.C.
Related Links:
Episode Sponsor Codes: