A Man of Iron with Troy Senik
Nov 04, 2022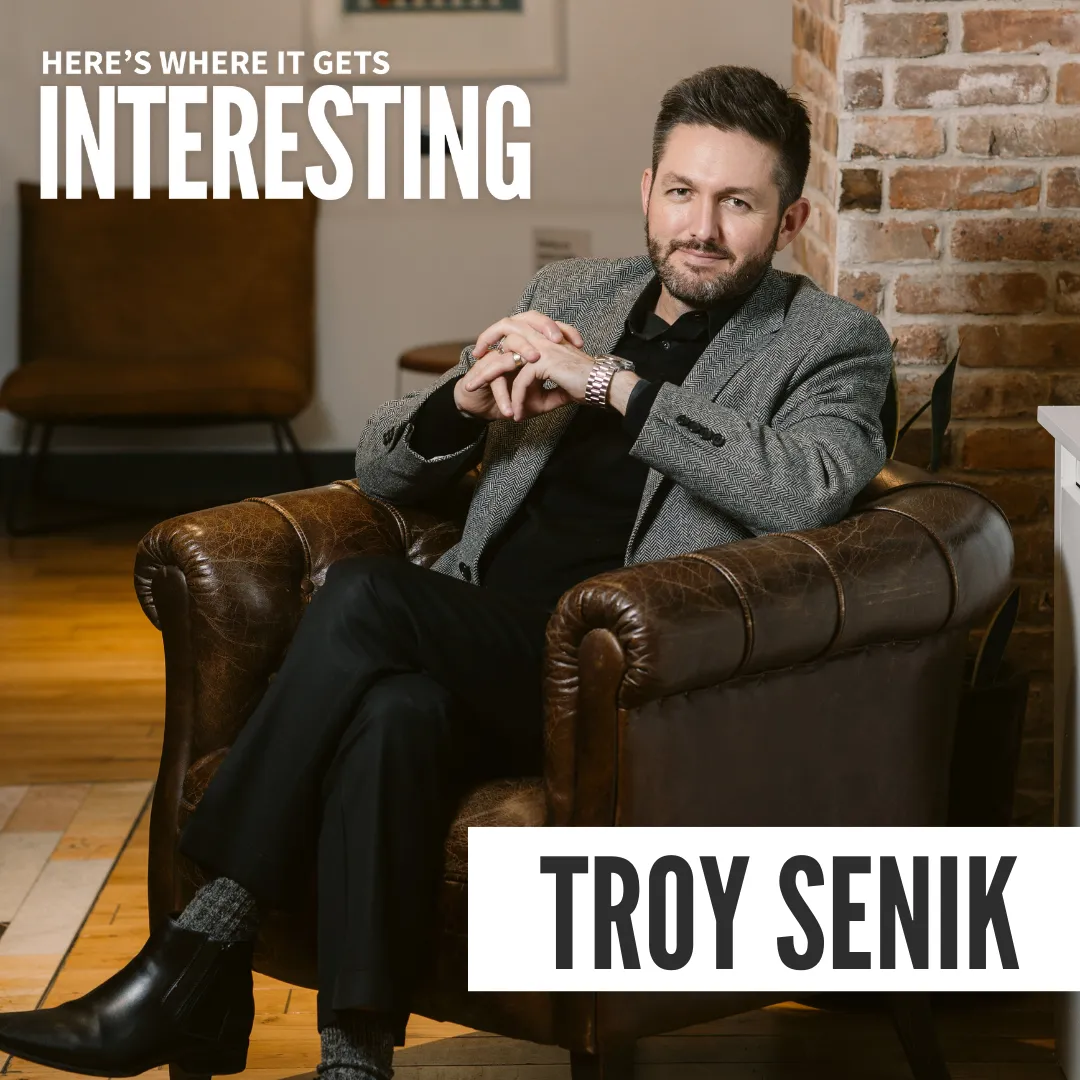 It's time we sit down with former presidential speechwriter, Troy Senik. Troy is now the cofounder of Kite & Key Media and author of the new book, A Man Of Iron, which is a sweeping biography of a nonconsecutive two-term President whose time in public service often flies under the radar. Can you guess who Troy will be talking about today?
Links to Full Episode:
About the Guest:
Troy Senik is a former presidential speechwriter who served in the George W. Bush White House. In his varied career, he has served as a newspaper columnist, a think tank executive, and now as the co-founder of the digital media company Kite & Key. His writing has appeared in publications such as the Wall Street Journal, Los Angeles Times, and National Affairs. A former Jeopardy! champion, he lives in the New York City area.
Related Links:
Episode Sponsor Codes: