A Prolific Public Media Career with Cathy Wurzer
Apr 20, 2022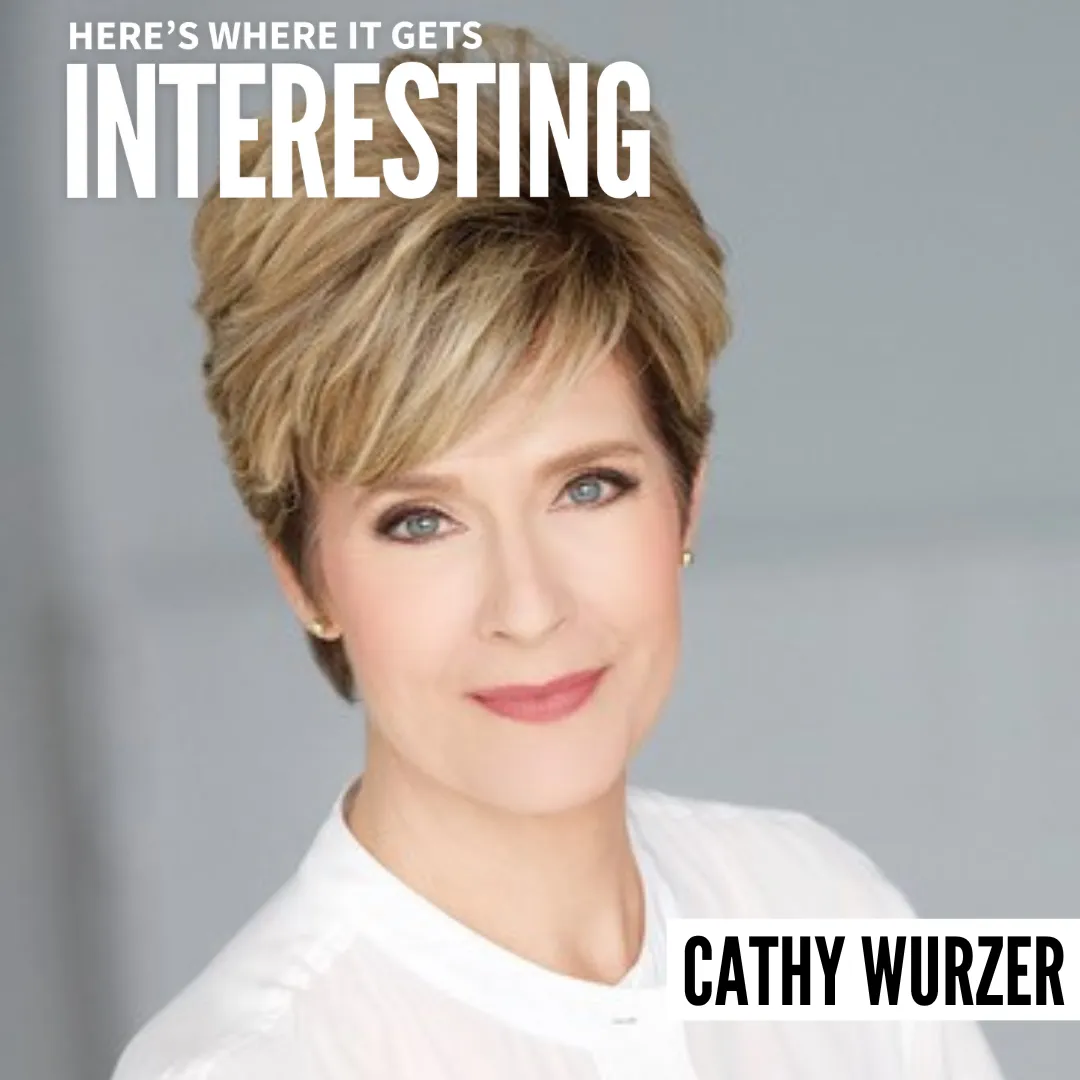 It's no secret that the role of public media has evolved in the Internet era. But how has it shifted in the U.S. specifically? Sharon talks with Emmy-Award winning broadcast journalist Cathy Wurzer about the role of public media, starting with Cathy sharing how she got into broadcast journalism, and the joy she feels in connecting with her listeners. Cathy believes that the soul of public radio lies in its ability to reach and cater to communities; to be free to be quirky and not beholden to ratings. They also talk about how covering politics has evolved over the years, why Minnesota has the highest voter turnout rates in the country, and the misconceptions people may have about public media news slants.
Links to Full Episode:
About the Guest:
Cathy Wurzer is the host of Morning Edition and Minnesota Now on MPR News. She is also the co-host of Almanac, a weekly public affairs program produced by Twin Cities Public Television for Minnesota's statewide public television network. Wurzer has won four Emmy Awards for her work on Almanac. Prior to her return to radio, she was an anchor and reporter for WCCO-TV, the CBS affiliate in Minneapolis. She has also been a talk show host for WCCO-AM radio, a producer for KMSP-TV, and political reporter for KSTP-AM radio.
She holds degrees in broadcast journalism and urban studies from the University of Wisconsin-River Falls. Wurzer was a trustee for the UW-River Falls Foundation and a member and past president of the Society for Professional Journalists Minnesota chapter. She is the author of "Tales of the Road: Highway 61." In her spare time, Cathy rides, trains and shows horses, fly fishes for trout, and loves clay sculpture and creating mosaics.
Related Links:
Episode Sponsor Codes: