Alabama: The Barrier-Breaking Tuskegee Airmen with Emma Chapman
Apr 18, 2022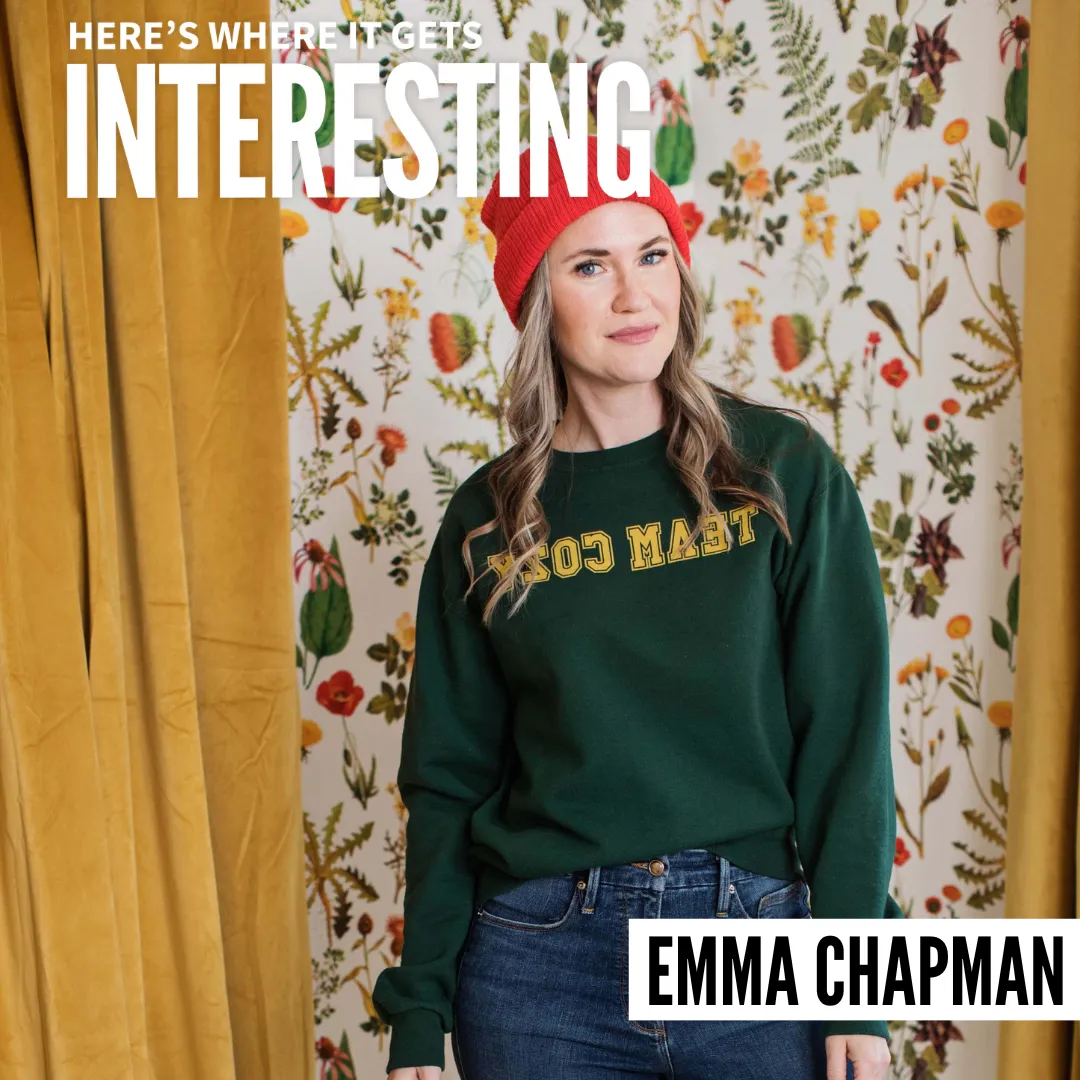 It was 1941, and the first African Americans enlisted in a program for pilot training formed by the War Department in WWII. Sharon welcomes guest Emma Chapman, one of the founders of A Beautiful Mess, to hear the story of Alabama's infamous 99th Pursuit Squadron: the first Black military pilot unit trained at the Tuskegee Airfield in Alabama. The airmen broke racial barriers at home and excelled overseas during World War II, earning the name Red-Tails and becoming some of the most decorated wartime aviators in U.S. history.
Links to Full Episode:
About the Guest:
Emma is one of the founders of the site, A Beautiful Mess, which focuses on home decor, crafts, and everyday cooking. She runs the business operations as well as is the main author and photographer of the food content. She is the author of three nonfiction books, including a cookbook. She is the co-host of the A Beautiful Mess podcast. Emma also is one of the founders of a photo editing app, A Color Story. She lives in Springfield, MO with her husband, son, and their dog Steve.
Related Links:
Episode Sponsor Codes: