Alaska: The Largest Earthquake Ever Recorded with Jeff Dauler
Apr 26, 2022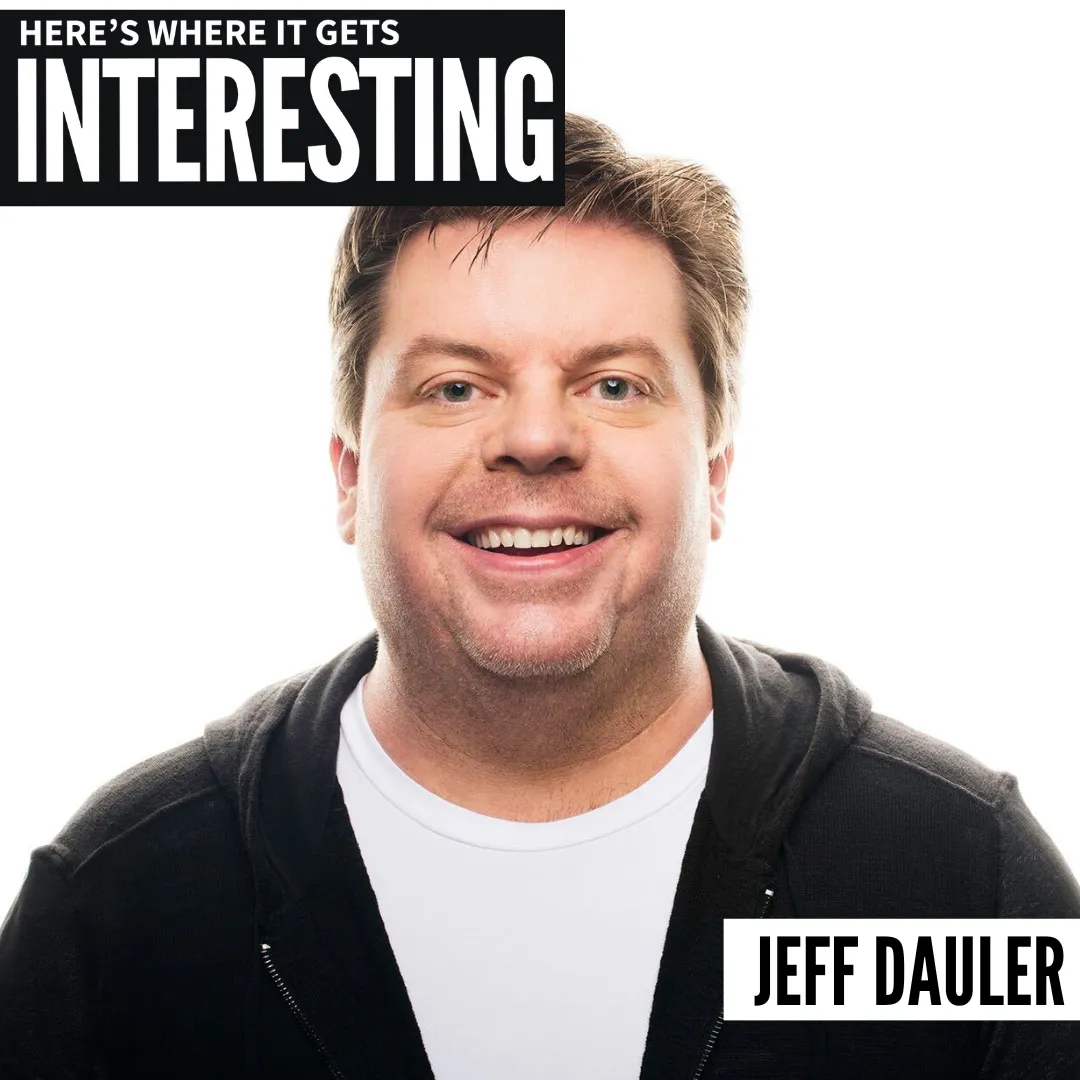 Did you know the largest earthquake ever recorded happened in 1964? Sharon is joined by podcaster Jeff Dauler and the two sit down and talk about Alaska's record-breaking natural disaster, and what it taught us. While scientists said that the quake made the earth "ring like a bell" and the shaking and subsequent landslides and tsunamis devastated many Alaskan towns and cities, it also led to modern geological insights about how the earth's crust is understood. They also talk about the lead scientist–a pioneer in her field–who led the efforts to identify potential future disasters and develop safety protocols.
Links to Full Episode:
About the Guest:
Jeff Dauler is an award-winning host, producer, and creative in the radio and podcast industries. He is the Chief Creative Officer of tentwentytwo Projects, a podcast development company. The podcast he co-hosts with his wife, THE UPSIDE with Callie and Jeff, regularly appears on Podcast Magazine's HOT50 list and was number one for seventeen consecutive months. He has produced over 40,000 hours of audio in his career.
Jeff lives in Atlanta with his wife Callie, daughter Ellie, and two rescue dogs, Lily and Sadie.
Related Links:
Episode Sponsor Codes: