All That Is Wicked with Kate Dawson
Nov 02, 2022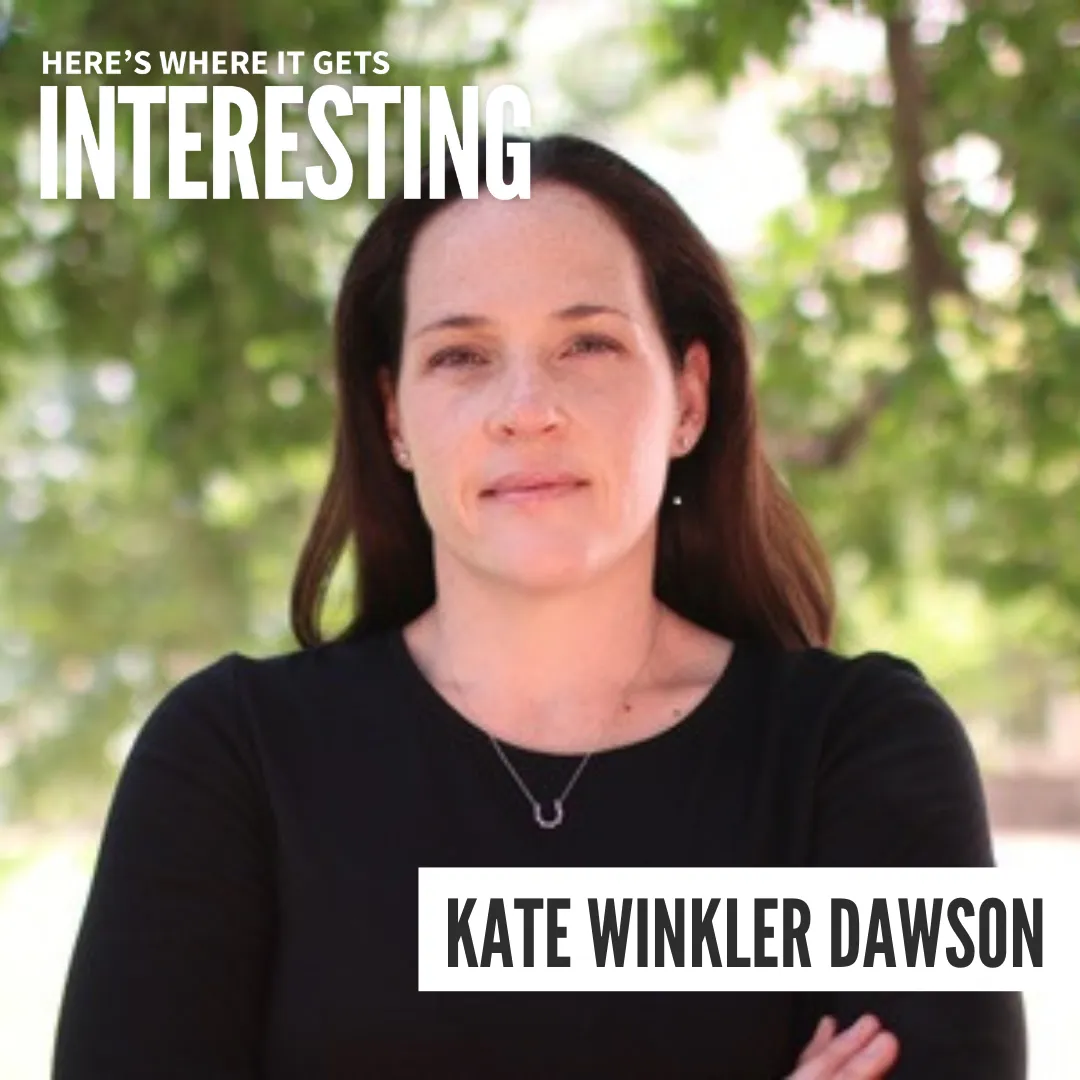 What case forever changed the way we research the criminal mind? Author and podcast host Kate Dawson returns to answer this burning question. Kate's new book, All That Is Wicked, transports readers to the Gilded Age–a time when money and prestige made it easy to get away with murder. Or almost, in the sensational case of Edward Rulloff. Kate and Sharon talk about the process of researching and telling true stories, and how they shaped history.
Links to Full Episode:
About the Guest:
Kate Winkler Dawson is a seasoned documentary producer and crime historian whose work has appeared in The New York Times, WCBS News and ABC News Radio, PBS NewsHour, and Nightline. She is the creator of three hit podcasts: Tenfold More Wicked, Wicked Words, and Buried Bones. She is the author of American Sherlock: Murder, Forensics, and the Birth of American CSI, Death in the Air: The True Story of a Serial Killer, the Great London Smog, and the Strangling of a City and is a professor of journalism at The University of Texas at Austin.
Related Links:
Episode Sponsor Codes:
Get 50 percent off any new SimpliSafe system at simplisafe.com/sharon today