American Samoa: The Southernmost U.S. Territory with Ashley Spivey
Mar 23, 2022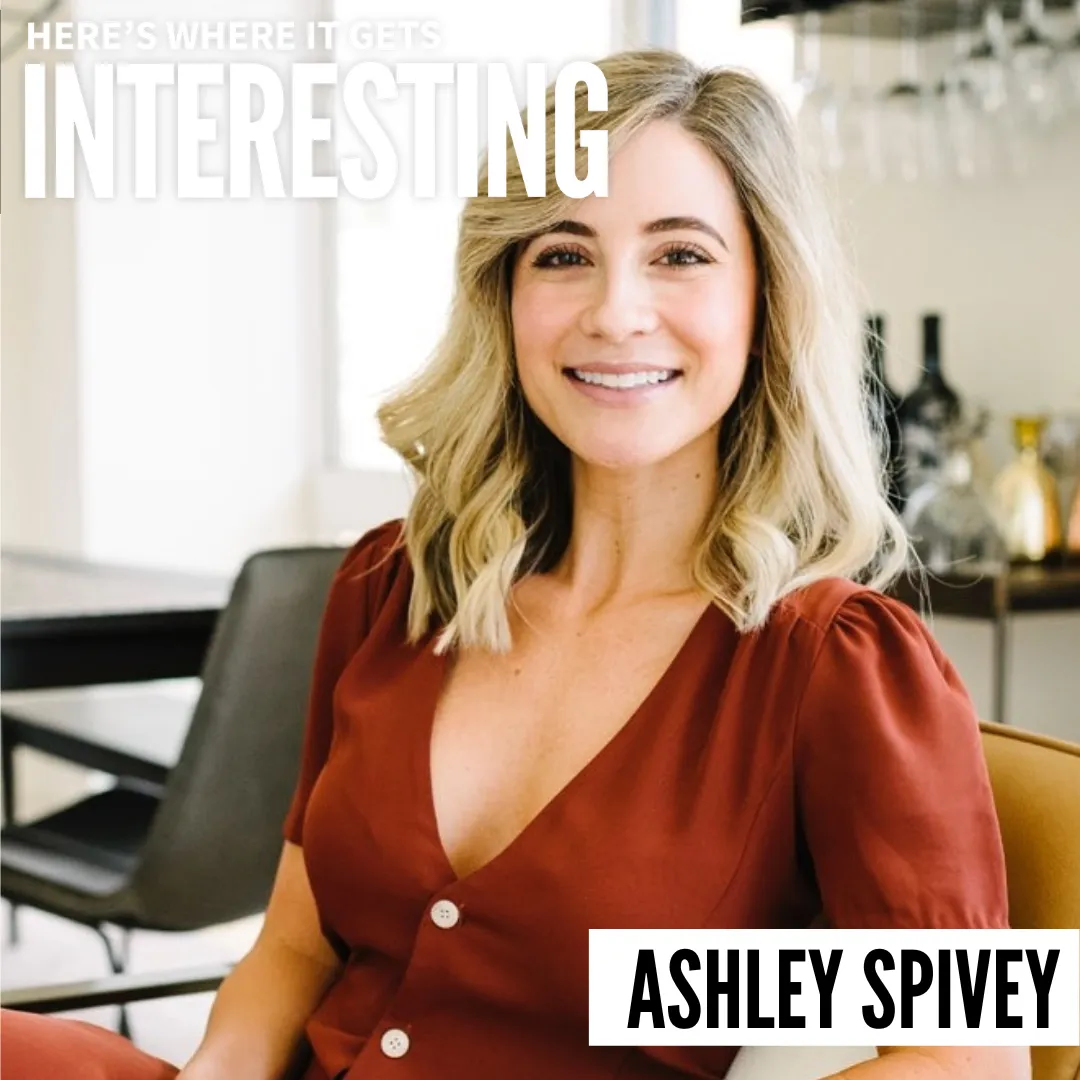 While we all grew up learning facts about states in our history and government classes, U.S. territories are often left out of the conversation. Today we go back to fill in those gaps, and Sharon talks with social activist Ashley Spivey about how American Samoa became a U.S. territory. They explore how American Samoa became of interest to the U.S., and how the South Pacific Ocean archipelago is represented in government. Of course, no Sharon Says So episode would be complete without a few fun facts, and Sharon has plenty to share about this tropical territory!
Links to Full Episode:
About the Guest:
Ashley Spivey is a career nanny and social media activist. You might remember her from The Bachelor but it's more likely that you've heard her being a vocal critic of The Bachelor franchise. She lives in Manhattan with her sleepy husband, Steve and her dog, Jackson. Her online bookclub #spiveysclub on FB /@spiveysbookclub is her proudest accomplishment because she feels that reading, now more than ever, is so important. You can find her on Instagram/Twitter as @ashleyspivey.
Related Links:
Episode Sponsor Codes: