An Impactful Career in Cold Cases with Paul Holes
May 15, 2022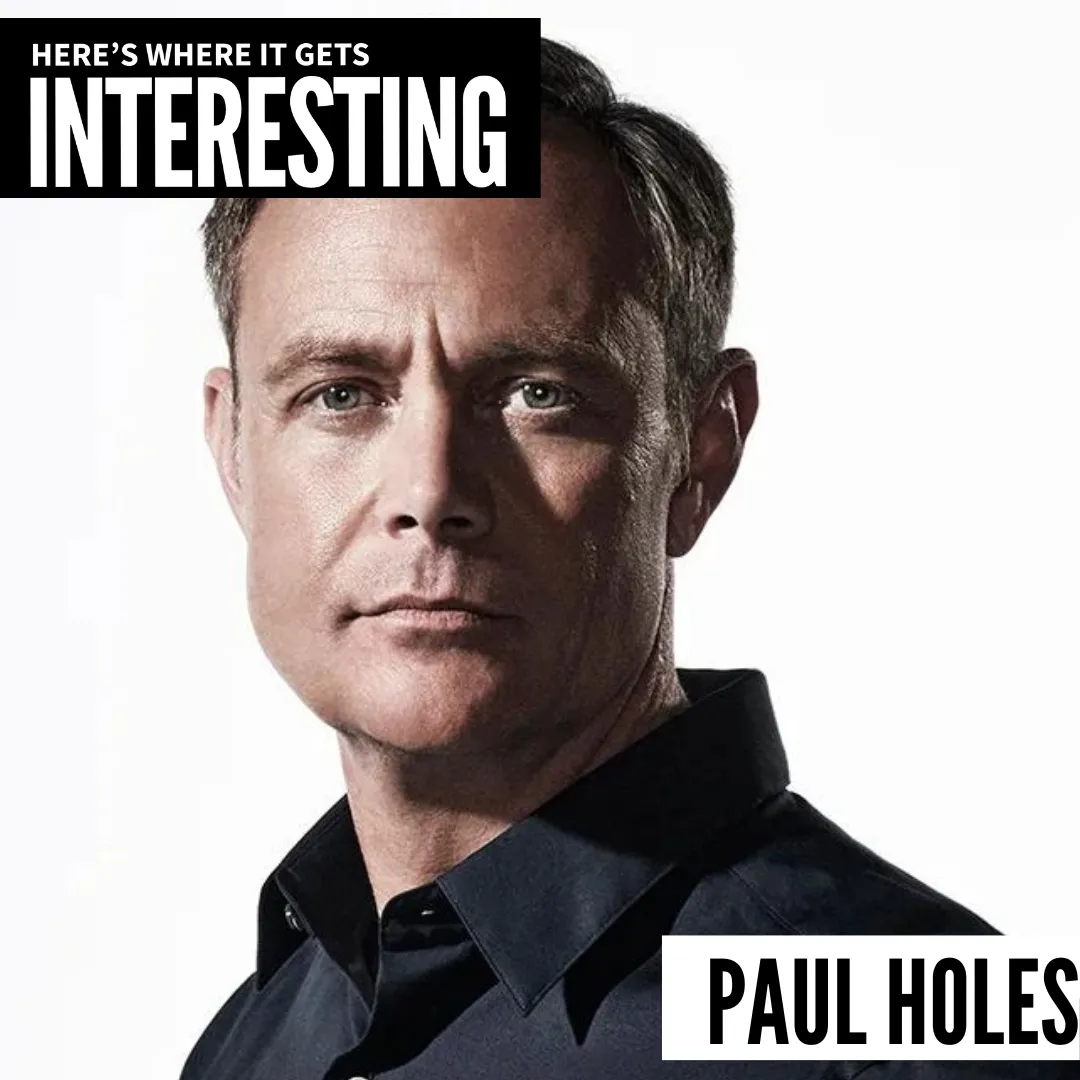 Content Warning: this episode contains subject matter that is not suitable for children.
In this episode, Sharon has a conversation with retired cold case investigator, Paul Holes, about the mental and emotional impact of working in a field of violent crime. Paul recounts some of his most memorable cases and why he chose to pursue a career in cold cases. We also get to hear about Paul's friendship with the late Michelle McNamara, author of I'll Be Gone in the Dark, and the investigation of the Golden State Killer. After 24 years, the killer, Joseph DeAngelo, was brought to justice thanks to Paul's work with a small team that began linking suspect DNA through genealogy. In his retirement, Paul often does consulting work, and he co-hosts The Murder Squad podcast with journalist Billy Jensen.
Links to Full Episode:
About the Guest:
Paul Holes recently retired as a cold case investigator after spending more than 27 years working for the Sheriff and District Attorney's Offices during his tenure in Contra Costa County, California. Specializing in cold case and serial predator crimes, Paul has extensive experience applying investigative, behavioral and forensic techniques in notable cases such as Zodiac, Golden State Killer, Laci Peterson and Jaycee Dugard.
Paul is frequently sought out by investigators to consult on the most complex and high profile cases and has played a part in putting several serial predators on death row, including Darryl Kemp, Joseph Naso and Joseph Cordova Jr.
As an FBI Task Force Officer, Paul teamed with FBI personnel and recently completed a 24-year pursuit by leading a small team, using innovative technology, that identified Joseph DeAngelo as the main suspect in the case of the Golden State Killer, the most prolific and cunning serial predator in American history.
Related Links:
Episode Sponsor Codes: