Arizona: The Navajo Code Talkers with Lindsay Sherbondy
Apr 28, 2022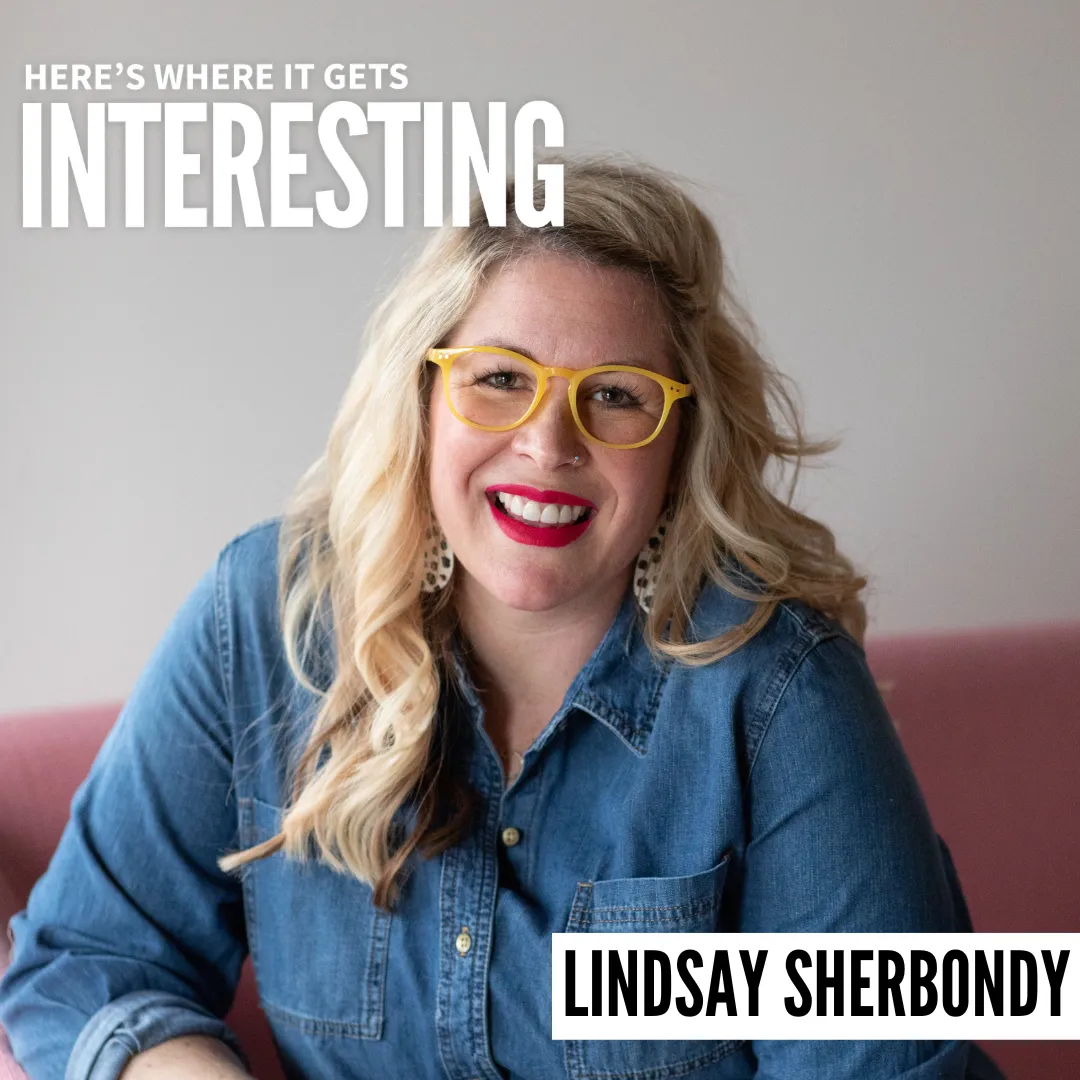 Lindsay Sherbondy, artist, designer, and mom, joins Sharon as they talk about the Navajo Nation's WWII Code Talkers. This elite group of men created and used a code used for relaying information between military units during World War II. The Navajo code is the only spoken military code never to have been deciphered, and the code talkers were instrumental in the victories of several battles during the war. They returned as unsung heroes because of the classified nature of their mission, living with their wartime secrets for more than 25 years before receiving official recognition by the U.S. government.
Links to Full Episode:
About the Guest:
Lindsay Sherbondy is the artist and owner behind Lindsay Letters, an online art company helping you create a meaningful, memorable home through art! She shares her work & her story on Instagram @lindsayletters.co, and you can shop her art at lindsayletters.co, where Sharon Says So listeners get 15% off with the code SHARONSAYSSO.
Related Links:
Episode Sponsor Codes:
From now until Mother's Day, head to

auraframes.com

and use code SHARON to get $40 off your order while supplies last!