Break it Up with Richard Kreitner
Jun 14, 2023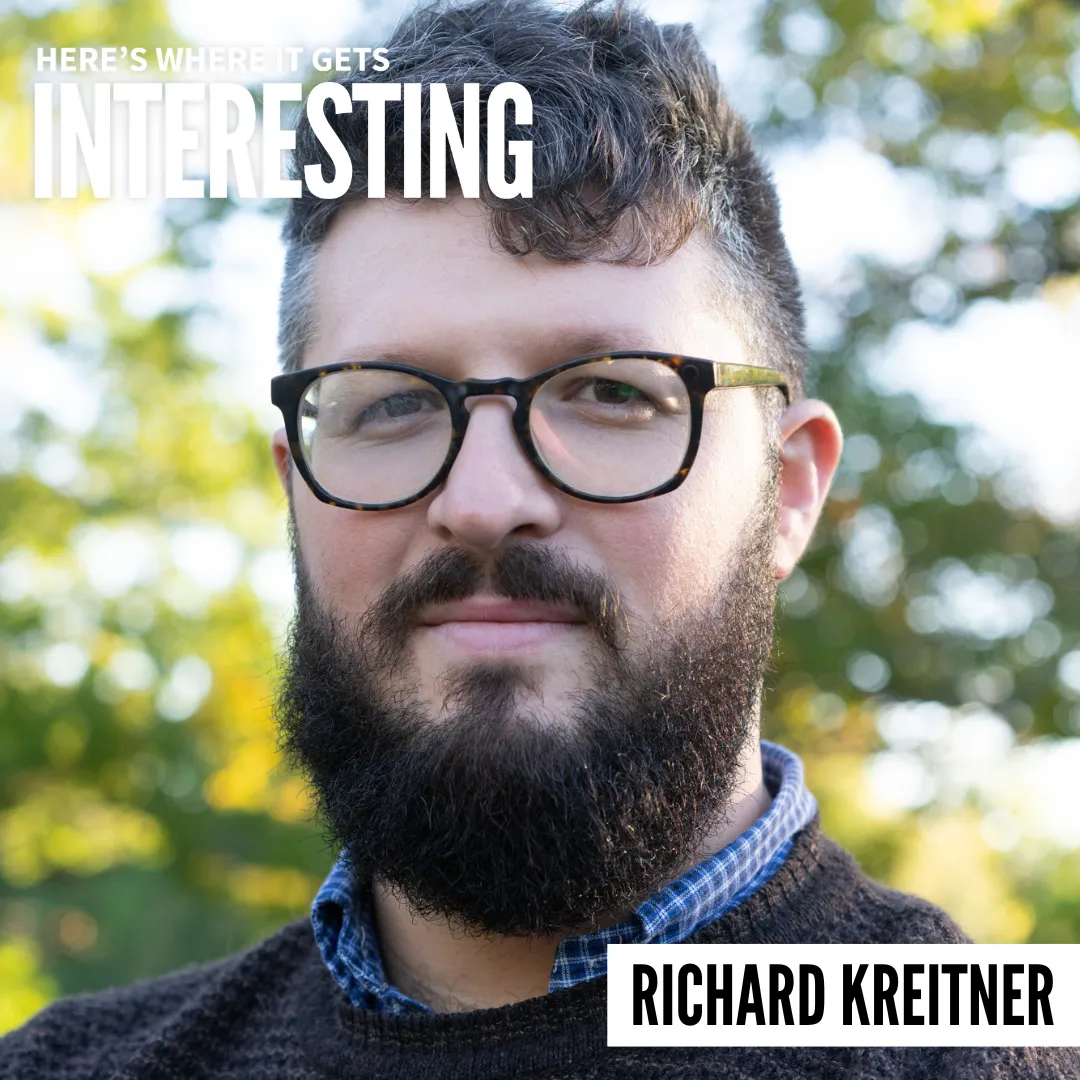 "One Nation, Under God." But, are we? We may say we are one nation, united, but there have always been ideas, events, and people who have challenged that notion of unity, even back at the very start of the nation's founding. Sharon talks with author of the book Break It Up, about the theme of division throughout American history.
Special thanks to our guest, Richard Kreitner, for joining us today. You can purchase Break It Up here.
Hosted by: Sharon McMahon
Guest: Richard Kreitner
Executive Producer: Heather Jackson
Audio Producer: Jenny Snyder
Links to Full Episode:
About the Guest:
Richard Kreitner is the author, most recently, of Break It Up: Secession, Division, and the Secret History of America's Imperfect Union (2020). He is a contributing writer for The Nation magazine and is working on a book about American Jews, slavery, and the Civil War. He lives in Beacon, NY.


Related Links:
Episode Sponsor Codes:
If you're thinking of starting therapy, give BetterHelp a try. Visit

BetterHelp.com/sharon

today to get 10% off your first month.

Get salon-worthy nails at-home with Olive & June. Visit

OliveandJune.com/SHARON

for 20% off your first Olive and June System!