Building the Support Network for Sex Trafficking Survivors with Kat Wehunt
Feb 20, 2023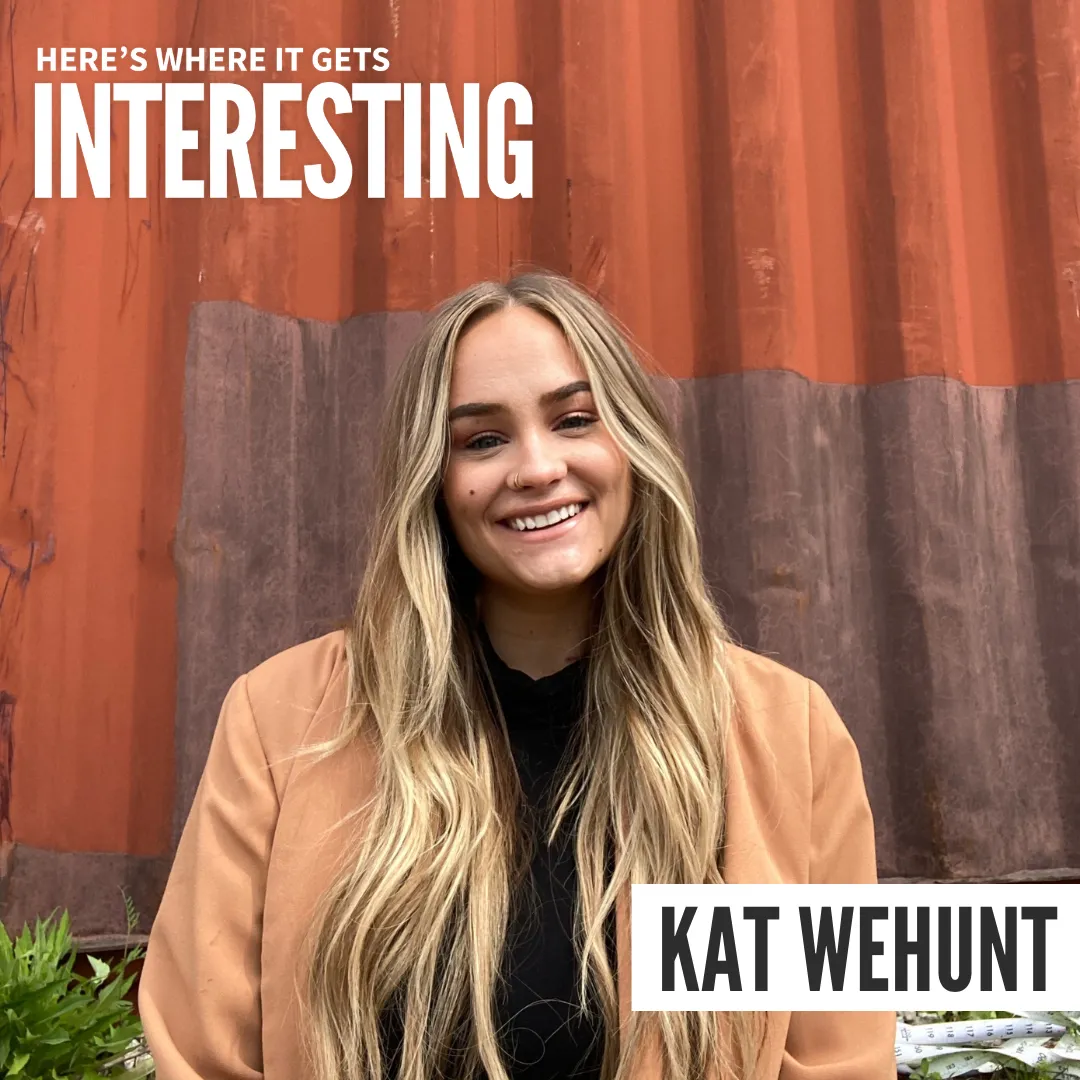 Fellow Jefferson Award Recipient, Kat Wehunt, joins Sharon to speak out about a deeply personal subject: Sex Trafficking. Kat is a leading voice in bringing awareness to the human trafficking movement. A survivor, Kat shares facts about human trafficking that may surprise you. Her non-profit, The Formation Project, serves as a community-centered organization for survivors of trafficking, providing them with support, understanding, and empowerment.
Please note that this episode contains mature content and is not suitable for young children.
Thank you to our guest, Kat Wehunt, Founder of The Formation Project
Credits:
Hosted by: Sharon McMahon
Guest: Kat Wehunt
Executive Producer: Heather Jackson
Audio Producer: Jenny Snyder
Researcher: Valerie Hoback
Links to Full Episode:
About the Guest:
Kat Wehunt is the Founder and Executive Director of The Formation Project a new non profit in Charleston, SC, as well as Chairs the Survivor Leader / Lived Experience Expert Subcommittee for the South Carolina Human Trafficking Task Force. She also serves as a Human Trafficking Advisory Consultant.
Kat's heart is to use her experience as a survivor herself, along with her professional experience, to bring more awareness to the issue of human trafficking, to equip community members and survivors alike in the fight, and to empower everyone to take action against this injustice. Kat is expecting to have her dreams come to fulfillment and is grateful to serve alongside those fighting human trafficking and sexual exploitation in South Carolina and around the nation.
Related Links:
Episode Sponsor Codes: