Connecticut: The Father of Education with Kevin and Layla Palmer
Aug 08, 2021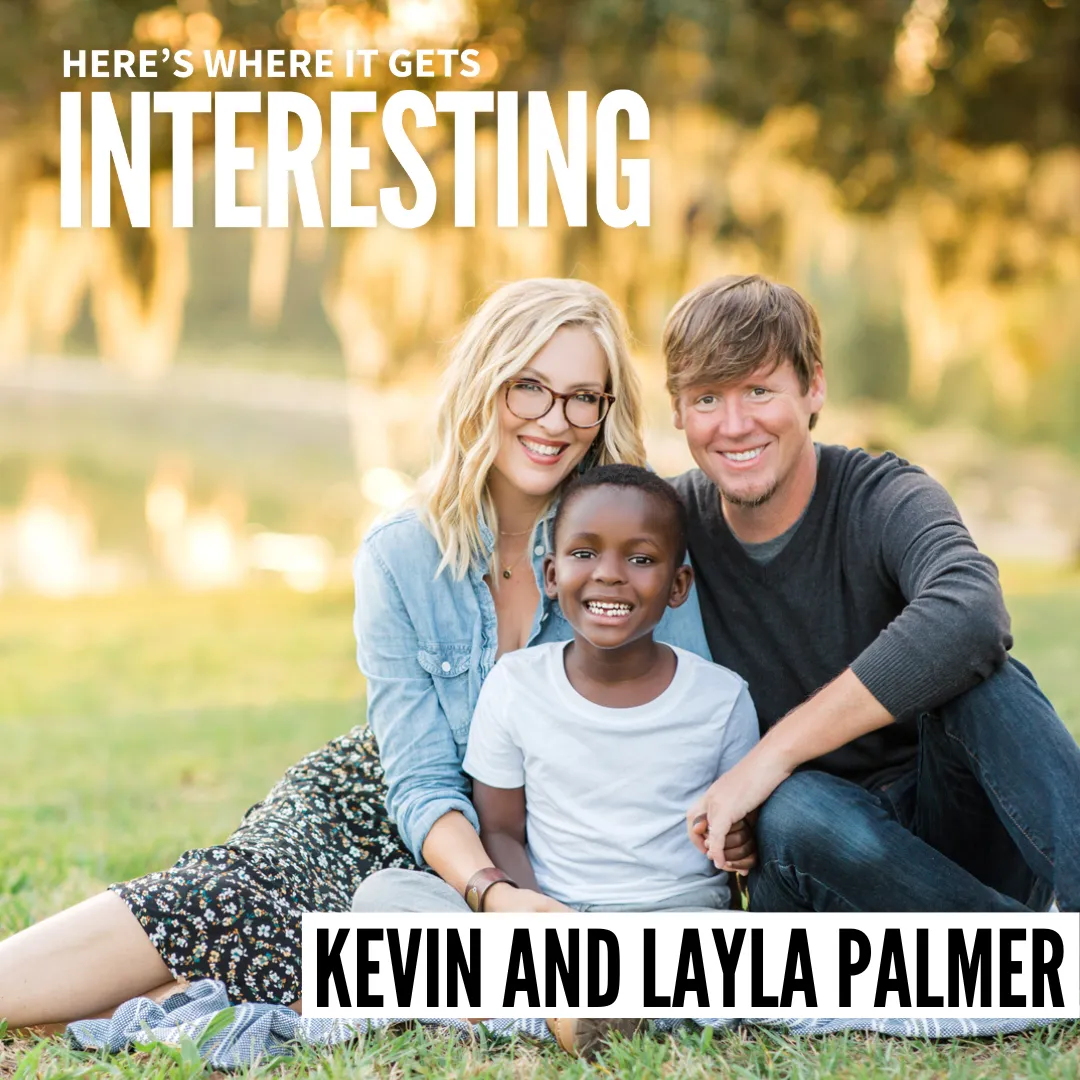 In this episode, Sharon sits down with her good friends, Kevin and Layla Palmer. Sharon and the Palmers explore the ambitious life of Noah Webster, an American lexicographer, author, editor, and textbook pioneer. At the height of the Gilded Age, Noah Webster revolutionized the American education system and his influence in the classroom has remained present since the 19th century. Webster authored the first American textbook after British rule called the "Blue-Backed Speller" which sold over 100 million copies and taught five generations of American students, he was an English-language spelling reformer who invented a contest to promote literacy known as the Spelling Bee, he published the first American dictionary "Webster's Dictionary" and invented the American federal copyright. As an advocate for American Exceptionalism in a post-revolution society, Webster's efforts shaped the system of American education and language as we knew it today and his legacy lives on as the "Father of American Scholarship and Education."
Link to Full Episode:
3 Biggest Takeaways:
Born in Hartford, CT in 1758 under British rule, Noah Webster received an education only because his parents could afford it, not because it was a right like it's considered today. After graduating from Yale on the tail end of the Revolutionary War, Noah, an infamously bright student, decided to dedicate his intellect to the next generation and become a school teacher. Although, his experience teaching in deplorable conditions with British textbooks inspired a lifetime commitment to education reform in America's newly independent society.

Noah Webster was a textbook pioneer and spelling reform advocate who authored the "Blue-Backed Speller," the "Webster's Dictionary" and "The Webster Bible." In a post-revolution society, Noah believed America needed to be culturally and politically independent from England. He relied on the idea of American Exceptionalism and a simple adaptation of the English language to influence education standards. When it became clear that the only English dictionary was British, Noah authored an American version with over 70,000 words and defined over 30,000 new words. Noah then published a new translation of the Bible to reflect American interpretations of the English language.

A testament to his commitment to American Exceptionalism, Noah Webster became the father of the American federal copyright after declaring that if America were to have their own literary community, they would need to protect their works. Ideas like these influenced the friendship of Alexander Hamilton Noah Webster, who desired Noah's ideology to be at the forefront of American philosophy. While he never held political office, Noah Webster engineered the foundation of the American education system that exists today and will carry on for generations.
About the Guest:
Kevin and Layla are married, live in rural Alabama, and are parents to two beautiful children. Kevin and Layla will release a children's book, "The Happy Crab," this October. In addition, Layla is the founder of The Lettered Cottage, a blog inspired by her love of writing and cottage style. Published four times per week, The Lettered Cottage provides home design inspiration and education on theletteredcottage.net


Related Links: