Edith Wilson: the Seat of Untold Power with Rebecca Boggs Roberts
Feb 27, 2023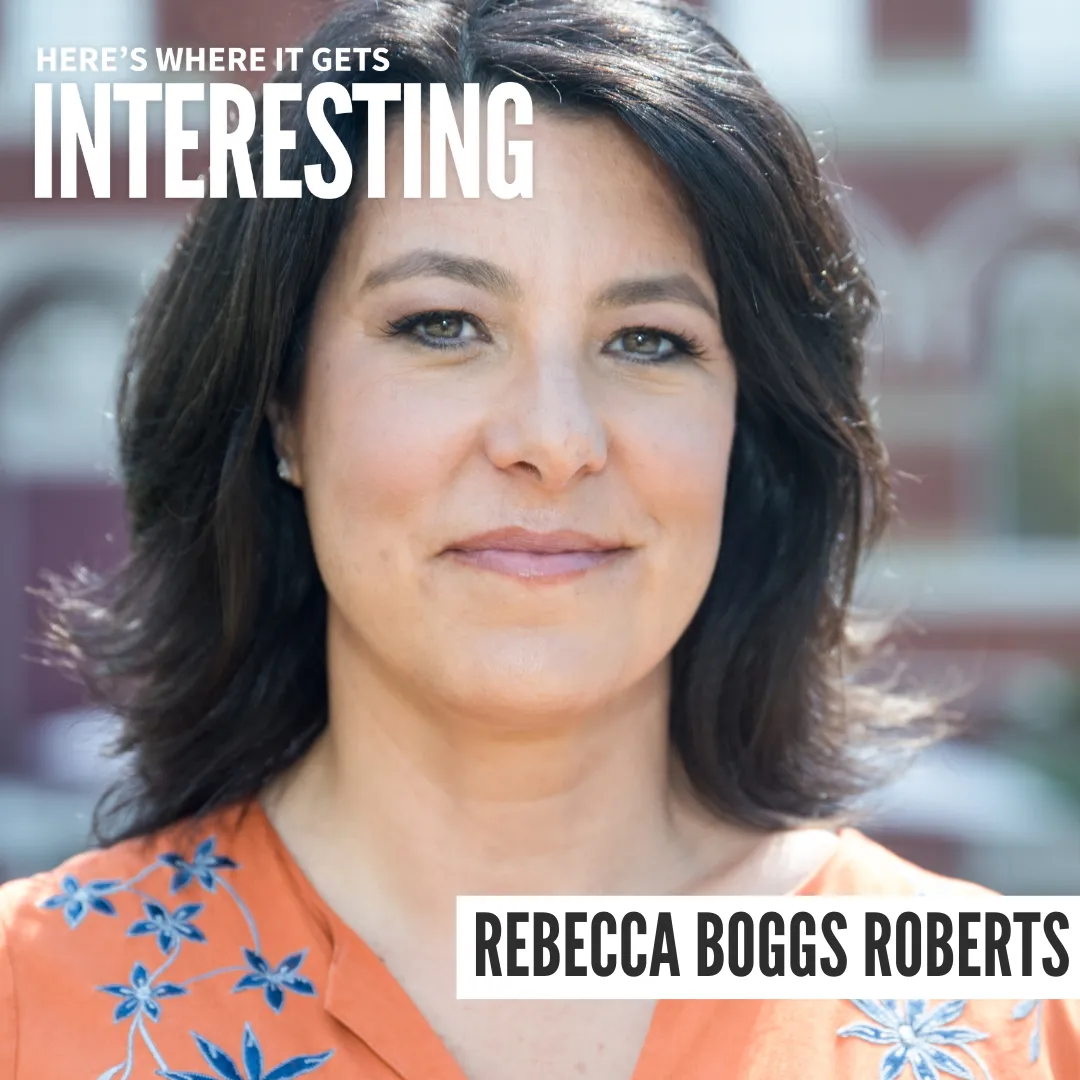 Long time listeners are no strangers to the lives of First Ladies, and today we talk about Edith Wilson, who was so much more than just her husband's wife. When she met Wilson, she was an independent, fashionable small business owner, and she had no plans to stand in the shadows. Historian Rebecca Boggs Roberts joins Sharon to talk about this, and her book, Untold Power.
Thank you to our guest, Rebecca Boggs Roberts.
Hosted by: Sharon McMahon
Guest: Rebecca Boggs Roberts
Executive Producer: Heather Jackson
Audio Producer: Jenny Snyder
Researcher: Valerie Hoback
Links to Full Episode:
About the Guest:
Rebecca Boggs Roberts is an award-winning educator, author, and speaker, and is a leading historian of American women's suffrage and civic participation. Her books include the award-winning The Suffragist Playbook: Your Guide to Changing the World; Suffragists in Washington, D.C.: The 1913 Parade and the Fight for the Vote; and Historic Congressional Cemetery. She is currently deputy director of events at the Library of Congress, and has previously worked as a journalist, producer, tour guide, forensic anthropologist, event planner, political consultant, jazz singer, and radio talk show host. Roberts serves on the board of the National Archives Foundation, on the Council of Advisors of the Women's Suffrage National Monument Foundation, and on the Editorial Advisory Committee of the White House Historical Association. She lives in Washington, DC, with her husband, their three sons, and a long-eared hound dog.
Related Links:
Episode Sponsor Codes: