Find Relief in the Regular Stuff with Nora McInerny
Sep 21, 2022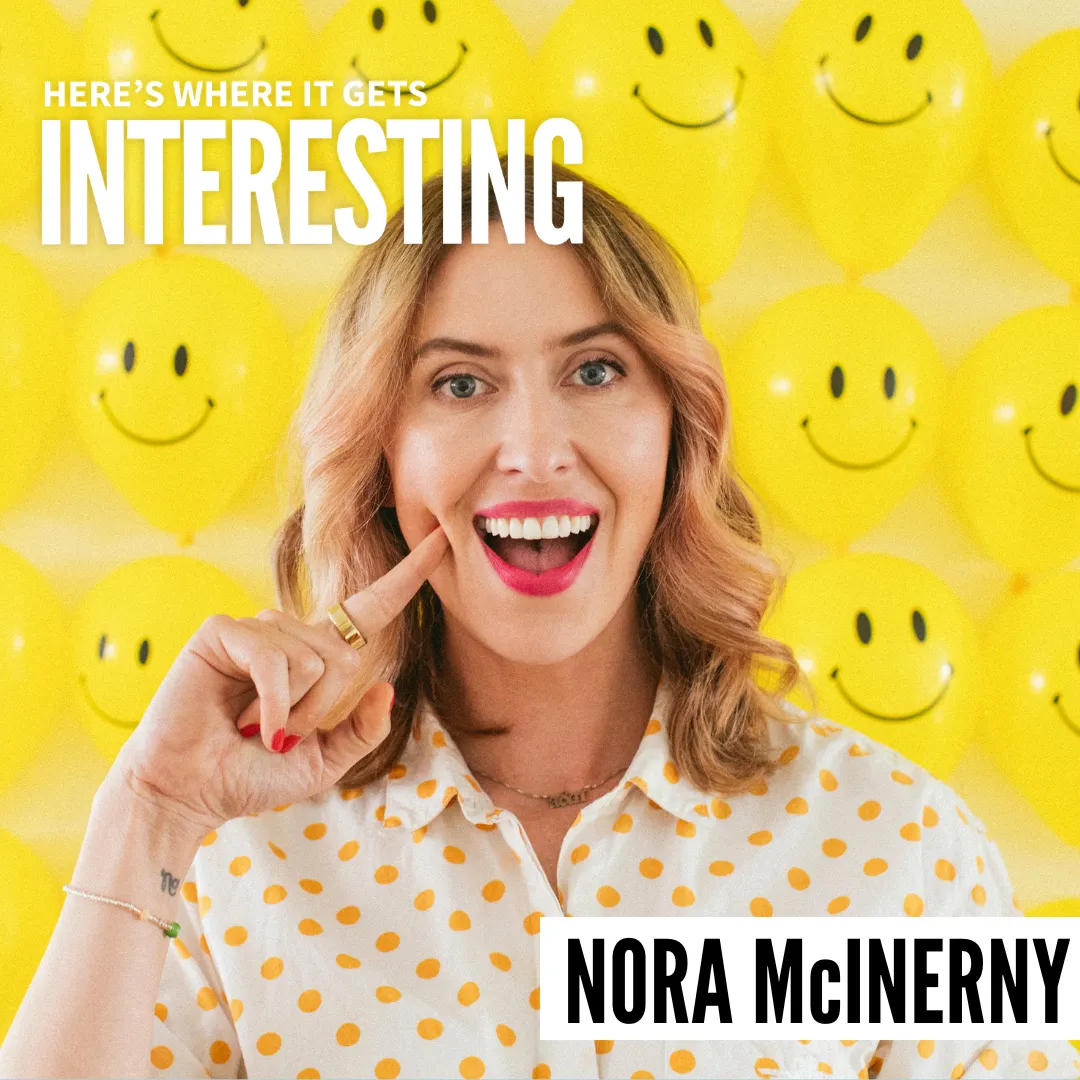 Other vibes are ok... right? Author Nora McInerny joins Sharon to talk about vibes: good vibes, bad vibes, and the fact that most vibes are mixed, at best. When we recognize that life is full of regular stuff, it can take the pressure off. It's okay to have a regular-looking kitchen with a regular, fingerprint-coated toaster! It's okay to be sad at a funeral instead of feeling compelled to reassure everyone that you're fine. Feel the stress to perform fade away as you listen to Nora and Sharon laugh together, just don't slam the cabin door on your way out.
Links to Full Episode:
About the Guest:
Nora McInerny is the creator of the podcast Terrible, Thanks for Asking and a reluctant expert in hard conversations. She is the author of several funny books about sad things, including the forthcoming essay collection Bad Vibes Only. She is very tall.
Related Links:
Episode Sponsor Codes: