Florida Forever with Danielle Coke
Aug 15, 2021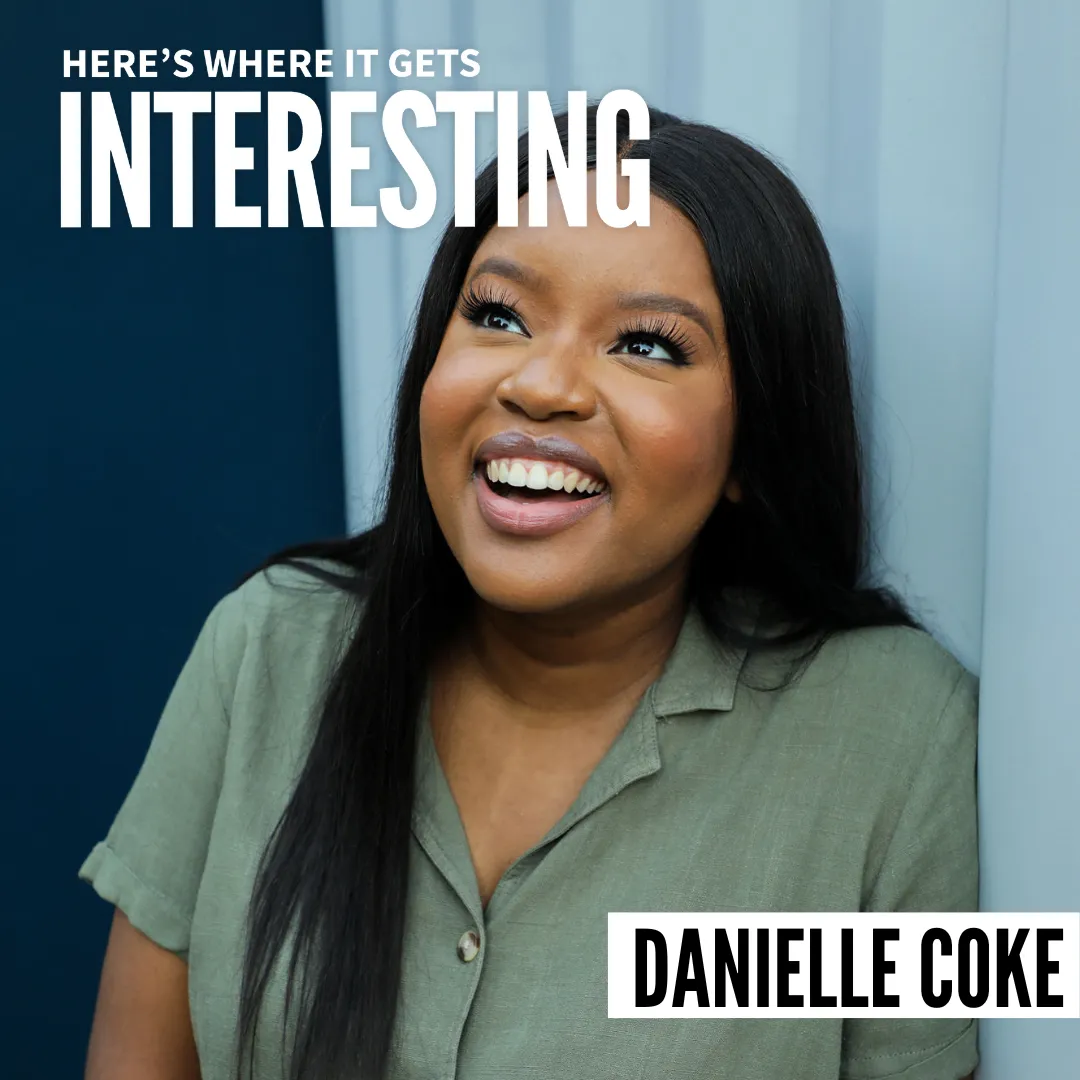 For this episode, Sharon and her guest Danielle Coke take a look into the Happiest Place on Earth - Disney World, and the man who created it. The two take their love for Walt Disney and dive deep into his past, including his unconventional approach to be involved in the US Army during World War I and his first big feature film Snow White. In this episode, you'll learn how Walt Disney built his empire from humble beginnings and helped put Florida on the map as a massive tourist location with the opening of Disney World. As a bonus, Danielle is a former Disney employee and can confirm that these stories are not your typical Disney stories.
Link to Full Episode:
This Episode Will Teach You:
Background into Walt Disney's life

Look at his childhood

History of Disney

Why he picked Florida

Story behind how he was in the Red Cross during WWI

His commitment to serving his country

Timeline of all his career

Roy + Walt's move to California

His first famous cartoons

Disney movies and the mother character
3 Biggest Takeaways:
Walt Disney came from humble beginnings growing up in the midwest. When he was 16 years old, the need for soldiers for World War I started to ramp up. His brothers were sent off to war, and Walt wanted to help fight, but there was one issue - Walt was 16 and too young. With this, he and his friend came up with the idea of going to Canada and joining the army there. Their mothers caught them, but he asked his mom to be an ambulance driver for the Red Cross.

After his stint in the army and filing for bankruptcy from his first company, Walt and his brother Roy moved to California. They started Disney Brother Cartoon Studio, which would later become Walt Disney Studio. Sharon and Danielle two discuss the creation of Mickey Mouse and his first animated feature-length film Snow White - which was totally hand-drawn. Walt went on to receive many awards and honors for his illustrations.

After the success of Disneyland, Walt set his sights on purchasing more land to build another property. That is where Disney World was born, and he settled on central Florida because it was close to transportation. He didn't want people to know he was purchasing this land, so he did it privately and put the agreements under fake names. People did start to notice and speculate who was buying the land, but Walt wanted to keep it a secret to announce it in a grand fashion.
About the Guest:
Danielle Cook is a speaker, artist, creator and founder of Oh Happy Dani. Whether she was painting canvases or sketching out her favorite Disney characters, art has always been an exciting part of Danielle's life. Along with a knack for design, she also had a passion for creating magical moments, so she jumped into the Hospitality industry and started her career as a graphic designer and marketing coordinator for an event planning agency.
Related Links: