Guam: A Strategic War Island, a Twin Shipwreck, and a Pesky Snake with Adrienne Rolon
Mar 28, 2022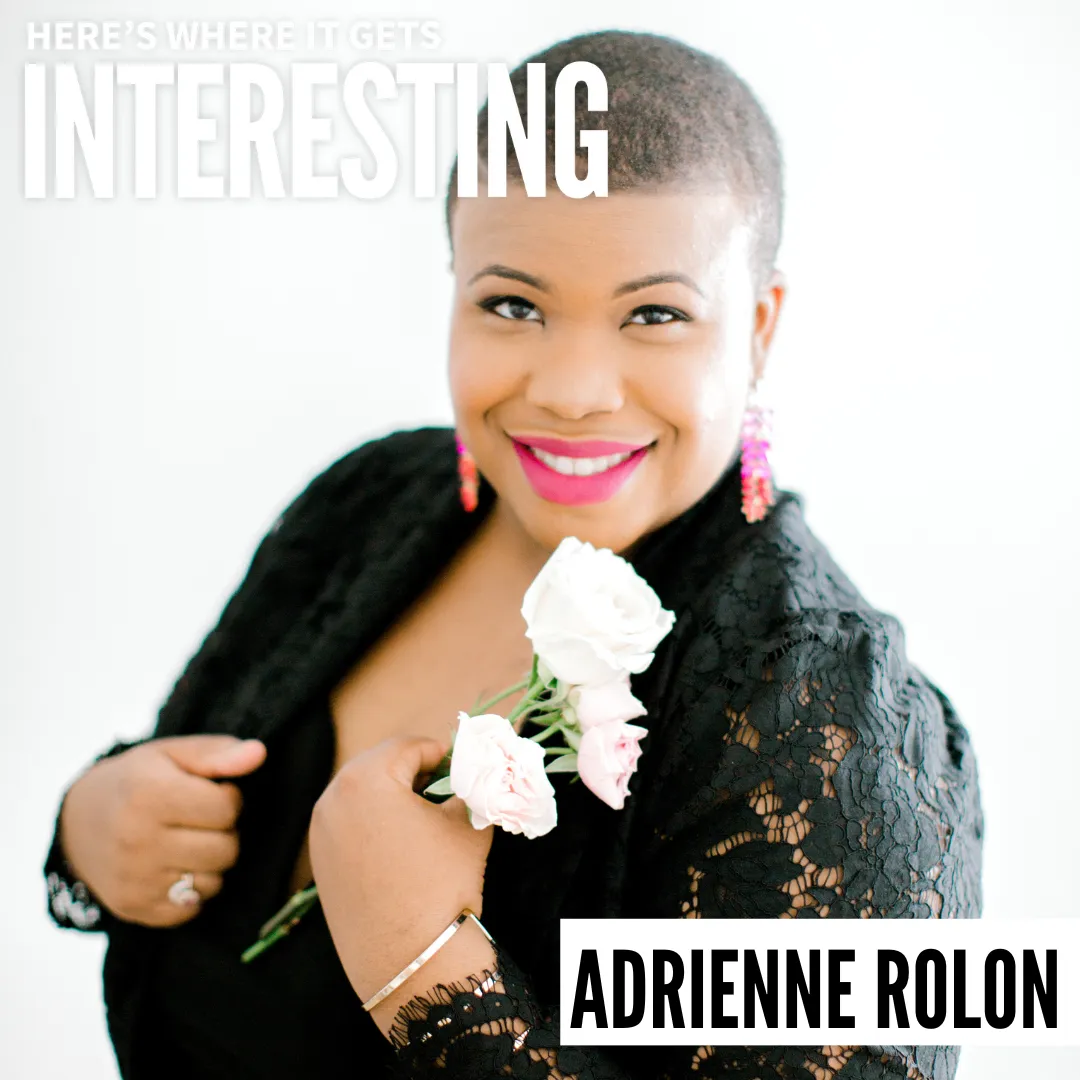 It's the only place in the world where World War I and World War II ship wrecks sit quietly next to each other, close enough for divers touch both at the same time. Sharon tells the story of Guam's history as a U.S. Territory to Adrienne Rolon, the owner of Hearts Content Events & Design. Adrienne's young son, James, is a big fan of history, facts, and Sharon. Learn along with Adrienne and James as Sharon relays the significant history of Guam's involvement in both the Spanish-American War and World War II. Sharon also shares plenty of brain-tingling facts about Guam's long and varied history and the indigenous Chamorro people (who really love SPAM).
Links to Full Episode:
About the Guest:
Adrienne Rolon is the Owner and Creative Director of Hearts Content Events & Design, a luxury wedding planning experience for couples in Virginia, Maryland, DC, and abroad. HCE's team of dedicated wedding planners, designers, and floral artists work to design modern and elegant marriage- and hospitality-focused weddings. Adrienne has worked in the wedding industry for over a decade and is also the founder of The Bridal Tea, a virtual wedding planning experience that gives brides the tools, resources, and community they need to plan the wedding of their dreams without the overwhelm!
When not working to design dream wedding days for her couples, Adrienne can be found spending time with her family: her college-sweetheart-turned husband, Josh, and their two amazing kiddos, James and Nora. Adrienne also loves singing, listening to music, roller skating, and sipping hot cocoa as a self-proclaimed hot-chocolate sommelier. To learn more about Adrienne and Hearts Content Events & Design, visit the HCE website at heartscontentevents.com, and on Instagram at @heartscontentevents.
Related Links:
Episode Sponsor Codes: