Home, Land, Security with Carla Power
Jul 18, 2023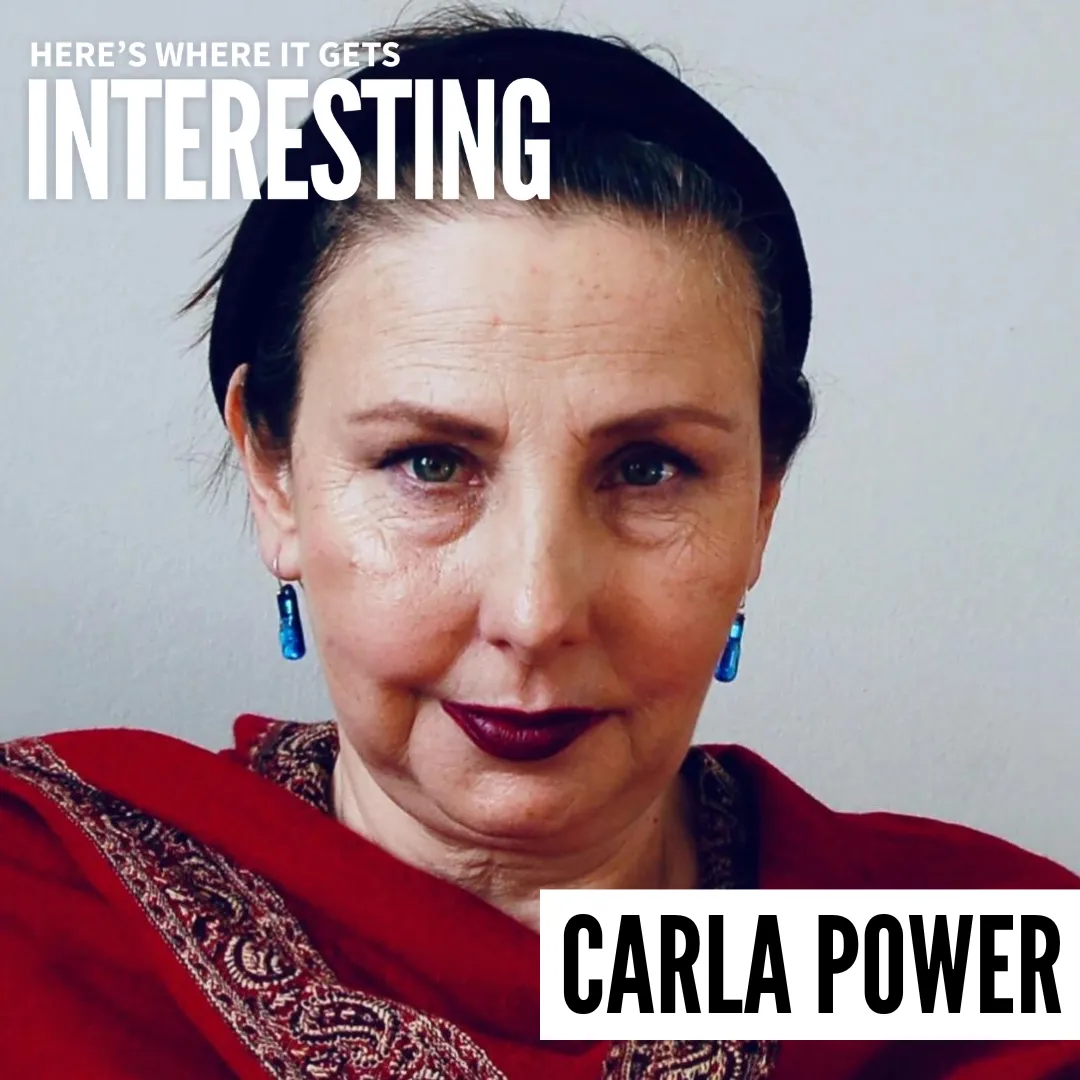 Radicalism. We know it happens, but how does a seemingly normal person reach this point? In her book, Home, Land, Security, journalist Carla Power talks with Sharon about radicalism, and seeks to define and clarify extremism. Having radical ideas does not necessarily make a person a resort to political violence. So what, then, does? What are the roads that lead people into committing radically extreme acts, and what are the roads that lead them back out from a state of violence? What does it take to de-radicalize people inside terrorist groups?
Special thanks to our guest, Carla Power, for joining us today. You can order Home, Land, Security here.
Hosted by: Sharon McMahon
Guest: Carla Power
Executive Producer: Heather Jackson
Audio Producer: Jenny Snyder
Links to Full Episode:
About the Guest:
Carla Power is the author of If the Oceans Were Ink, a finalist for both the Pulitzer Prize and the National Book Award. She was raised in St. Louis, with years in Iran, India, Afghanistan, Egypt, and Italy. Her work has appeared in numerous publications, including Time, The New York Times, Foreign Policy, Vogue, Vanity Fair, and The Guardian. She lives with her family in East Sussex, England.
Related Links:
Episode Sponsor Codes:
If you're thinking of starting therapy, give BetterHelp a try. Visit

BetterHelp.com/sharon

today to get 10% off your first month.