How to Survive History with Cody Cassidy
Aug 14, 2023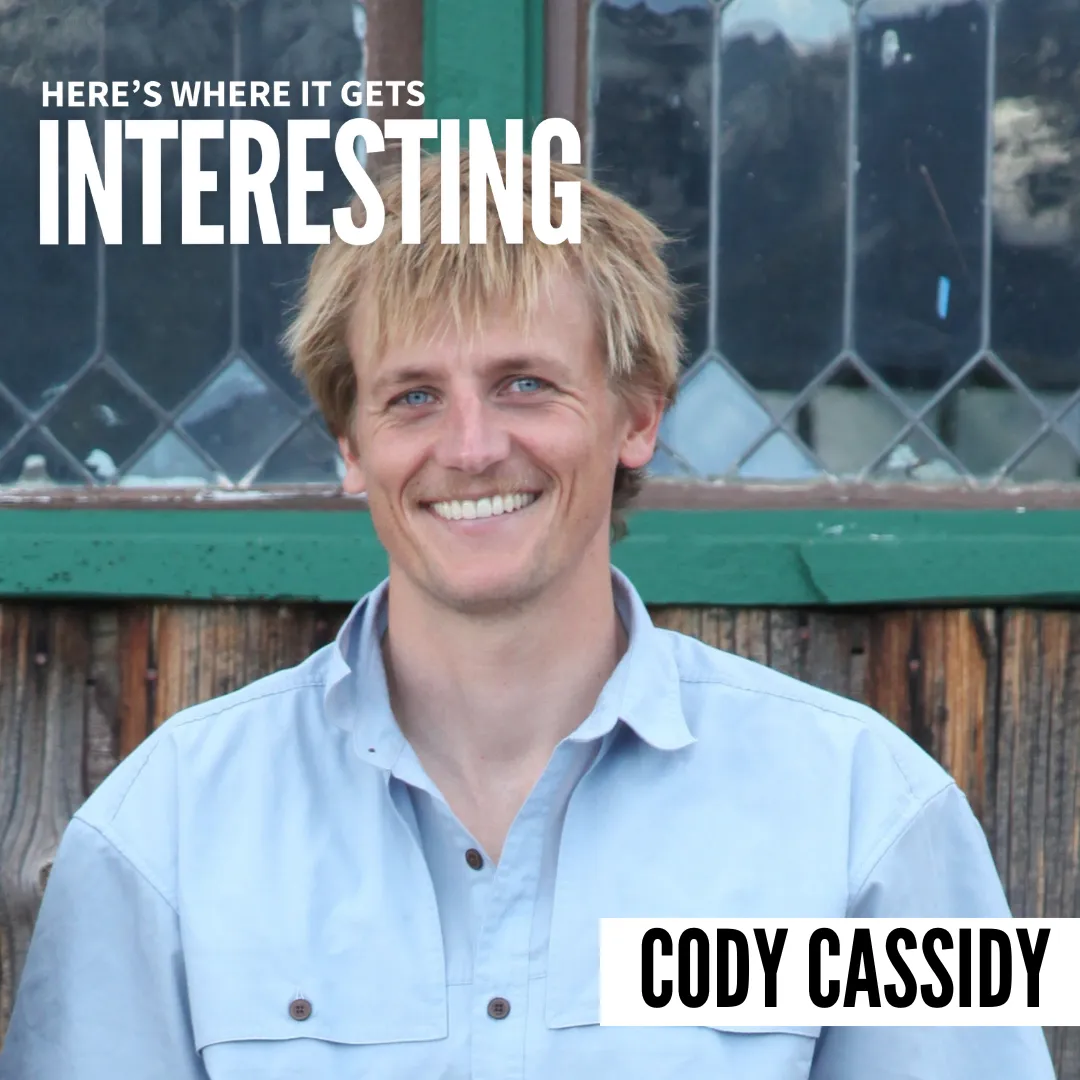 Have you ever played alternative history and wondered how you'd survive being in steerage on the Titanic, or how you would have fared during The Black Death? Sharon sits down with Cody Cassidy, author of "How to Survive History," to take a look at some of the most catastrophic events in world history. They discuss how past events might inform how to respond to future ones, and how escape plans can be an interesting and fun way to learn about history. People often ask, "Is this the worst it has ever been?" especially following COVID, the political climate, and various natural disasters. Settle that idea in your mind, once and for all, by joining us in this entertaining and educational conversation.
Special thanks to our guest, Cody Cassidy, for joining us today.
Links to Full Episode
:
About the Guest:
Cody Cassidy is the author of How to Survive History, Who Ate the First Oyster? and co-author of And Then You're Dead. His writing has appeared in Wired and Slate, along many other publications. He lives in San Francisco.
Related Links:
Episode Sponsor Codes
: