How Women Won WWII: The Confidante, Anna Rosenberg
Feb 10, 2023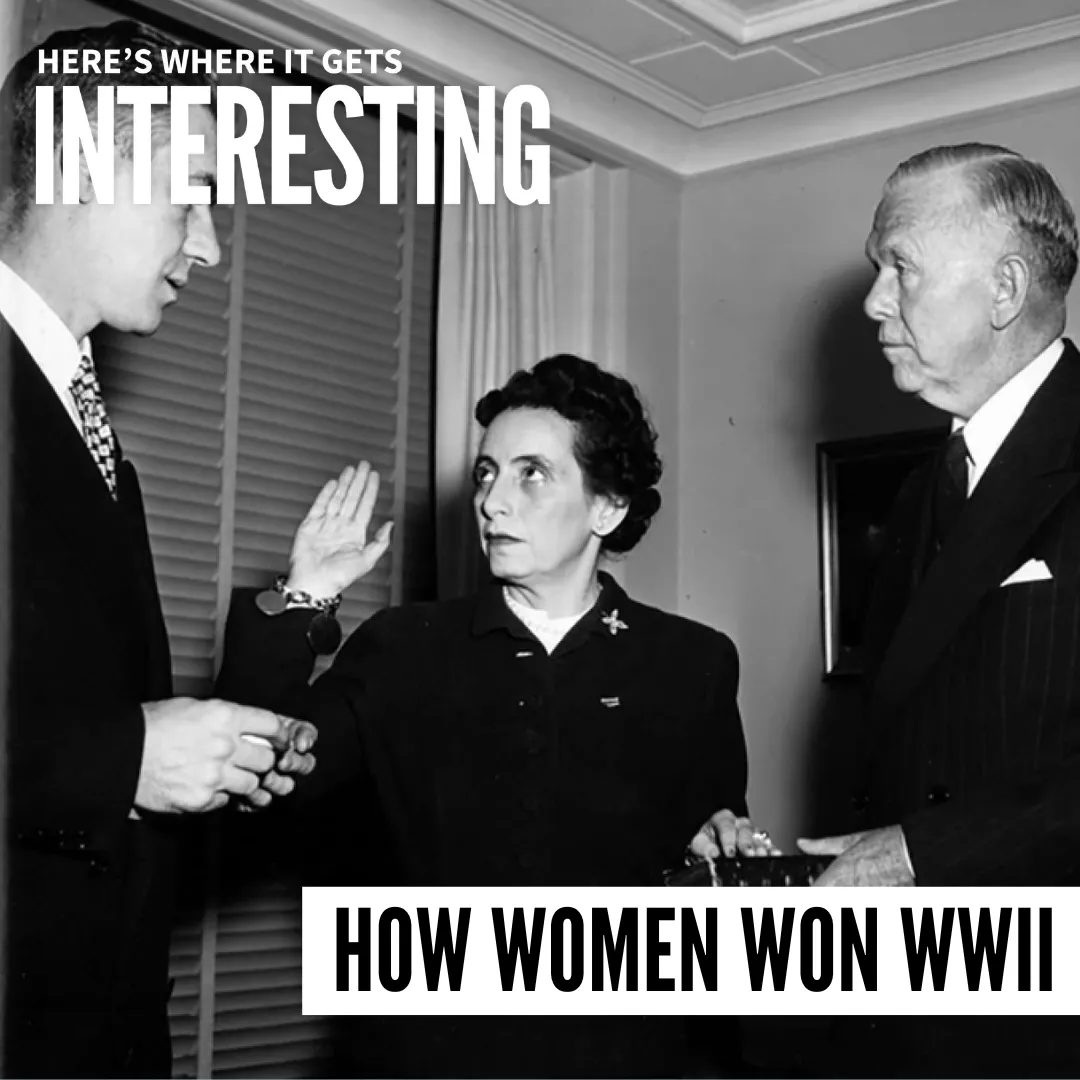 Together, let's hear from author Christopher Gorham, whose new book, The Confidante, is the first-ever biography written about one of the United State's most powerful women: Anna Rosenberg. Join us as Christopher and Sharon share about Anna's life and contributions to the modern shaping of our American Government.
Links to Full Episode:
Guest:
Christopher C Gorham is the author of The Confidante: The Untold Story of the Woman Who Helped Win WWII and Shape Modern America. After practicing law for over a decade, for the last several years he has taught Modern American History at Westford Academy, outside Boston. His writing has appeared in the Washington Post, Literary Hub, and online publications. He is working on his second book. He and his wife, Elizabeth, live in Watertown and Chatham, Massachusetts.
Find Christopher on instagram and tiktok at: @christophercgorham
Related Links:
Episode Sponsor Codes: