I Guess I Haven't Learned That Yet with Shauna Niequist
Apr 06, 2022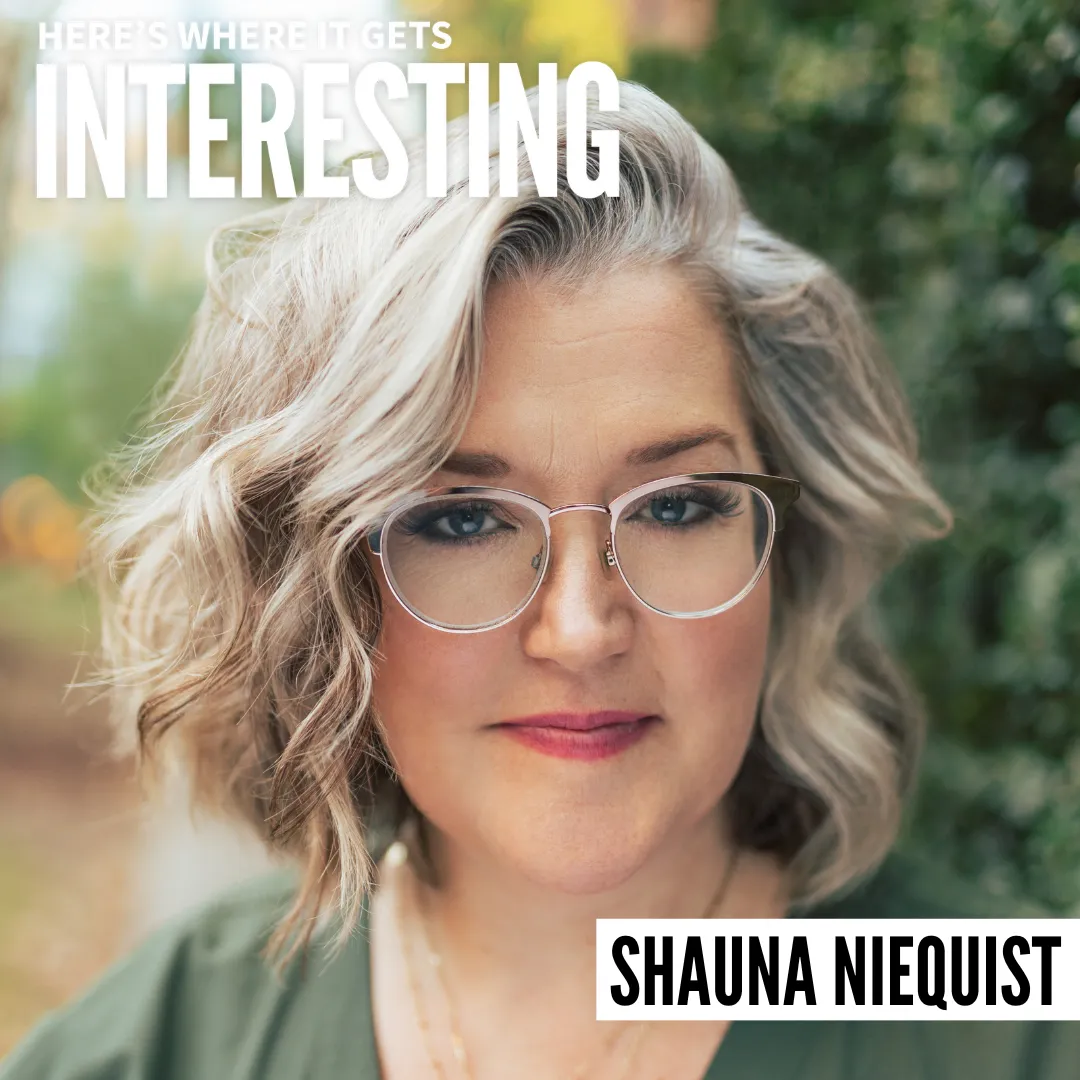 The unknown. It can feel paralyzing and scary, but it doesn't have to be. When we give ourselves grace to live for a while in the state of uncertainty, we open ourselves up to curiosity, mistakes, possibility, and perseverance. Sharon sits down with author Shauna Niequist, who–along with her husband and young sons–moved from their suburban midwestern home to NYC. When her sons expressed discomfort and frustrations with learning a new way of living, Shauna set about softening their mindsets by writing "I guess I haven't learned that yet" on a sticky note for the whole family to see. The mantra expanded, and Shauna realized that it pertained to both little life skills and larger life goals. Shauna and Sharon also chat about training ourselves to find delight in our days, what it's like to make writing a full-time job, and the joy of dinner parties.
Links to Full Episode:
About the Guest:
Shauna Niequist is the New York Times bestselling author of Cold Tangerines, Bittersweet, Bread & Wine, Savor, Present Over Perfect and I Guess I Haven't Learned That Yet. She is married to Aaron, and they live in New York City with their sons, Henry and Mac. Shauna is a bookworm, a storyteller, and a passionate gatherer of people, especially around the table.
Related Links:
Episode Sponsor Codes: