I Saw Death Coming with Kidada Williams
Feb 22, 2023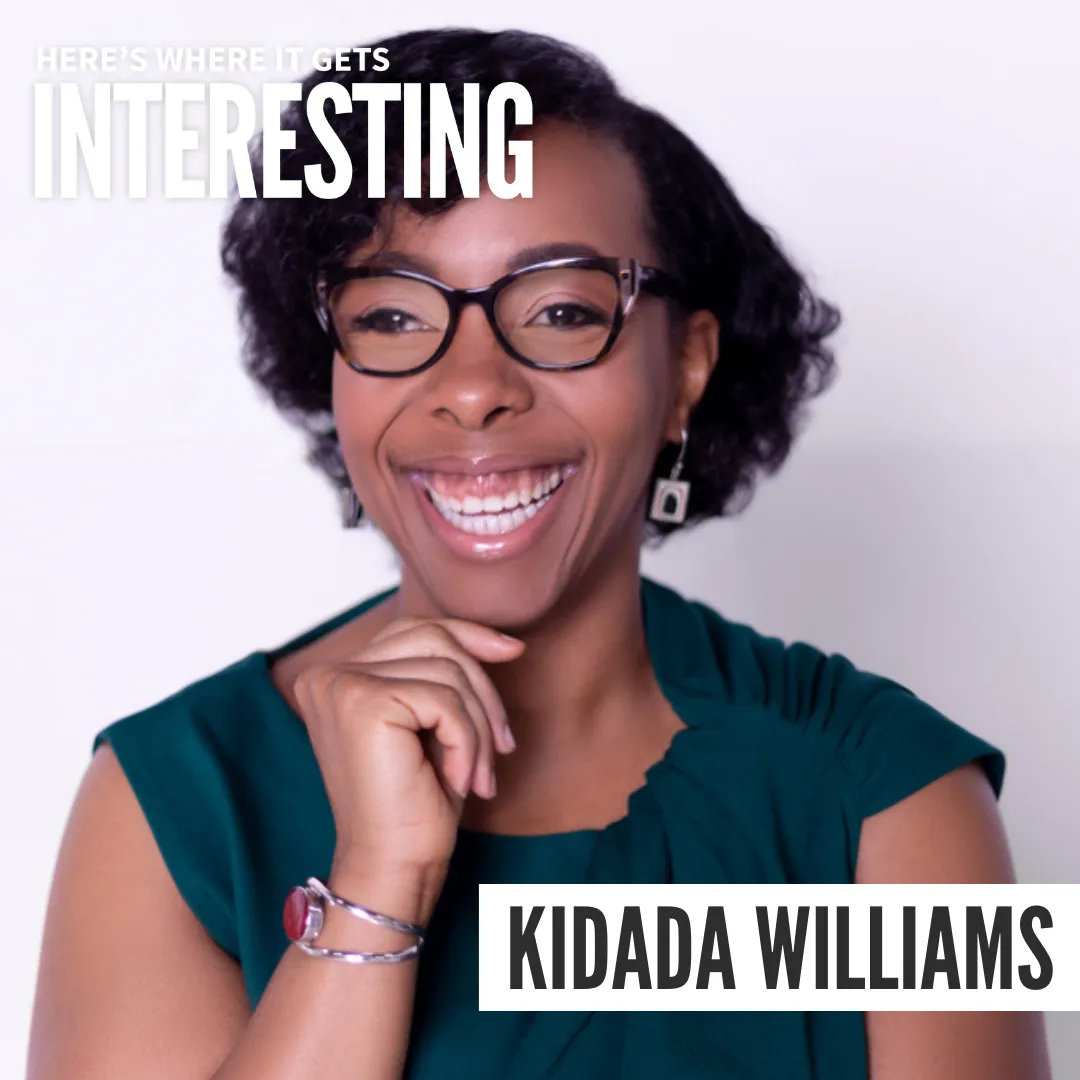 It's a complex period of U.S. history that's regularly distilled down to its simplest policy highlights: Reconstruction. Sharon welcomes guest Dr. Kidada Williams, author of the book, I Saw Death Coming, to share about this oversimplified era. Dr. Williams shares her expertise and digs further, speaking to the daily challenges and realities of the Reconstruction era for Black Americans.
Thank you to our guest, Kidada Williams
Credits:
Hosted by: Sharon McMahon
Guest: Kidada Williams
Executive Producer: Heather Jackson
Audio Producer: Jenny Snyder
Researcher: Valerie Hoback
Links to Full Episode:
About the Guest:
Kidada E. Williams is a writer and historian who researches African American survivors of racist violence. She is the author of I Saw Death Coming: A History of Terror and Survival in the War against Reconstruction. She hosted "Seizing Freedom," a podcast docudrama (created by Kelly Hardcastle Jones) that covered the epic story of African Americans' fight for freedom during the Civil War and beyond. And, she is an associate professor of History at Wayne State University in Detroit.
Related Links:
Episode Sponsor Codes: