Kentucky: The Rosemary Clooney Legacy with Lauren Kachinske
Sep 30, 2021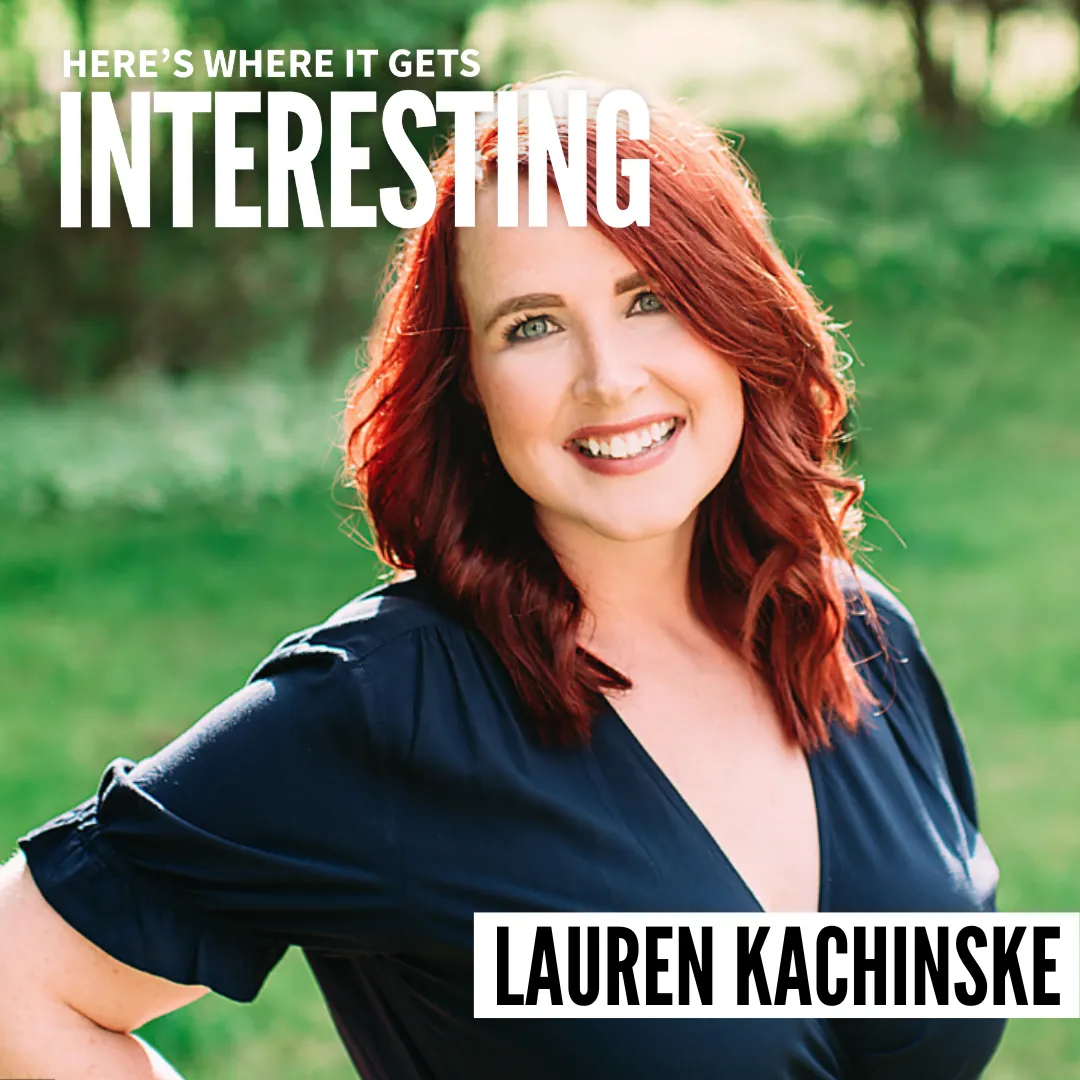 In this episode, Sharon sits down with her friend Lauren Kachinske to discuss the legacy of Rosemary Clooney. Rosemary was an American singer and actress best known for her song "Come On-a My House" and the movie "White Christmas." Born and raised in Kentucky, Rosemary was abandoned by both of her parents as a teenager. After moving to New York City in her 20s with a dream to make it as a singer, Rosemary was invited to sing on one of Frank Sinatra's records. Rosemary faced many obstacles during her long life but served as an example of how we are all one choice away from a completely different life.
Links to Full Episode:
This episode will teach you:
The life and legacy of Rosemary Clooney

What celebrities are related to Abraham Lincoln?

Mental health in Hollywood

Overcoming childhood trauma

"White Christmas" little known facts
3 Biggest Takeaway:
Rosemary Clooney was an American singer and actress. Born in Maysville, Kentucky, in 1928, Rosemary was abandoned by her parents as a teenager and left to provide for her younger sister. Both girls were naturally talented and they secured employment as radio singers and went on to tour the country together for over three years. Once they became legal adults, Rosemary's sister opted for a quieter life, whereas Rosemary moved to New York City to further his singing career.
"White Christmas" was Rosemary Clooney's claim to Hollywood fame. Released in 1954, it was the first movie ever to be shot in widescreen. The movie itself has loose ties to Rosemary's childhood, touring with her sister as a signing duo, bearing a resemblance to the sisters in "White Christmas," who take a trip to perform a Christmas show in rural Vermont. "White Christmas" was a major box office movie at the time of its release, and while the song "White Christmas" was central to the movie, it was released the decade before, in 1942.

No stranger to life's challenges, Rosemary overcame a childhood trauma, divorce, drug addiction, mental health issues, and witnessing an assassination before losing her battle with lung cancer in 2002. Rosemary set an extraordinary example of how to remain hopeful for the future and how to make choices that will set you up to live a fulfilled life. Prior to her death, Rosemary was awarded a GRAMMY Lifetime Achievement Award for contribution to artistic significance.