Learning to be Gutsy with Natalie Franke
Jul 28, 2023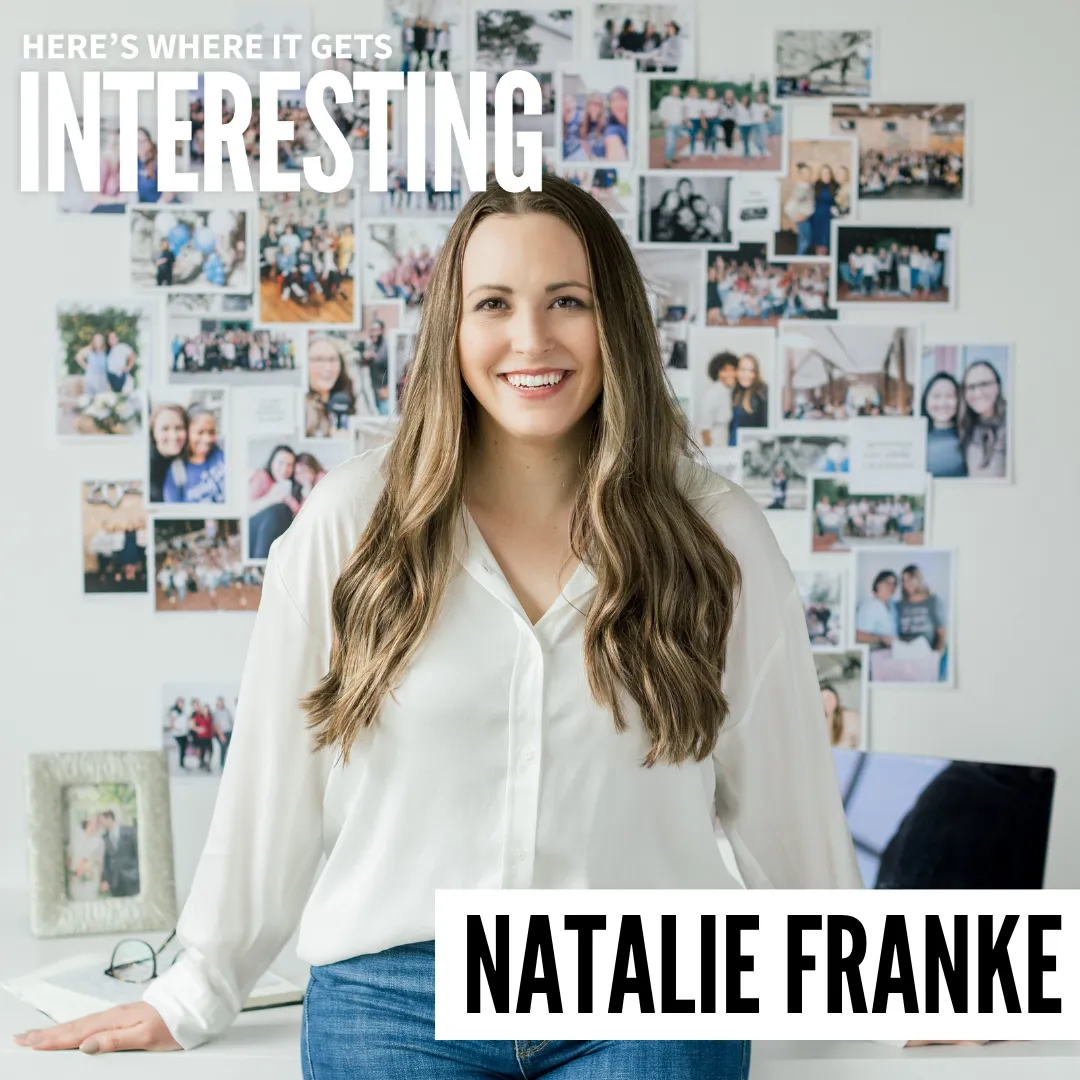 When we treat failure as the scapegoat, we often ignore the fact that fear is truly the culprit for why we get stuck, or postpone handling even simple tasks. Learn what it means to live with bold, brave, and boundless courage. Sharon welcomes back author and friend, Natalie Franke. Natalie's new book, "Gutsy" is all about how we develop the courage in our own lives to do what we need to do.
Special thanks to our guest, Natalie Franke, for joining us today. You can preorder a copy of Gutsy here.
Hosted by: Sharon McMahon
Guest: Natalie Franke
Executive Producer: Heather Jackson
Audio Producer: Jenny Snyder
Links to Full Episode:
About the Guests:
Natalie Franke is an author, community builder, neuroscience nerd and mama bear for small business. As the host of the Independent Business podcast, the Chief Evangelist at HoneyBook, and author of Gutsy, she leads tens of thousands of independent business owners while fostering a spirit of community over competition around the world.
Related Links:
Episode Sponsor Codes: