Puerto Rico: The U.S. Territory Stuck in Statehood Limbo with Jeena Wilder
Apr 04, 2022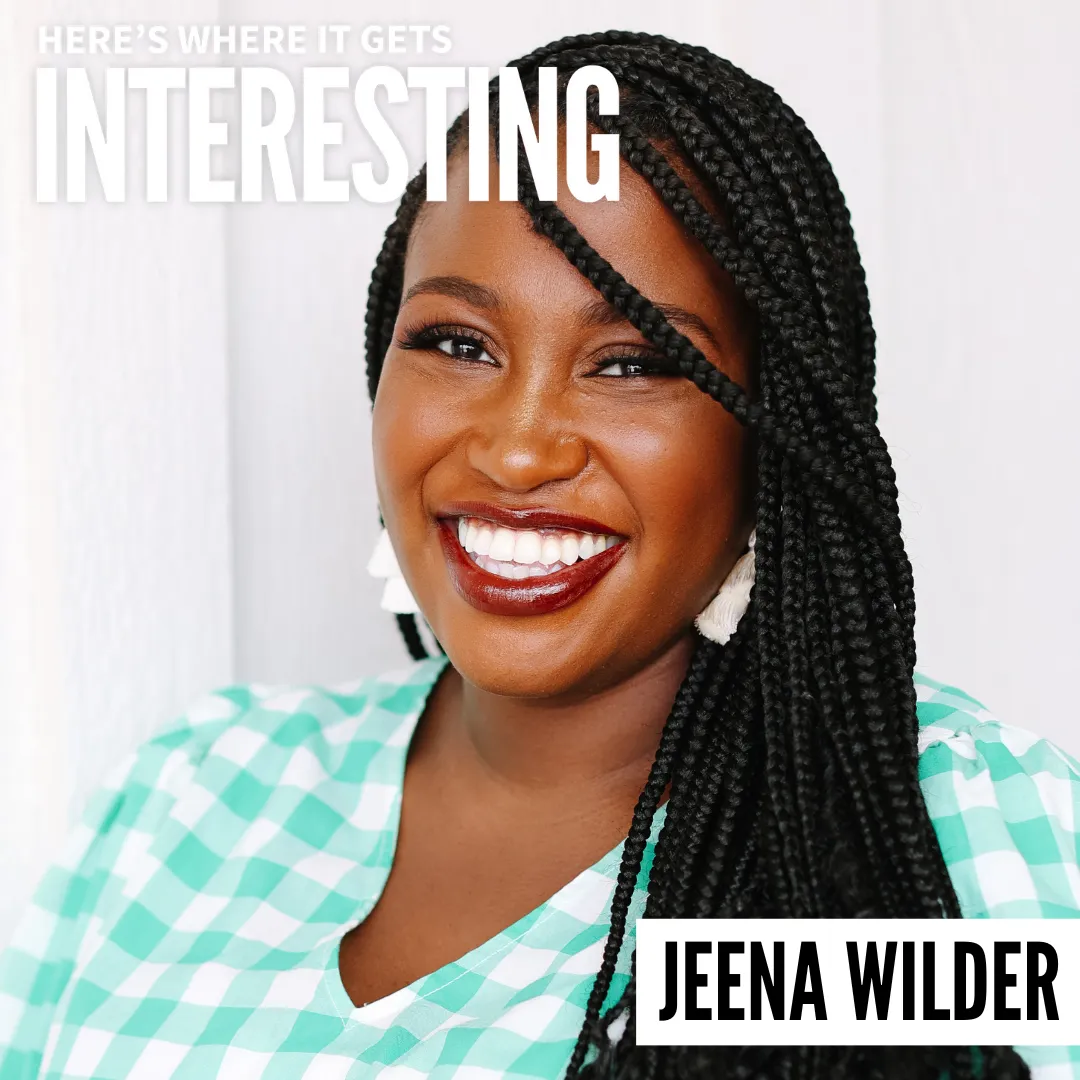 Do you ever wonder why Puerto Rico is not a state? Or if statehood is on the horizon? Jeena Wilder joins Sharon to hear about the history of Puerto Rico. Sharon walks listeners through how the U.S. acquired Puerto Rico through the Treaty of Paris, and how the island's people are split on the issue of statehood. While many would like to see Puerto Rico become the 51st state of the U.S., others are hoping to see the island become its own independent nation. Sharon and Jeena also talk about Puerto Rico's blue cobblestone streets, the many iguana species, and the brain-tingling fact that coconuts are not indigenous to the Caribbean island.
Links to Full Episode:
About the Guest:
Jeena Wilder is a Haitian American, who is happily married to husband of 10 years and mom of five! Jeena advocates for openly talking about race and diversity in the home, adoption, listening to adoptees, and showing how multicultural families live mundane lives like everyone else–even if they may not look like the typical family.
Related Links:
Episode Sponsor Codes: