Secrets of the Civil War: A War Won on Food
Mar 20, 2023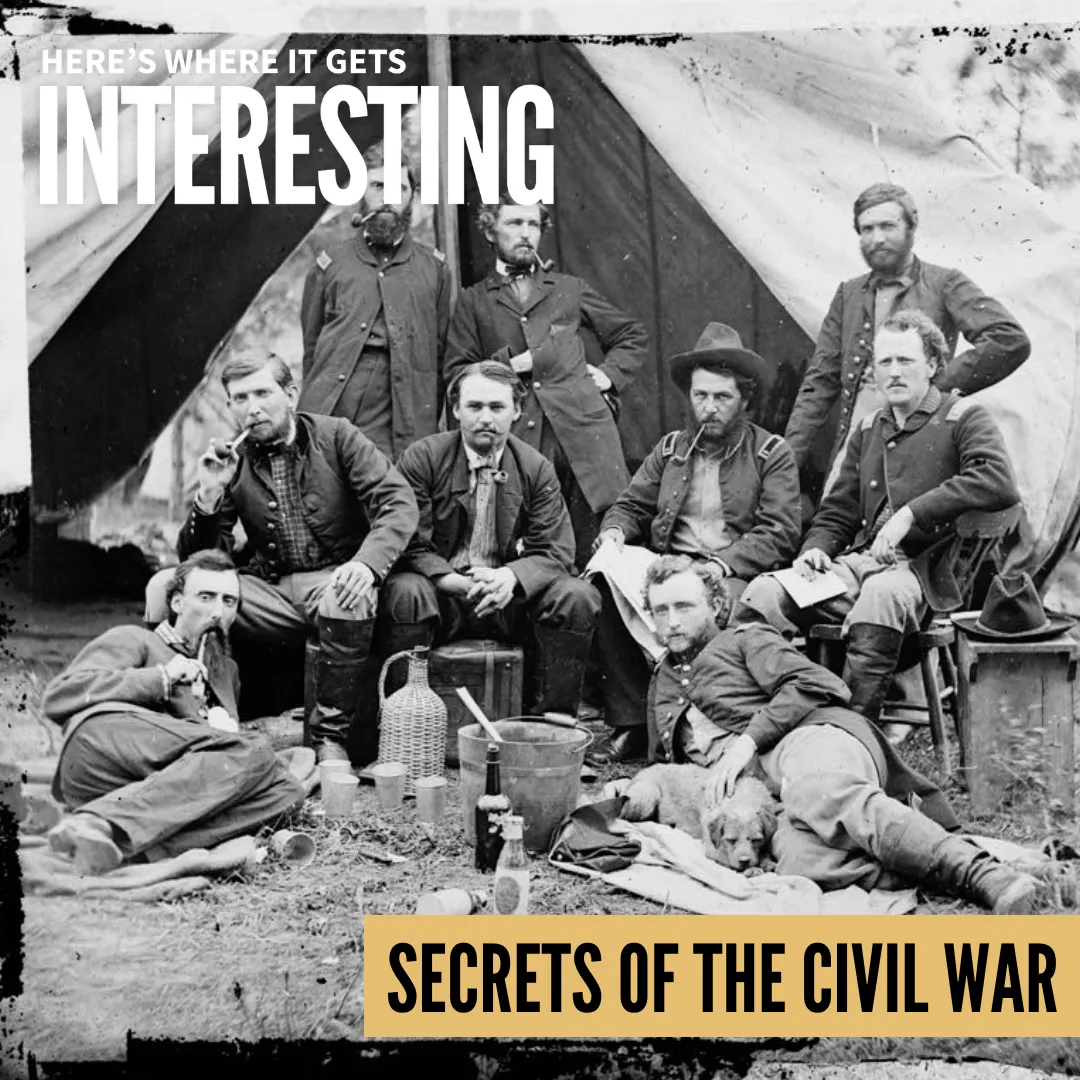 Did you know that Hot Pockets, astronaut food, and maple bacon donuts all have their origins in the Battle Between the States? It's true! During the Civil War, the most important thing for soldiers' survival wasn't ammunition or strategic plans. It was FOOD! So grab a snack and settle in.
Hosted by: Sharon McMahon
Executive Producer: Heather Jackson
Audio Producer: Jenny Snyder
Written and researched by: Heather Jackson, Valerie Hoback, Amy Watkin, and Mandy Reid
Links to Full Episode:
Related Links:
Episode Sponsor Codes:
Sleep better at night with Boll and Branch sheets. Get 15% off your first order when you use promo code SHARON at

bollandbranch.com

.

To get 25% off your first order at MeUndies, free shipping, and a 100% satisfaction guarantee, go to

MeUndies.com/SHARON

.