Secrets of the Civil War: Survival Off the Battlefields
Mar 24, 2023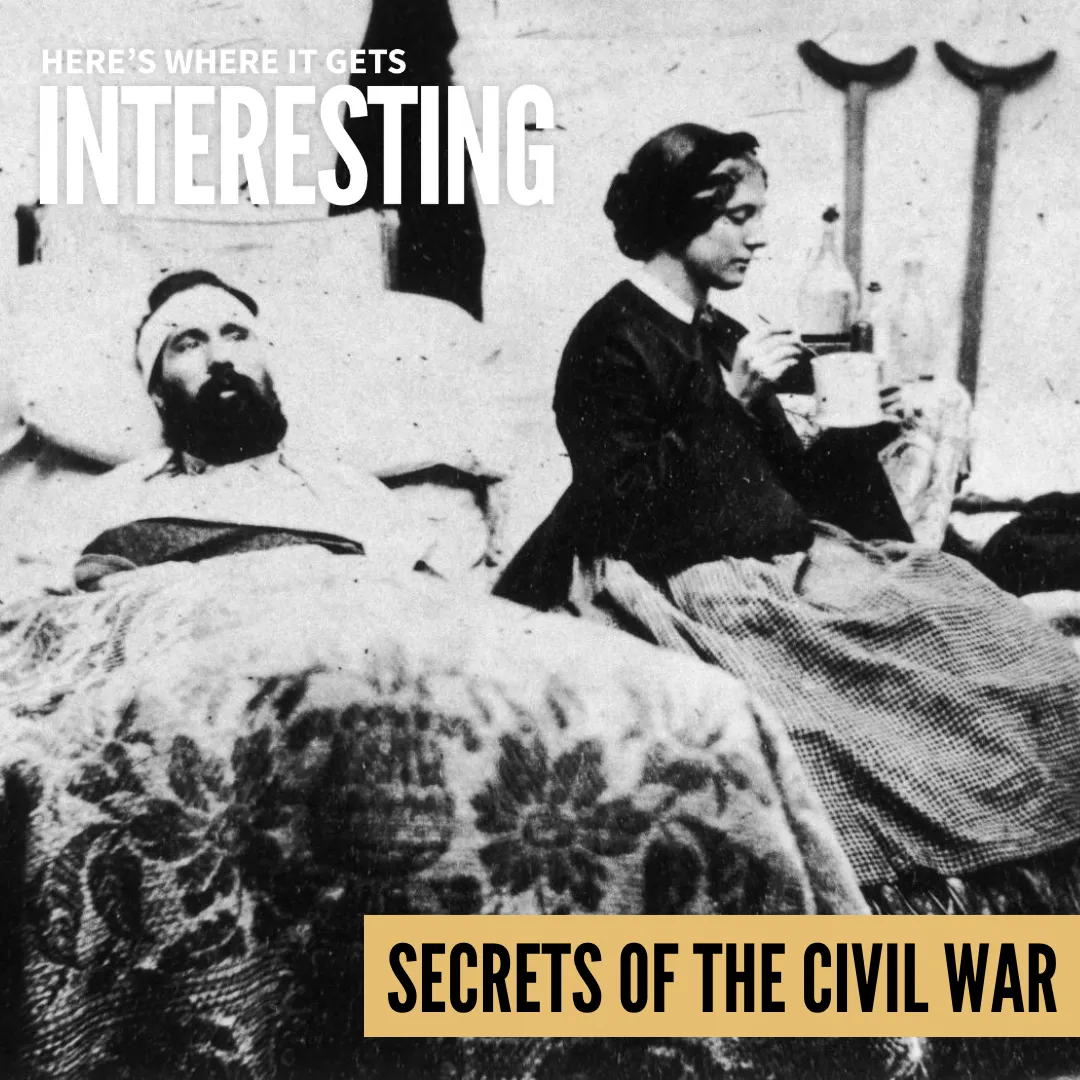 Let's talk about what life was like during the Civil War for people who weren't on the battlefield. What did they get up and do every day? What did they worry about? We'll witness the war through the eyes of five women whose stories are symbolic of the real experiences–the hopes, the sorrows, the loneliness and the joy–that countless women endured during the Civil War.
Special thanks to the curators of the Bethel African Methodist Episcopal Museum, including Sister Lavonia "Lee" Bailey, Reverend Edward Maurice Bailey, Nelson Polite, and Minnie P. Vinson.
Hosted by: Sharon McMahon
Executive Producer: Heather Jackson
Audio Producer: Jenny Snyder
Written and researched by: Heather Jackson, Valerie Hoback, Amy Watkin, and Mandy Reid
Links to Full Episode:
Related Links:
Episode Sponsor Codes:
Sleep better at night with Boll and Branch sheets. Get 15% off your first order when you use promo code SHARON at

bollandbranch.com

.

To get 25% off your first order at MeUndies, free shipping, and a 100% satisfaction guarantee, go to

MeUndies.com/SHARON

.