Taking Paris & Writing Bestsellers with Martin Dugard
Oct 21, 2021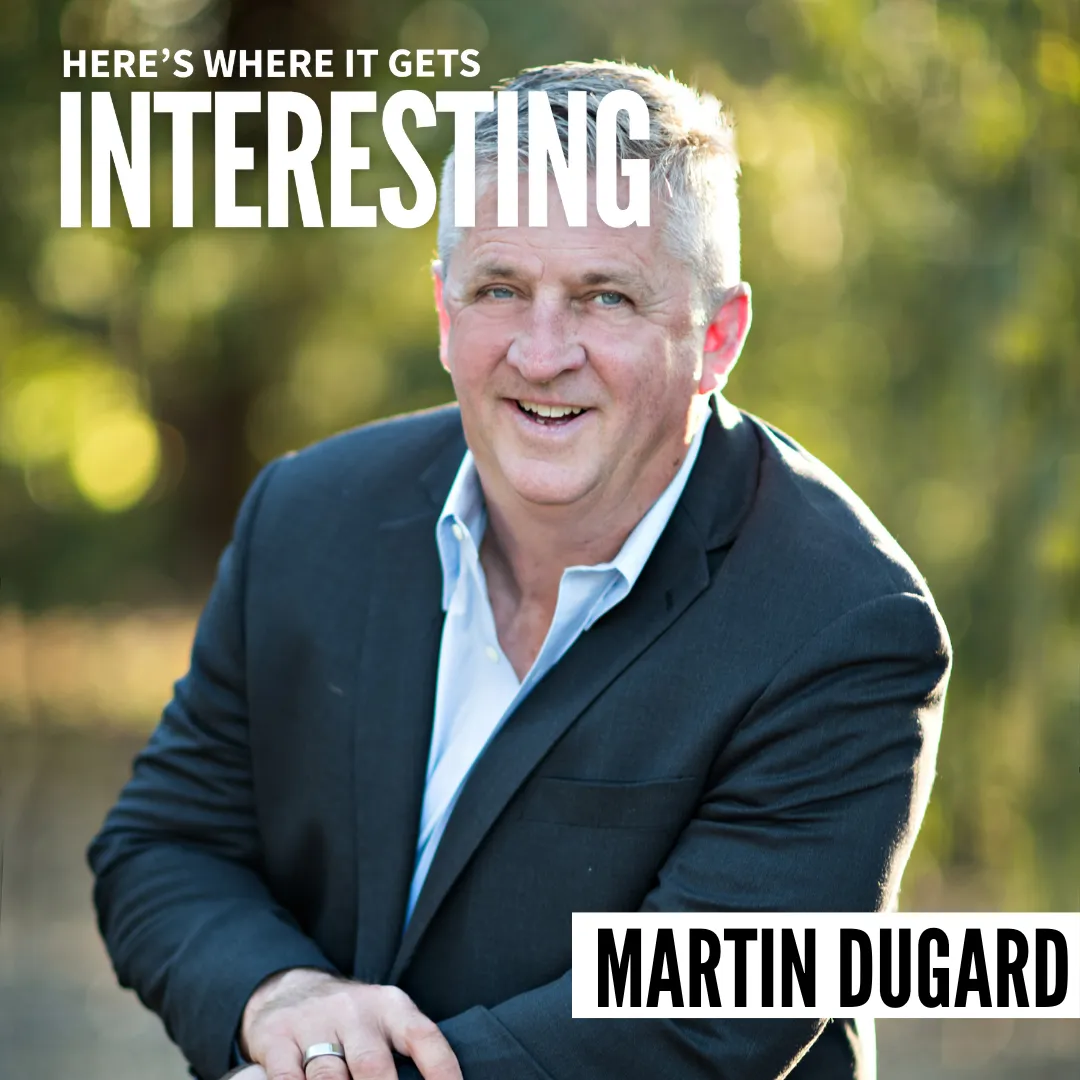 In this episode, Sharon is joined by Martin Dugard, a fellow history buff and the bestselling author of "Taking Paris" and "Killing Lincoln." Martin and Sharon discuss why history is anything but boring and talk about Martin's latest book "Taking Paris." Martin shares mind-blowing facts and never-before-heard information about the 1940 Nazi invasion of Paris; you are sure to have some brain-tingling moments! As well, Sharon and Martin discuss their love of history and learning, and Martin explains how he ended up in a Zambian prison while conducting research for one of his books.
Links to Full Episode:
This Episode Will Teach You:
How Martin researches for his books

Martin's travels while researching books

Fascinating characters in "Taking Paris"

Paris evacuation before Nazi invasion

Why the Nazis didn't bomb and destroy Paris

Why it took so long to liberate Paris

Why it's important to learn from past tragedies

How Martin wrote the Killing series
3 Biggest Takeaways:
Sharon and Martin kick off the episode talking about why history is anything but boring. Martin proves that history is exciting in his newest book, "Taking Paris," a novel about the Nazi invasion of Paris during World War II. Martin explains that his research process for books is completely immersive; he travels to the places he is writing about and goes on various adventures - one of which put him in a Zambian prison. Martin speaks on the fascinating people in his book and the exhilarating stories surrounding World War II.

Martin and Sharon uncover the harsh realities of the fall of Paris. Many people had to leave their pets and their older relatives behind as they fled the city before the Nazi invasion. Martin also explains why the Nazis' plans to bomb and destroy Paris never came to fruition. Paris was spared, and its architecture remains timeless. Martin describes the liberation of Paris and why it took so long to free the city from Nazi control.

Martin and Sharon discuss the tragedies that happened over the course of human history. Though the world feels dark and heavy today, there were times that the world was even darker, yet humanity still endured. They also point out that Americans should not be comparing our country today to Nazi Germany. Lastly, Martin explains the process of researching and writing his wildly popular "Killing" series.
About the Guest:
Martin Dugard is the New York Times #1 bestselling author of "Taking Paris" and as the co-author of the famous, 11-book "Killing" series. Throughout his career, Martin has extensively researched a variety of topics and travelled the world in search of new stories.
Related Links: