The Importance of Hometown Change Makers with Michael Tubbs
Feb 11, 2022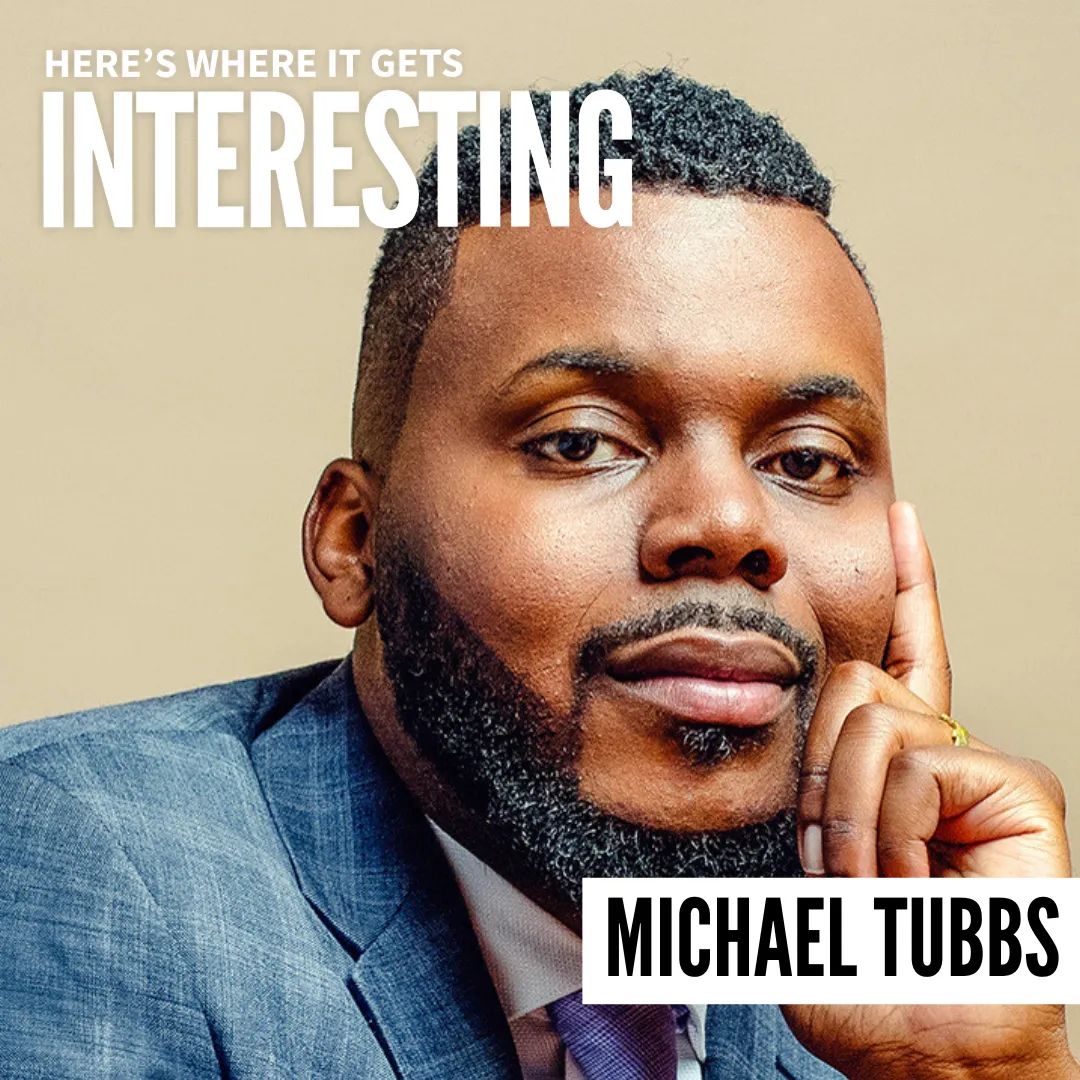 On a fast-track from Stanford University to the White House, today's guest Michael Tubbs decided instead to return home, walking from door-to-door to campaign for a seat on city council and, ultimately, mayor. Tubbs was the youngest mayor to serve in an American city at age 26, serving in his hometown of Stockton, CA. Sharon and Michael talk about what learning outside the box looks like, and how local politics is an ideal vehicle for change. Change can often happen faster at the local level, but making strides at the requires an across the aisle collaboration and willingness to innovate. Above all, one must be dedicated to serving the people with the ultimate goal of seeing your neighbors thrive.
Links to Full Episode:
About the Guest:
Michael Tubbs is the former mayor of Stockton, CA. After receiving a scholarship at Stanford University and an internship in the Obama White House, Tubbs tapped into his own power to evoke change in his hometown community. At age 26, he was elected as the city's first Black mayor and the youngest mayor to serve in a major American city. During his time as mayor, Tubbs implemented innovative solutions for issues such as violent crime, poverty, workforce development and homelessness.
Michael currently serves as the founder of Mayors for a Guaranteed Income and a Special Advisor to California Governor Newsom on Economic Mobility. Tubbs has been a fellow at the Harvard Institute of Politics, The MIT Media Lab, and the Stanford Design School. November 2021 he is releasing his memoir, The Deeper the Roots detailing how his hometown raised him along with a group of dynamic women, his life-changing encounters with Alice Walker, Oprah Winfrey, and Barack Obama, the challenges of governing in the 21st century, and his blueprint for a more equitable country.

He also has been recognized as one of Politico's Top 50, Fortune's 40 under 40, and Forbes' 30 Under 30 lists. He lives with his partner, Anna Malakai Tubbs, and their two children.
Related Links:
Episode Sponsor Codes: