The Many Meat Thermometers of Sharon's Kitchen with Kendra Adachi
Apr 30, 2022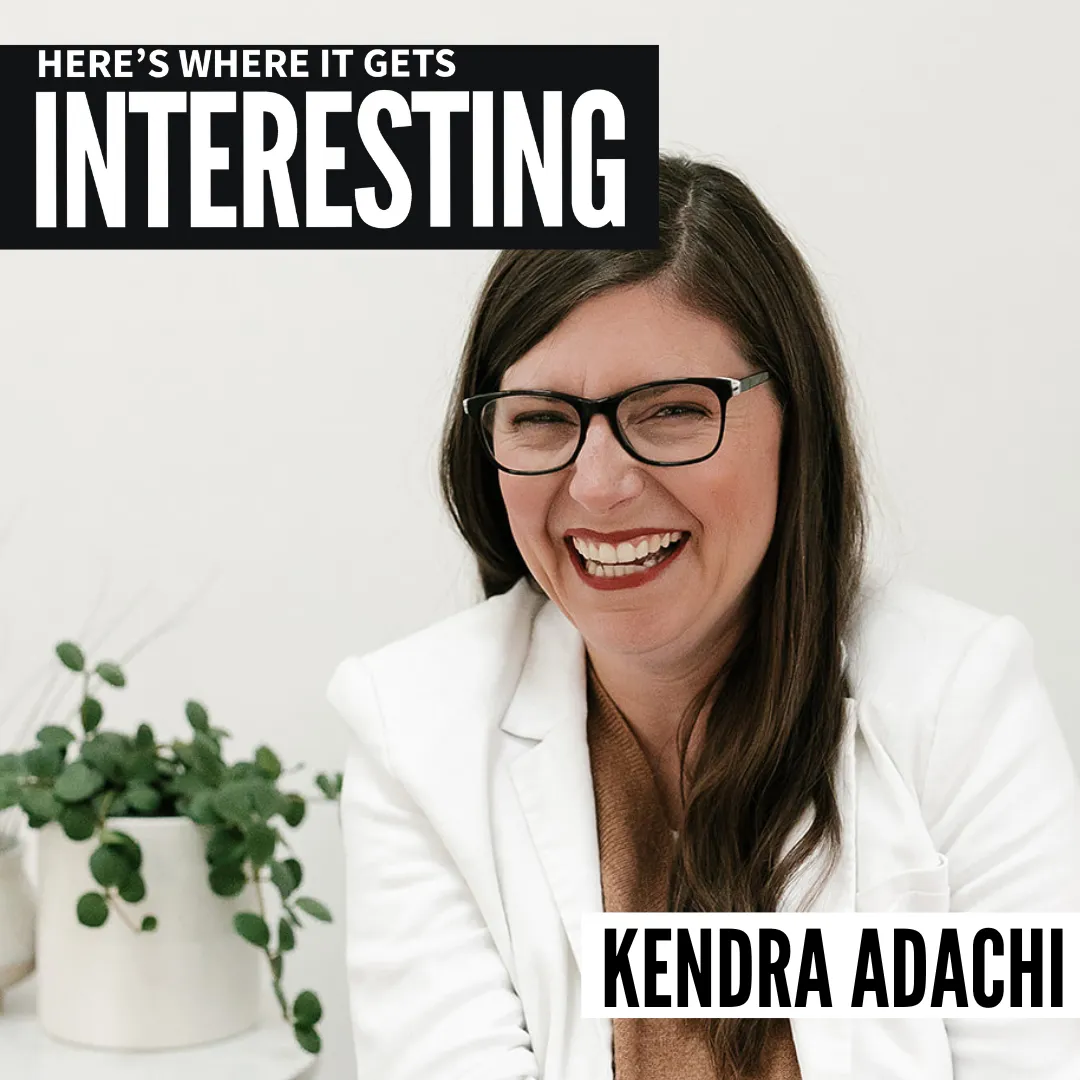 In today's episode, Sharon has a light-hearted conversation with her friend, Kendra Adachi, the genius behind The Lazy Genius books, podcast, and online collective. Kendra and Sharon first bonded over Kendra's motto of "be genius about the things that matter and lazy about the things that don't", which can be applied to all areas of life–whether you're in the kitchen or in the comments section of a political post. Kendra talks about the time she visited Sharon's home with a film crew to help her reorganize parts of her kitchen using five steps: prioritize, essentialize, organize, personalize, and systemize. Copies of Kendra's new book, The Lazy Genius Kitchen, are available on May 3rd (after surviving the harrowing adventure of being lost at sea!).
Links to Full Episode:
About the Guest:
Kendra Adachi is the New York Times bestselling author of The Lazy Genius Way, the creator of The Lazy Genius podcast, and the founder of the Lazy Genius Collective website, which has nearly a million annual visitors. As a systems expert and professional permission giver, Kendra helps others stop doing it all for the sake of doing what matters. She lives in North Carolina with her husband and three kids.
Related Links:
Episode Sponsor Codes: