The Power of Fun and How to Have More of It with Catherine Price
Jan 19, 2022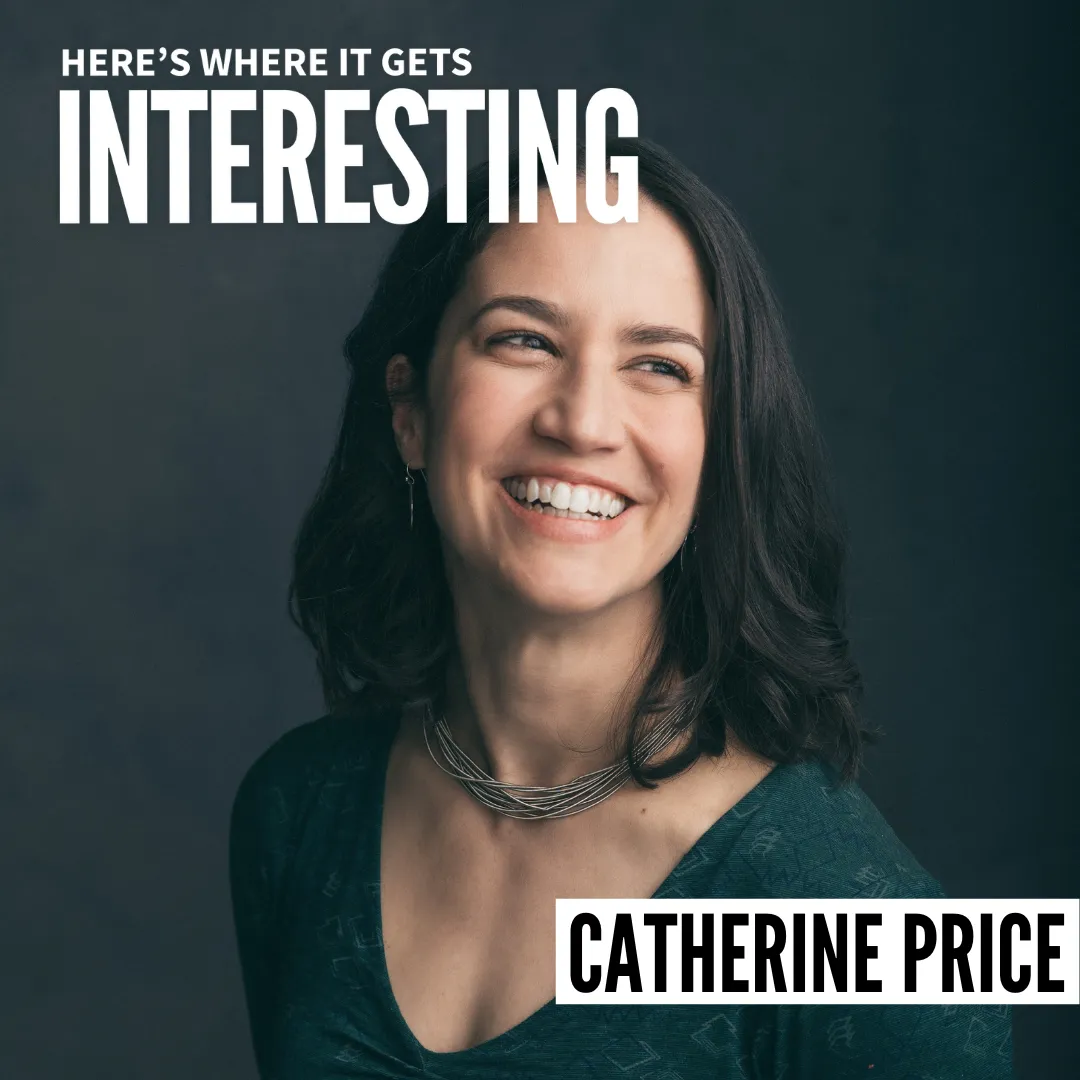 When it the last time that you had fun? Sharon is joined by author Catherine Price, whose new book, The Power of Fun: How to Feel Alive Again explores the concept of fun and why it's a necessary part of the human experience. Catherine set out to pinpoint the definition of "fun" and she found that universally fun experiences meet three criteria: playfulness, connection, and flow. Catherine explains why play is so much easier when we're children, and how passive "fun" like scrolling through social media, is not an equal stand-in for active fun. Learn how to create the habit of noticing daily delights and embrace opportunities for fun.
Links to Full Episode:
This Episode Will Teach You:
What led Catherine to explore the idea of fun

How Catherine researched the definition of fun

The three things that need to happen to lead us into a state of fun

How social media is often passive fun

How humor can strengthen relationships and is a great diplomatic tool

Ways to find small delight in your daily life

How to start a delight chain to pass on the delight and fun to others

Our lives are what we pay attention to

How to consciously choose positivity and the social, emotional, and physical benefits of it
About the Guest:
Dubbed "The Marie Kondo of Brains" by The New York Times, Catherine Price is an award-winning science journalist and speaker and the author of numerous books, including How to Break Up with Your Phone and Vitamania: How Vitamins Revolutionized the Way We Think About Food. She is also the creator of Screen/Life Balance, a resource hub dedicated to helping people scroll less and live more. Her work has appeared in various publications, including The Best American Science Writing, The New York Times, O: The Oprah Magazine, Popular Science, Los Angeles Times, San Francisco Chronicle, The Washington Post Magazine, Slate, Time, and Men's Journal, among others.
Related Links: