The Right: The Hundred Year War for American Conservatism with Matthew Continetti, Part 2
Apr 13, 2022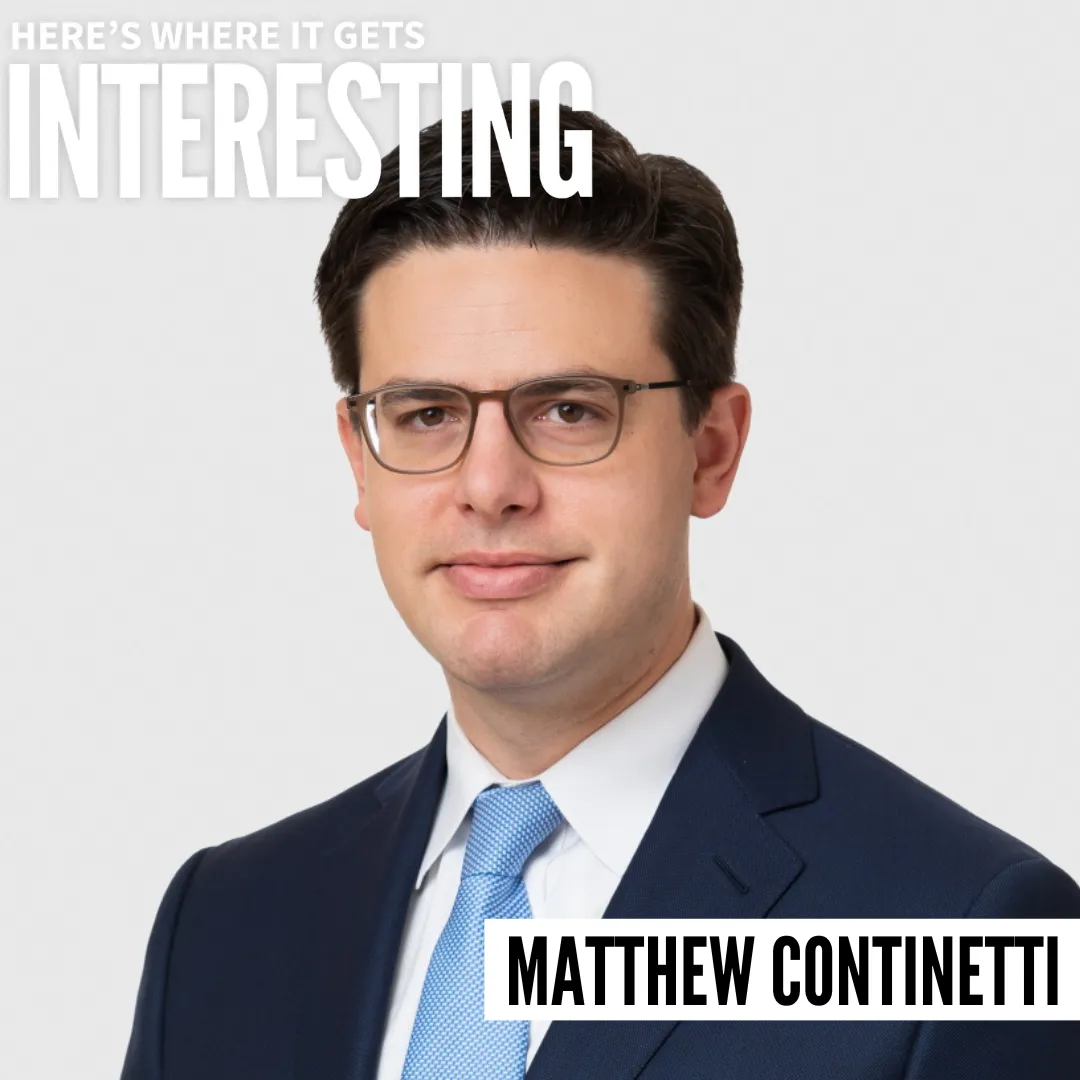 In the second part of a two-part conversation, Sharon continues her talk with journalist and author Matthew Continetti about the evolving history of conservatism over the past one hundred years. They pick up with some of the most important conservative thinkers in the second half of the 20th century, like founder of The National Review, William F. Buckley, the Austrian economist Friedrich Hayek, and American economist Milton Friedman. They also touch on the inner turmoil of the Democratic Party and how it helped usher in a "law and order" Nixon presidency, as well as topics like race, movement conservatism, and abortion.
Links to Full Episode:
About the Guest:
Matthew Continetti is a journalist and intellectual historian of the Right. He is a senior fellow at the American Enterprise Institute, the founding editor of the Washington Free Beacon, and a columnist for Commentary magazine. The author of The Persecution of Sarah Palin and The K Street Gang, he lives in Virginia.
Related Links:
Episode Sponsor Codes:
Head to tivichealth.com and use SHARON30 to get $30 off ClearUP.