The Teachers with Alexandra Robbins
Jun 07, 2023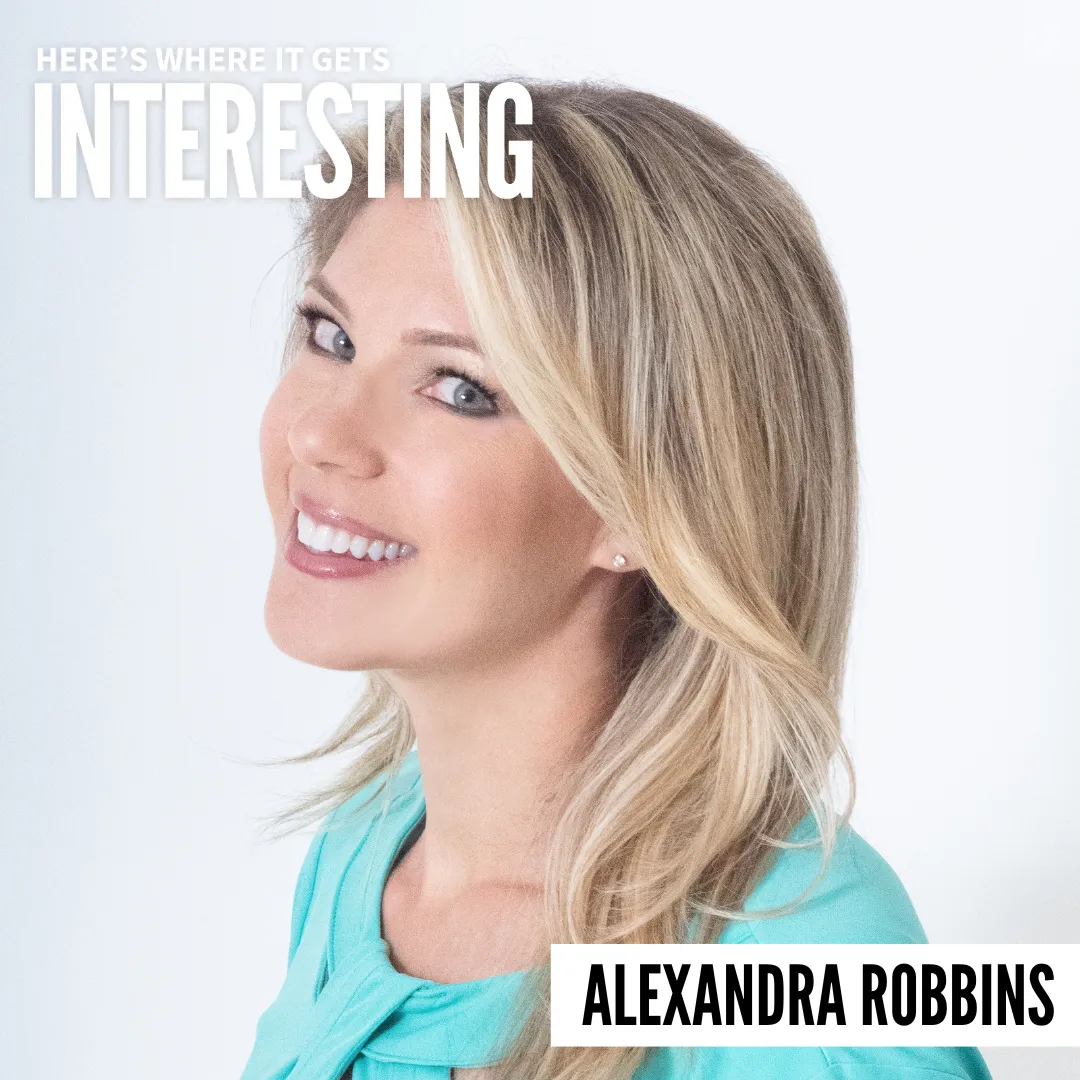 We all know education was turned upside down in March of 2020 from COVID. But what did this truly mean for educators? Author Alexandra Robbins goes behind the scenes to show readers what life is like for teachers in America in her newest book, The Teachers. She follows three teachers through their trials and triumphs over the course of one school year. Learn about their challenges with being under-resourced and over-scrutinized while they try to make connections and safe learning environments in their classrooms.
Special thanks to our guest, Alexandra Robbins, for joining us today. Order your copy of The Teachers here.
Hosted by: Sharon McMahon
Guest: Alexandra Robbins
Executive Producer: Heather Jackson
Audio Producer: Jenny Snyder
Links to Full Episode:
About the Guest:
Alexandra Robbins, the author of five New York Times bestselling books and a Goodreads Best Nonfiction Book of the Year, is an award-winning investigative reporter who has been honored for "Distinguished Service to Public Education." She has written for several publications, including The New York Times, The New Yorker, The Wall Street Journal, The Washington Post, and The Atlantic, and has appeared on hundreds of television shows, including 60 Minutes, Today, CBS Mornings, The Oprah Winfrey Show, The View, and The Colbert Report.
Related Links:
Episode Sponsor Codes:
If you're thinking of starting therapy, give BetterHelp a try. Visit

BetterHelp.com/sharon

today to get 10% off your first month.

Get salon-worthy nails at-home with Olive & June. Visit

OliveandJune.com/SHARON

for 20% off your first Olive and June System!