Two Midwesterners Record a Podcast Episode with Charlie Berens
Feb 21, 2022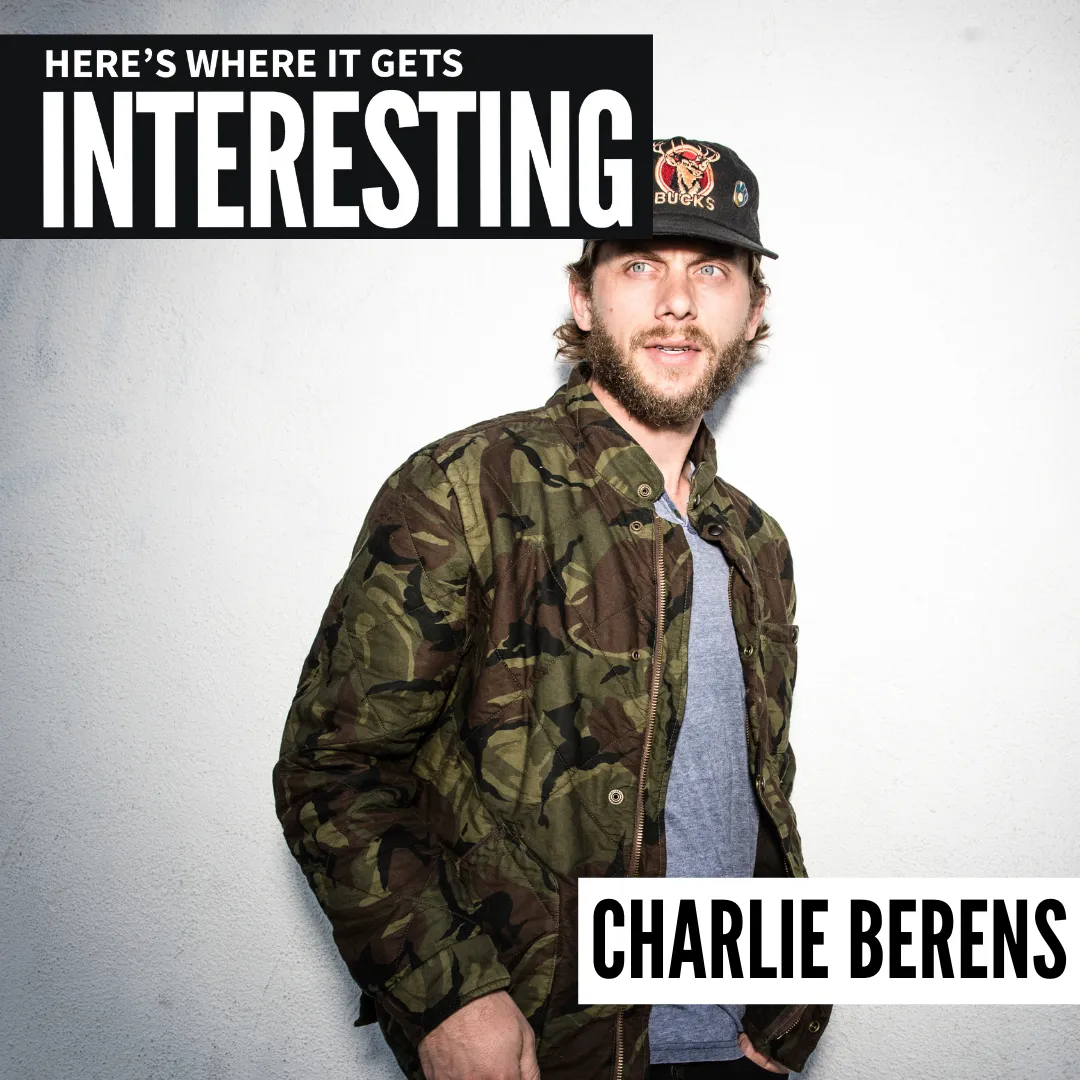 In this lighthearted episode, Sharon sits down to chat with comedian and fellow Midwesterner, Charlie Berens. Charlie talks about how he doubled down on his Midwestern character after realizing just how different he sounded to people when he traveled outside of the Midwest. He channels his dad and his grandfather in his comedy, turning on that gruff but unfailingly polite Wisconsinite personality. Sharon and Charlie compare their Midwestern upbringings, laughing together about what it really means to say, "I'm fine" in the Midwest, how catchin' fish is like going grocery shopping on the lake, and the rivalry–and striking similarities–between Minnesota and Wisconsin.
Links to Full Episode:
About the Guest:
Charlie Berens is an Emmy-winning journalist, comedian, and New York Times Bestselling author. In 2017 he developed the viral Manitowoc Minutes series which launched his comedy career. He has over 5 million followers across social media platforms and does stand-up tours around the country. Charlie's also been featured on Fox, Comedy Central, Variety, Discovery ID, and MTV News.
Related Links:
Episode Sponsor Codes: