West Virginia: Proving that Timing is Everything with Annie F. Downs
Mar 04, 2022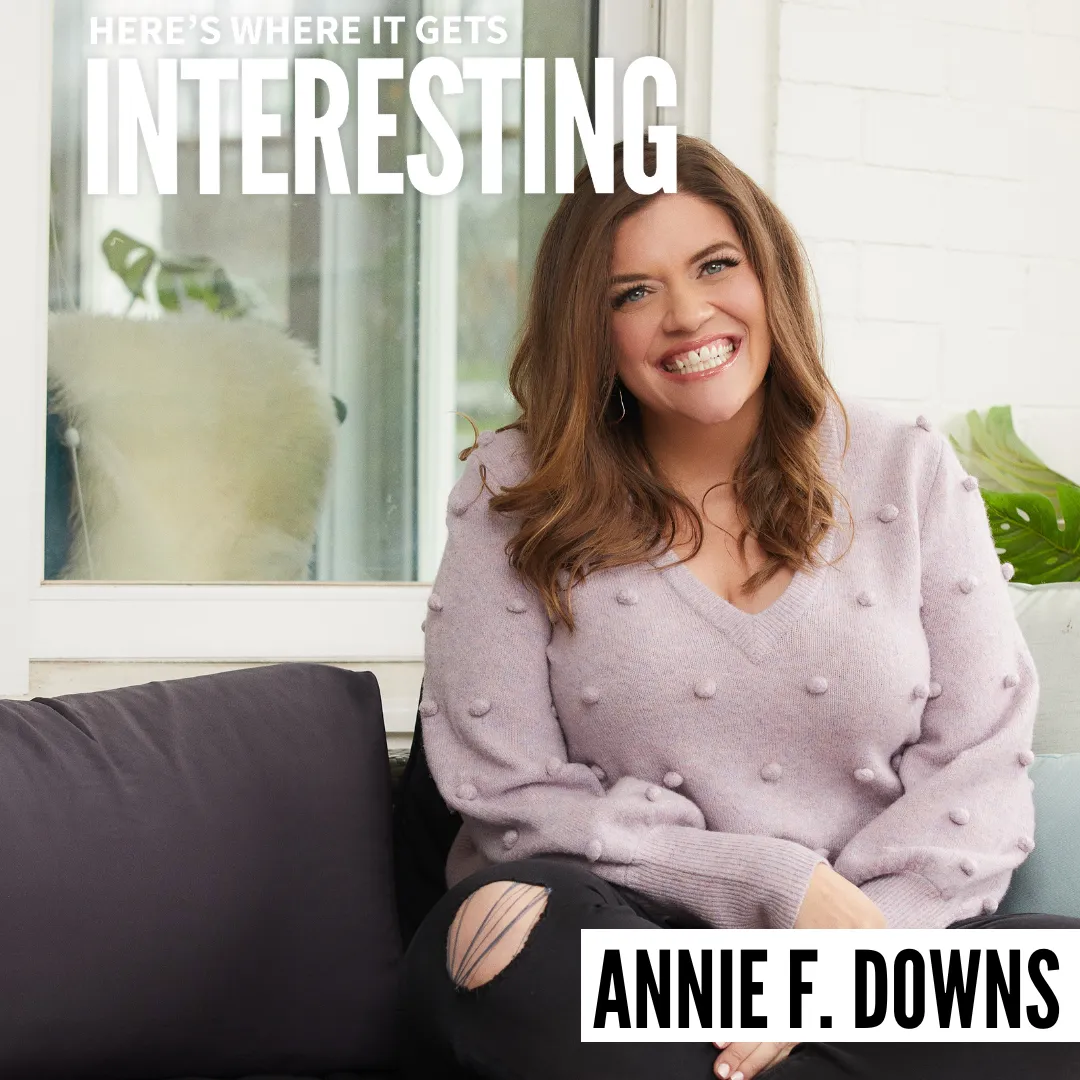 In this episode, Sharon shares the story of how West Virginia broke away from the state of Virginia with author and speaker Annie F. Downs. Unhappy with their representation in state legislature, the Appalachian communities in the Northwestern part of Virginia took advantage of Virginia's secession during the Civil War to apply for their own statehood. Sharon and Annie talk about what makes West Virginia unique in its geography, culture, and history and why it has been sued multiple times by more than one of its neighboring states.
Links to Full Episode:
About the Guest:
Annie F. Downs is a New York Times bestselling author, sought-after speaker, and successful podcast host based in Nashville, Tennessee. Engaging and honest, she makes readers and listeners alike feel as if they've been longtime friends. Founder of the That Sounds Fun Network—which includes her aptly named flagship show, That Sounds Fun—and author of multiple bestselling books like 100 Days to Brave and Remember God, Annie shoots straight and doesn't shy away from the tough topics. But she always finds her way back to the truth that God is good and that life is a gift. Annie is a huge fan of laughing with friends, confetti, soccer, and boiled peanuts (preferably from a backroads Georgia gas station). Read more at anniefdowns.com and find her (embarrassingly easily) all over the internet at @anniefdowns.
Related Links:
Episode Sponsor Codes: