Why We Deserve a Fair Criminal Justice System with Jason Flom
Mar 11, 2022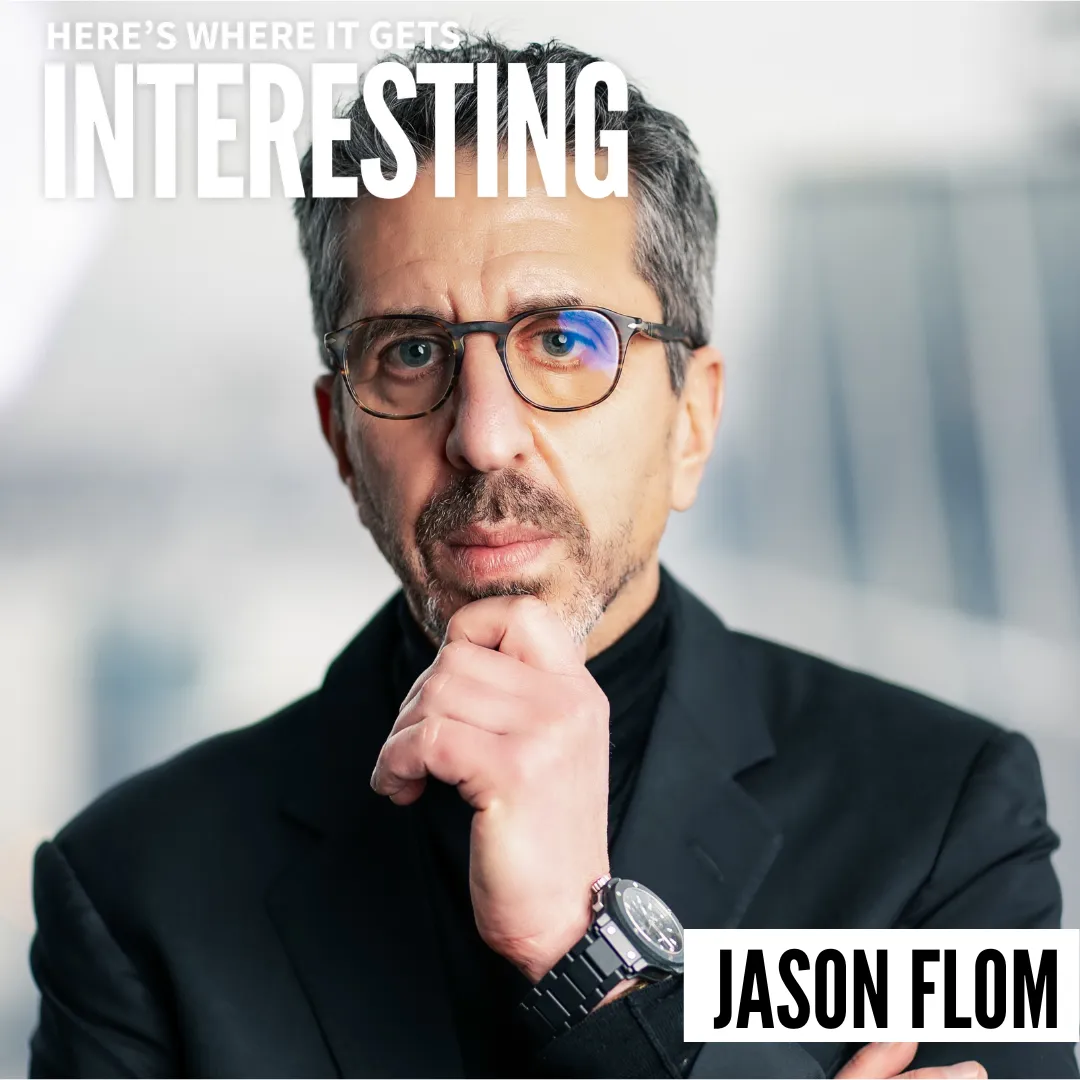 When we hear stories of people who have been wrongly convicted, we often feel helpless. What can we do in a criminal justice system that is flawed? Sharon hears from Jason Flom, a successful record label executive who followed his passion into working for criminal justice reform. After reading about a young man's conviction where the crime did not fit the punishment, Flom rolled up his sleeves and began working to help overturn wrongful convictions and change criminal justice policies and practices through the Innocence Project. He is a founding board member and deeply committed to the mission of the project. Jason addresses what we can do to address the issue of how the general public can help keep innocent people out of jail, and his answers may surprise you.
Links to Full Episode:
About the Guest:
Jason Flom is the founder and CEO of Lava For Good and Lava Media. Flom previously served as Chairman and CEO at Atlantic Records, Virgin Records, and Capitol Music Group, and he is personally responsible for launching acts such as Katy Perry, Kid Rock, Lorde, and Greta Van Fleet. He is a leading philanthropist and expert on criminal justice issues and an internationally-recognized and celebrated public speaker.
Flom is the founding board member of the Innocence Project and serves on the boards of numerous criminal justice reform organizations. He is the host of the hit podcast, Wrongful Conviction, which features interviews with men and women who have spent decades in prison for crimes they did not commit, some even sentenced to death.
Flom also hosts Righteous Convictions with Jason Flom, which spotlights social justice leaders such as Senator Dick Durbin, U.S. Representative James Clyburn, and Serial creator and activist Rabia Chaudry — true rockstars of these turbulent times. Flom's love for animals inspired the children's book Lulu is a Rhinoceros, co-written with his daughter Allison Flom and released in June 2018.
Related Links:
Episode Sponsor Codes: