Join my book club & private group!
You're in luck! Get all of the book club perks and workshops this winter as part of the Governerds 2024 Season One Pass!
Join us!
Join the book club today!
Get the Governerds Season One Pass
One-hour workshops in January, February, March, and April – included in your membership!

Private Instagram account where Sharon posts stories and answers questions

Regular deep dives on the private Instagram account

An exclusive book club with A Fever in the Heartland by Timothy Egan and The Warmth of Other Suns

 by Isabel Wilkerson

. We will discuss the books and

 

meet privately with the authors!


Weekly prize drawings – win gift certificates, Sharon's favorite products, and more!



Regular lives and Zoom hangouts with Sharon!

Exclusive merch designs for purchase!

But for real: you should join us!
How would you like to register?
Sign up for just this semester, or pay for an entire year and save!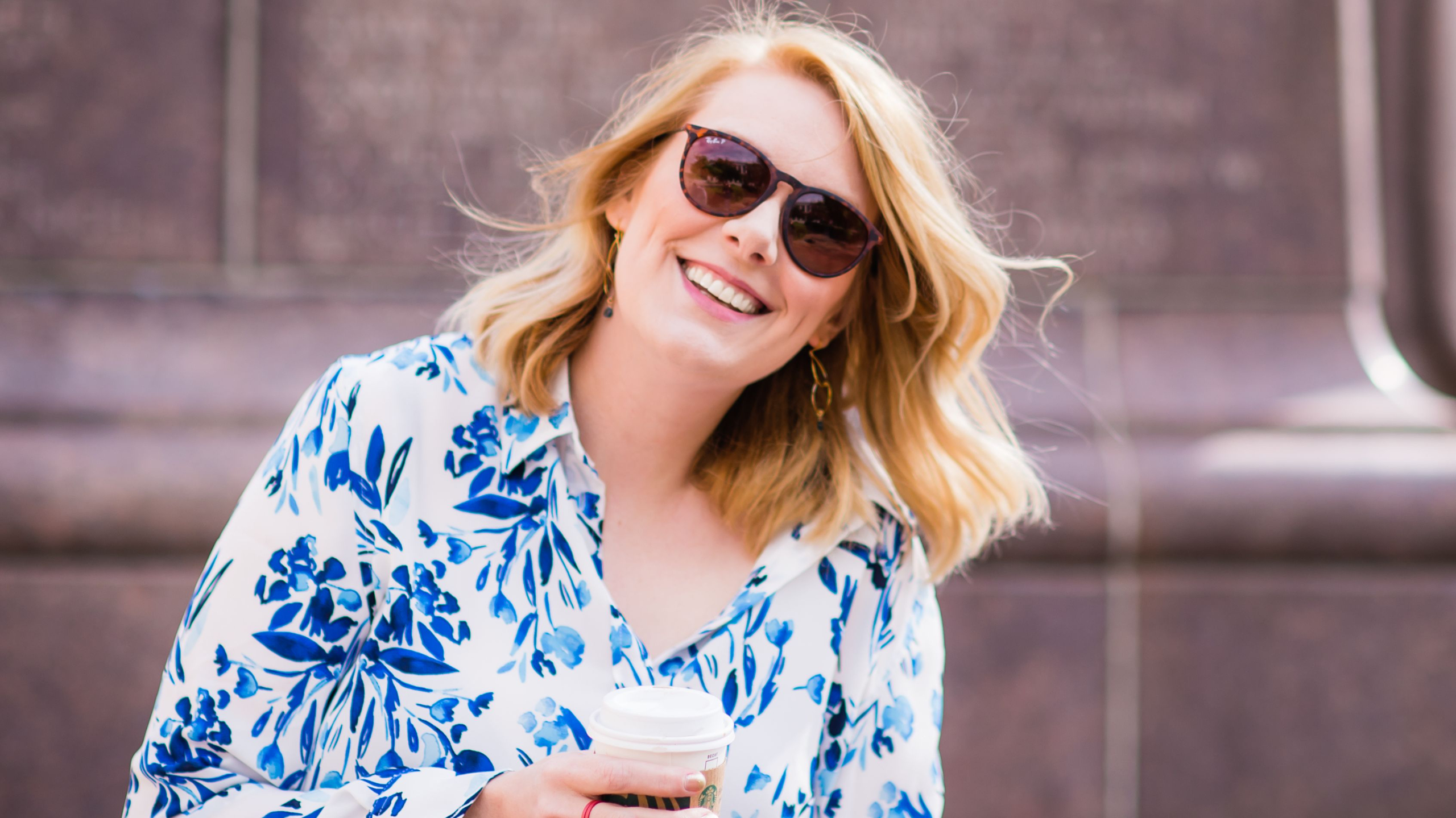 Buy a year
$195
All the same perks of the Governerds Season One for an ENTIRE YEAR!
Biggest Discount!
BUY A YEAR NOW
Buy a season
$68.99
4 months of the best book club on the internet, workshops, and more!
Split into multiple payments with AfterPay
BUY A SEASON NOW
Buying for a friend?
Give the gift of Sharon with a gift card for an Annual Pass or Governerds Season One Pass!
A Fever in the Heartland
Timothy Egan
AN INSTANT NEW YORK TIMES BESTSELLER • A historical thriller by the Pulitzer and National Book Award-winning author that tells the riveting story of the Klan's rise to power in the 1920s, the cunning con man who drove that rise, and the woman who stopped them.

The Roaring Twenties--the Jazz Age--has been characterized as a time of Gatsby frivolity. But it was also the height of the uniquely American hate group, the Ku Klux Klan. Their domain was not the old Confederacy, but the Heartland and the West. They hated Blacks, Jews, Catholics and immigrants in equal measure, and took radical steps to keep these people from the American promise. And the man who set in motion their takeover of great swaths of America was a charismatic charlatan named D.C. Stephenson.

Buy your copy
The Warmth of Other Suns
Isabel Wilkerson
NATIONAL BOOK CRITICS CIRCLE AWARD WINNER • NEW YORK TIMES BESTSELLER • In this beautifully written masterwork, the Pulitzer Prize–winnner and bestselling author of Caste chronicles one of the great untold stories of American history: the decades-long migration of black citizens who fled the South for northern and western cities, in search of a better life.

From 1915 to 1970, this exodus of almost six million people changed the face of America. Wilkerson compares this epic migration to the migrations of other peoples in history. She interviewed more than a thousand people, and gained access to new data and official records, to write this definitive and vividly dramatic account of how these American journeys unfolded, altering our cities, our country, and ourselves.

Buy your copy
It's a safe place to learn
"I've been in the book club since the very beginning, and I will never leave. Not only is it fun, it's meaningful, there are no trolls, and we learn from each other."
– Kristina
Best gift to myself
"I joined last semester for the first time, thinking I would just try it out. Let me tell you: this is the best gift to myself ever. I feel smarter and I feel wiser, and I will keep coming back."
– Amari
Author meet-ups are the best thing on the internet
"I cannot overstate how completely delightful the author meet-ups are. I thought it would be a lecture, but it's not. Sometimes we cry, but mostly we laugh until our sides hurt. Please do yourself this favor if you're on the fence, it's worth it for so many things, but the author meet-ups are gold!"
– Amanda
How Alaska became a state
How beavers made America
Teddy Roosevelt
History of Lake Erie
Future Bookclubs
Don't miss out on upcoming workshop topics, ranging from the Constitution to the Electoral College.