Before the Movement with Dylan Penningroth
Sep 22, 2023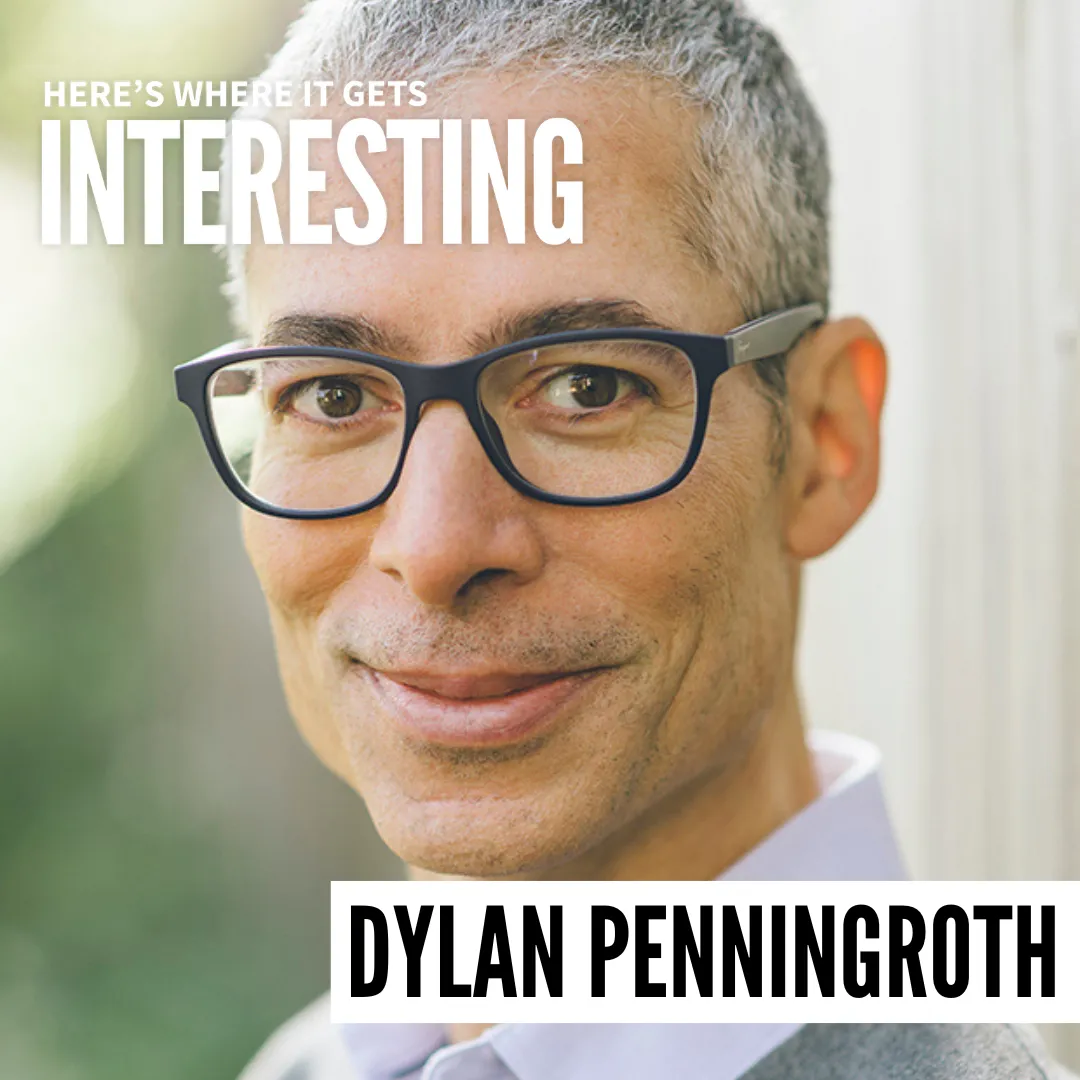 Have you ever wondered how law impacted Black Americans in ways that stretched far beyond segregation and race relations during the Civil Rights Movement? On today's episode, Sharon's guest is Dylan Penningroth, whose new book, Before the Movement, brings to light a new narrative of Black life in America. It's a fascinating history of how African American communities used law, talked about law, and thought about law for almost two centuries, in ways that enabled the Civil Rights Movement before it even began. Pulling back the curtain, it explores how race actually works in American law, and does so by looking at local court cases that are not directly about race.
Special thanks to our guest, Dylan Penningroth, for joining us today.


Links to Full Episode
:
About the Guest:
Dylan Penningroth is a professor of law and history at the University of California, Berkeley, and he specializes in African American history. He is a recipient of the MacArthur Fellowship and author of the award-winning book The Claims of Kinfolk.
His new book, Before the Movement: The Hidden History of Black Civil Rights, is the fascinating culmination of his nearly two decades of research into how Black people in America used, interacted with, and shaped law in this country. By sharing long-obscured stories of everyday people, Penningroth upends our assumptions, showing that Black legal history before the 1960s is far from a story of alienation and illustrating how Black history encompasses but is much bigger than the history of race relations in this country.


Related Links:
Episode Sponsor Codes
: