Declassifying America's Best Kept Secrets with Matthew Connelly
Jan 03, 2023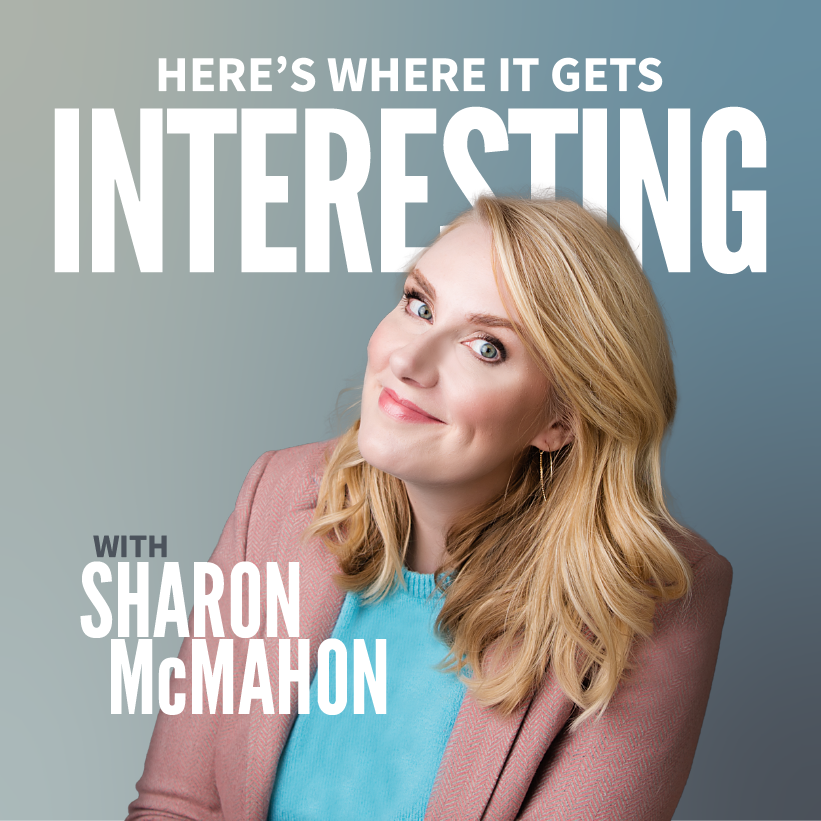 Today on Here's Where It Gets Interesting, Professor Matthew Connelly gives us an overview of America's history with classified information. What does it mean when information is classified? Who decides what information is kept from the public and what's the process for classification and declassification? Most importantly, how does government accountability affect the future of our democracy?
Links to Full Episode:
About the Guest:
MATTHEW CONNELLY is a professor of international and global history at Columbia University and the principal investigator at History Lab, an NSF-funded project to apply data science to the problem of preserving the public record and accelerating its release. He received his B.A. from Columbia and his Ph.D. from Yale. His previous publications include A Diplomatic Revolution: Algeria's Fight for Independence and the Origins of the Post-Cold War Era, and Fatal Misconception: The Struggle to Control World Population.
Related Links:
Episode Sponsor Codes:
Stay in the loop!
Don't get caught off guard by the latest current events. I'll guide you to know the facts, understand what's relevant, and be informed.