Resilience: Japan Attacks Pearl Harbor
Oct 03, 2022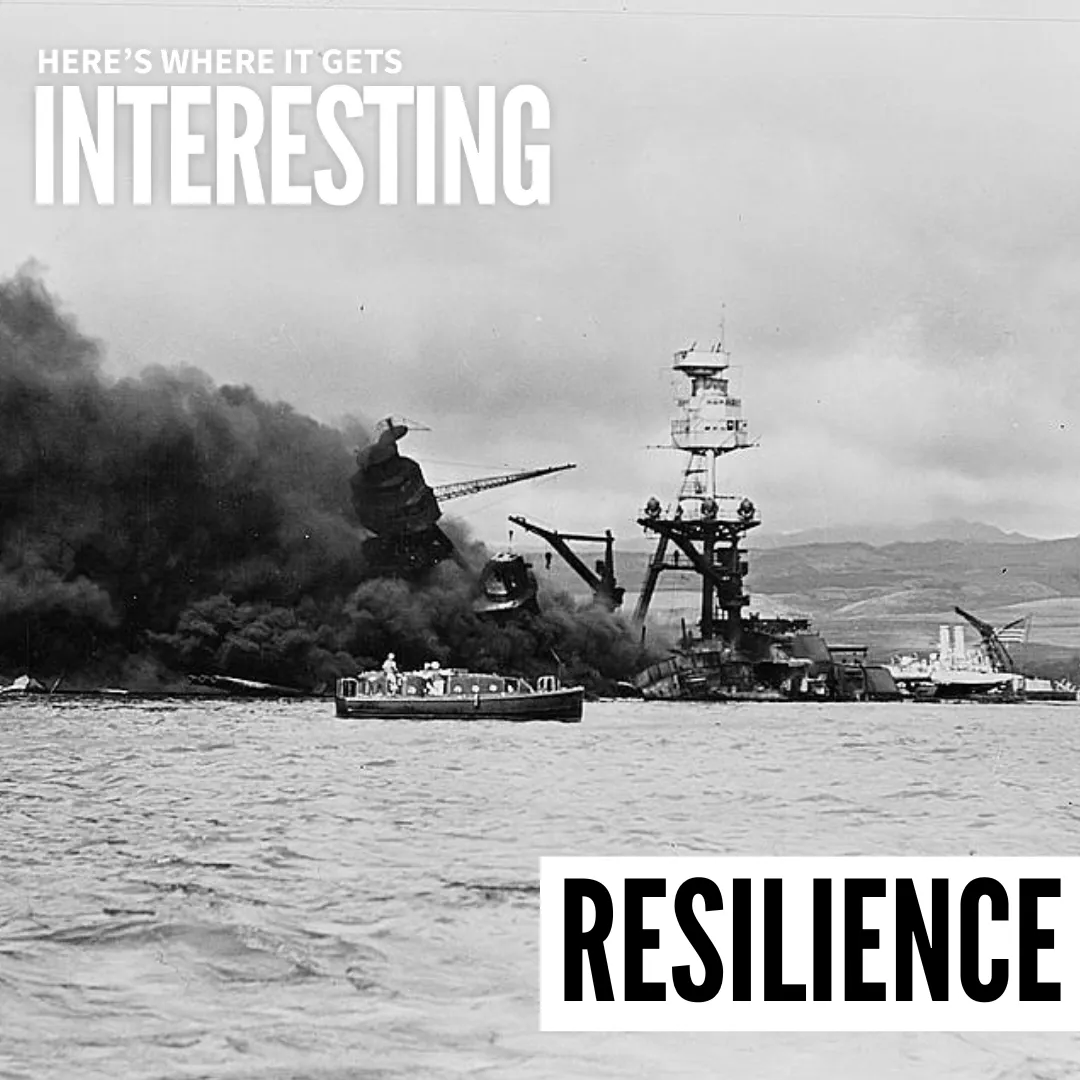 It's a day we learn about in history class that ultimately forced America's entry into World War. Today on our series, Resilience, we are going to hear more from author Craig Nelson, who shares insights on what exactly happened during the bombing of Pearl Harbor on December 7th, 1941.
Links to Full Episode:
About Our Guest: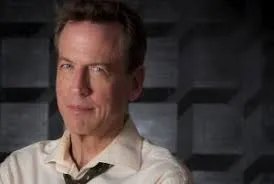 Craig Nelson is the author of Pearl Harbor: From Infamy to Greatness and the New York Times bestseller, Rocket Men: The Epic Story of the First Men on the Moon, as well as several previous books, including The Age of Radiance (a PEN Award Finalist chosen as one of the year's best books by NBC News, the American Institute of Physics, Kirkus Reviews, and FlavorWire), The First Heroes, Thomas Paine (winner of the Henry Adams Prize), and Let's Get Lost (shortlisted for W.H. Smith's Book of the Year). His writing has appeared in Vanity Fair, The Wall Street Journal, Salon, National Geographic, The New England Review, Popular Science, Reader's Digest, and a host of other publications.


Related Links:
Episode Sponsor Codes: