Tennessee: Incorrigible Andrew Jackson with Richard Lim
Feb 04, 2022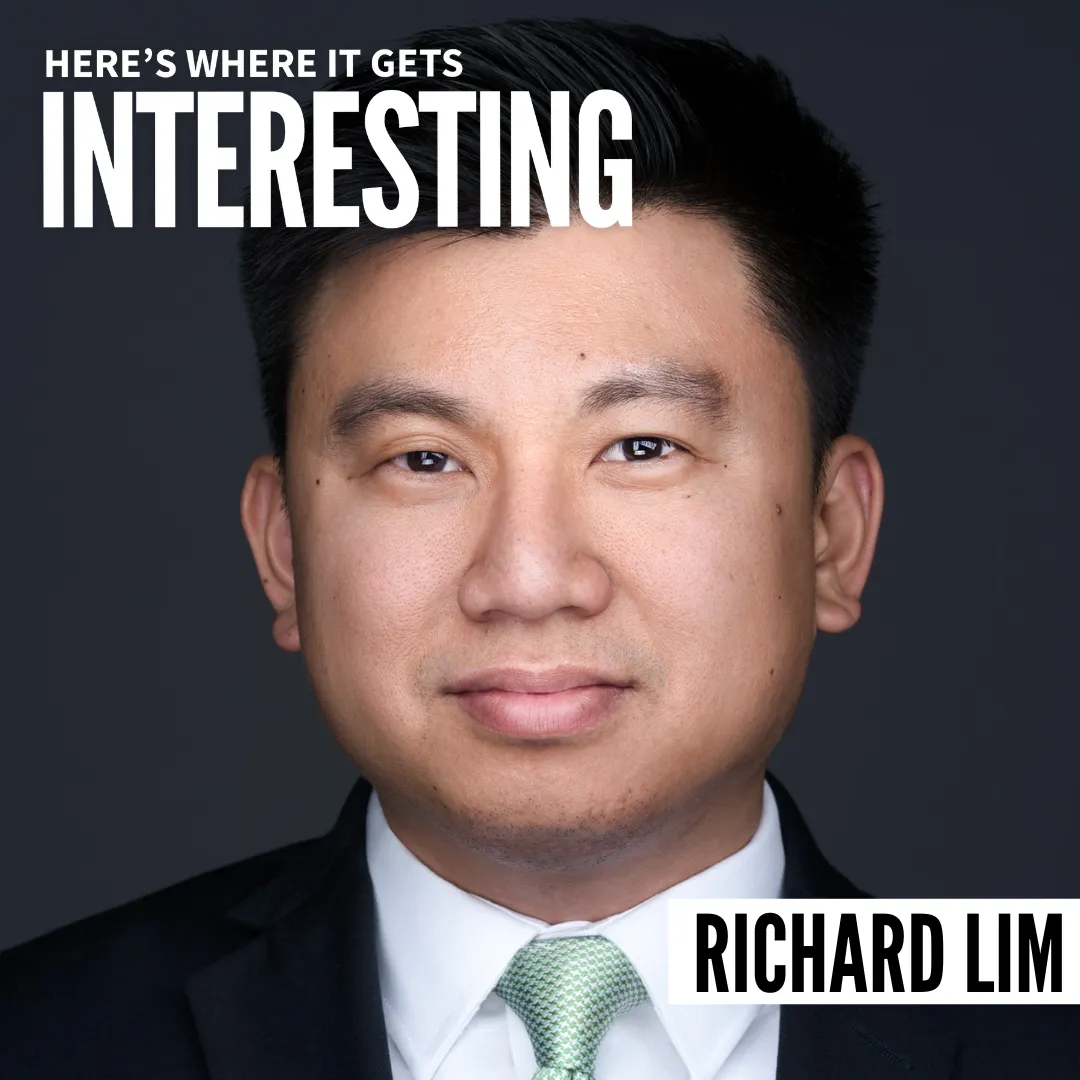 You've seen his face on a crisp $20 bill but what do you really know about him? Together, Sharon "nerds out" with This American President Podcast host, Richard Lim, on facts about an under-the-radar president who was more influential than he's often given credit for: Andrew Jackson. Listen in as they swap their favorite facts about his blasphemous parrot, Poll, his early capture as a prisoner of war, his propensity for dueling, and even how his opposition to the electoral college shaped the future of federal politics. Andrew Jackson was very instrumental in the early growth of Nashville, and the state of Tennessee. It was there that he met and married his wife, Rachel… who was already married to someone else. While in office, he also completely paid down America's national debt by vetoing many spending bills. He was a president who reflected the people; their great flaws and their great abilities.
Links to Full Episode:
About the Guest:
Richard Lim is the co-founder and host of This American President, a podcast that explores compelling stories about the nation's chief executives. He previously served at the White House, the Federal Bureau of Investigation, and George Washington's Mount Vernon Estate. Mr. Lim's opinion editorials have appeared on the Heritage Foundation's The Daily Signal, the Washington Examiner, and the History News Network.
In addition, Mr. Lim has appeared as a political commentator and guest on the BBC, the Washington Examiner's "Hashing It Out" podcast, and the Point of View Millennial Round Table. Mr. Lim obtained a master's degree in public administration from Syracuse University's Maxwell School of Citizenship and Public Affairs and a bachelor's degree in history and political science from the University of California, San Diego.
Related Links: