The Formidable Change-Makers of Women's Suffrage with Elisabeth Griffith
Sep 12, 2022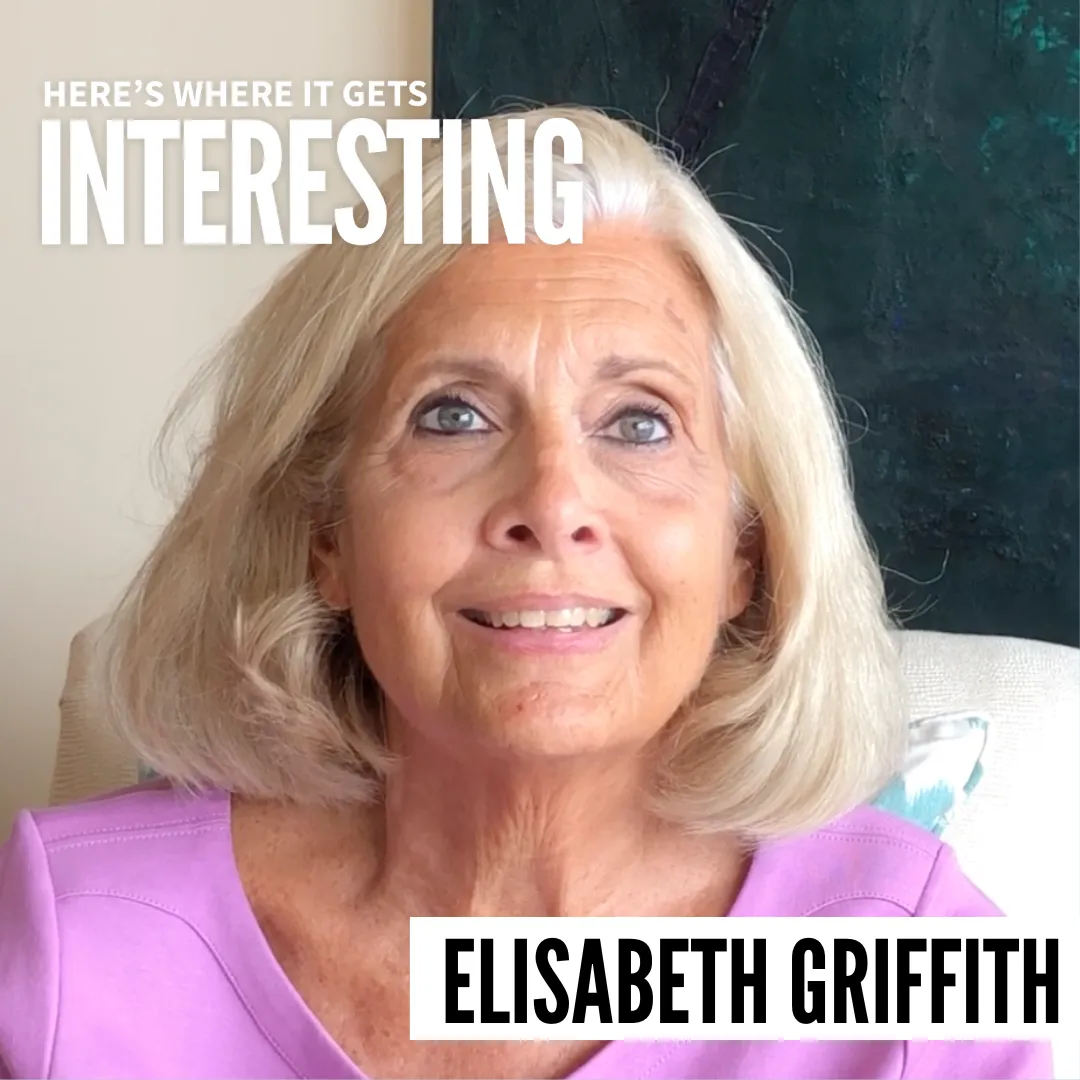 Many times we think that the passing of the 19th amendment that gave women the right to vote was the finish line of women's suffrage, but the struggle for equality has been a long road. Keep in mind, it has not usually been an equal journey for all women. Sharon talks with Dr. Elisabeth Griffith, who has written a new book called Formidable: American Women and the Fight for Equality: 1920-2020, about the journey of women's suffrage. Join the conversation as Dr. Griffith shares some of the nuances of the history around the Women's Rights Movement–the courage, the flaws, the race relations, the connections to temperance, and more.
Links to Full Episode:
About the Guest:
Elisabeth Griffith earned her PhD from The American University and an undergraduate degree from Wellesley College. She has been a Kennedy Fellow at Harvard's Institute of Politics and a Klingenstein Fellow at Columbia Teachers College. Dr. Griffith has spent her career working for women's rights as an activist and an academic, teaching women's history at the secondary and college level and has written for The New York Times, The Washington Post, and professional journals. She is currently teaching courses in women's history at the Smithsonian Associates and Politics & Prose. She is the author of In Her Own Right: The Life of Elizabeth Cady Stanton, which was the inspiration for Ken Burns' PBS documentary, Not For Ourselves Alone.


Related Links:
Episode Sponsor Codes: