Resilience: The Long Days of Camp Life
Oct 12, 2022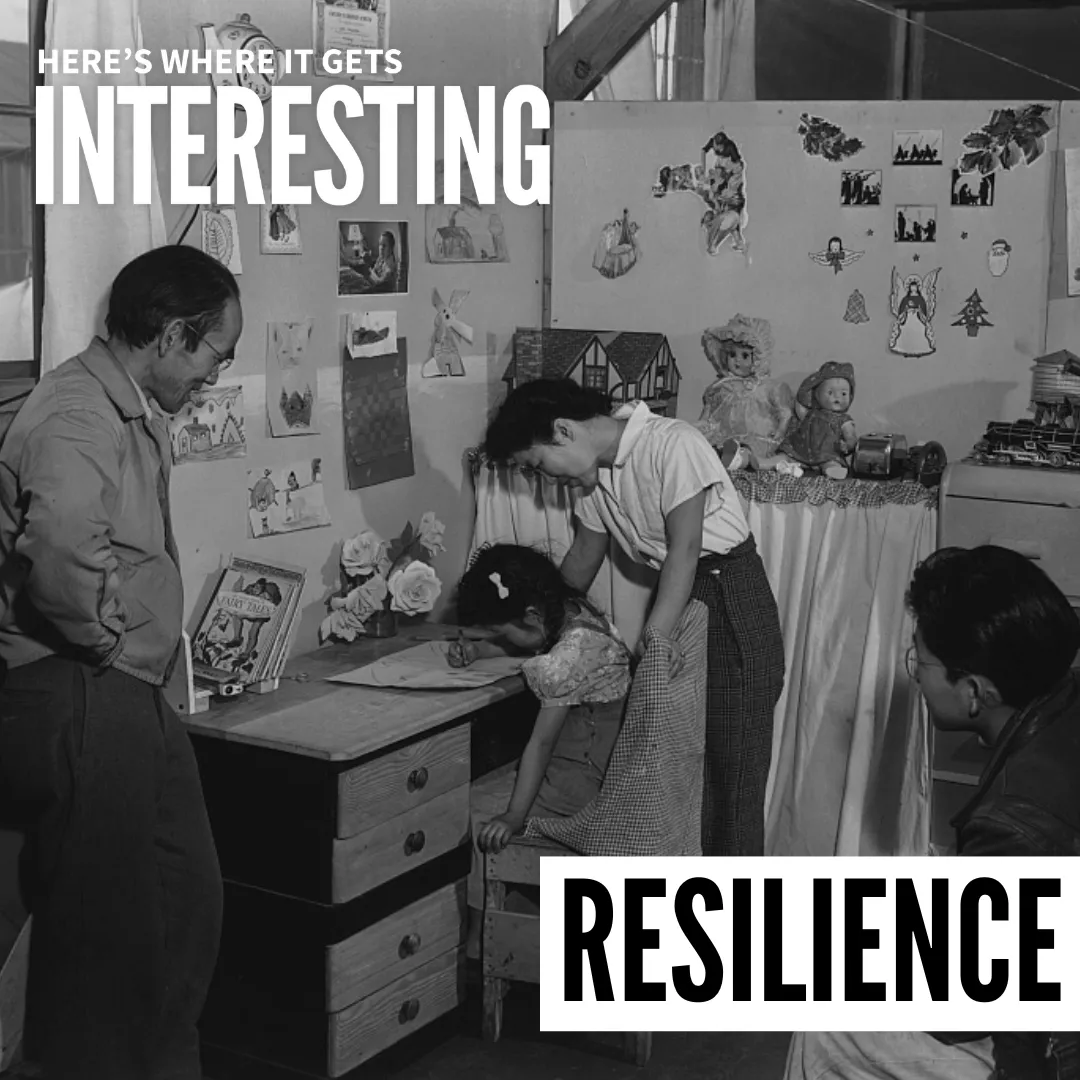 It's a dark mark on our history: wartime incarceration of Japanese Americans. By the fall of 1942, the military had moved most of the imprisoned Japanese Americans from temporary camps into long-term incarceration barracks. These were camps in isolated locations where they would spend the next few years behind barbed wire fences and stripped of the lives and homes they worked so hard to create for themselves before the war.
Joining us today is author Kimi Cunningham Grant.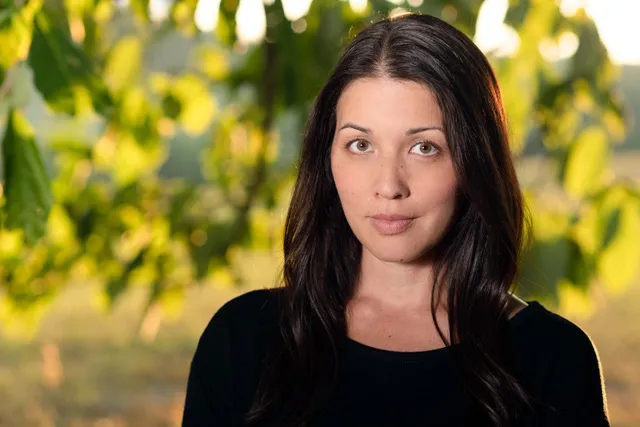 Links to Full Episode:
About Our Guest:
Kimi Cunningham Grant is the author of three books. Silver Like Dust is a memoir chronicling her Japanese-American grandparents and their internment during World War II. She is also the author of two novels, Fallen Mountains and These Silent Woods. Kimi is a two-time winner of a Dorothy Sargent Rosenberg Memorial Prize in Poetry and a recipient of a Pennsylvania Council on the Arts fellowship in creative nonfiction. She lives with her family in Pennsylvania.
Related Links:
Episode Sponsor Codes: