The Scandalous Hamiltons with Bill Shaffer
Aug 02, 2023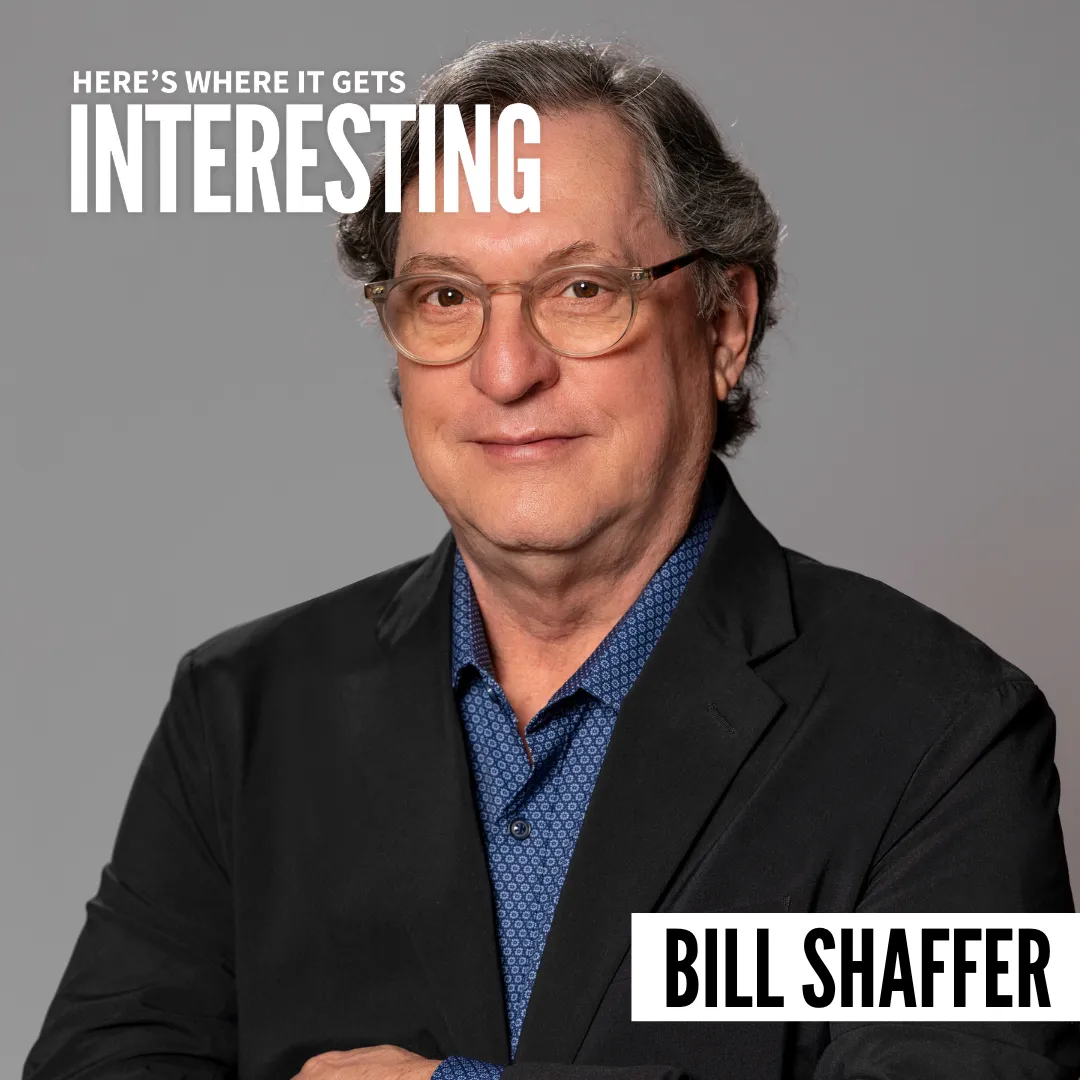 You've heard of Alexander Hamilton -- either in history class or the Broadway musical. But what do you know about the Hamilton family tree? If an author pitched a book proposal with as many twists and turns as this true story holds, it would likely be considered too far-fetched to be believable. Sharon sits down with author and historical researcher, Bill Shaffer, to learn untold stories of a Hamilton descendant in his gripping book, "The Scandalous Hamiltons: A Gilded Age Grifter, a Founding Father's Disgraced Descendant, and a Trial at the Dawn of Tabloid Journalism. Learn how curiosity from a fountain in Riverside park led to a deluge of court records, newspaper articles, and this turn-of-the-Century scandal.
Links to Full Episode:
About the Guest:
Bill Shaffer holds an M.A., History of Design and Curatorial Studies from Parsons, The New School. He is the author of Baranger Motion Displays: 55 Moving Scenes of Love, Courtship and Surrender, published by Vitra Design Museum. Shaffer has also been published on designobserver.com.
He has worked as a Research Assistant for Paul Goldberger on his book, Ballpark: Baseball in The American City, (Knopf, 2019) and for Laura Auricchio's contribution to A True Friend of The Cause: Lafayette and the Antislavery Movement (Grolier Club, 2016).


Related Links:
twitter: @bilshaffer (only one L)

facebook: @billshafferbooks

threads: @b.shaf
Episode Sponsor Codes: