The Shadow Docket with Stephen Vladeck
Jul 31, 2023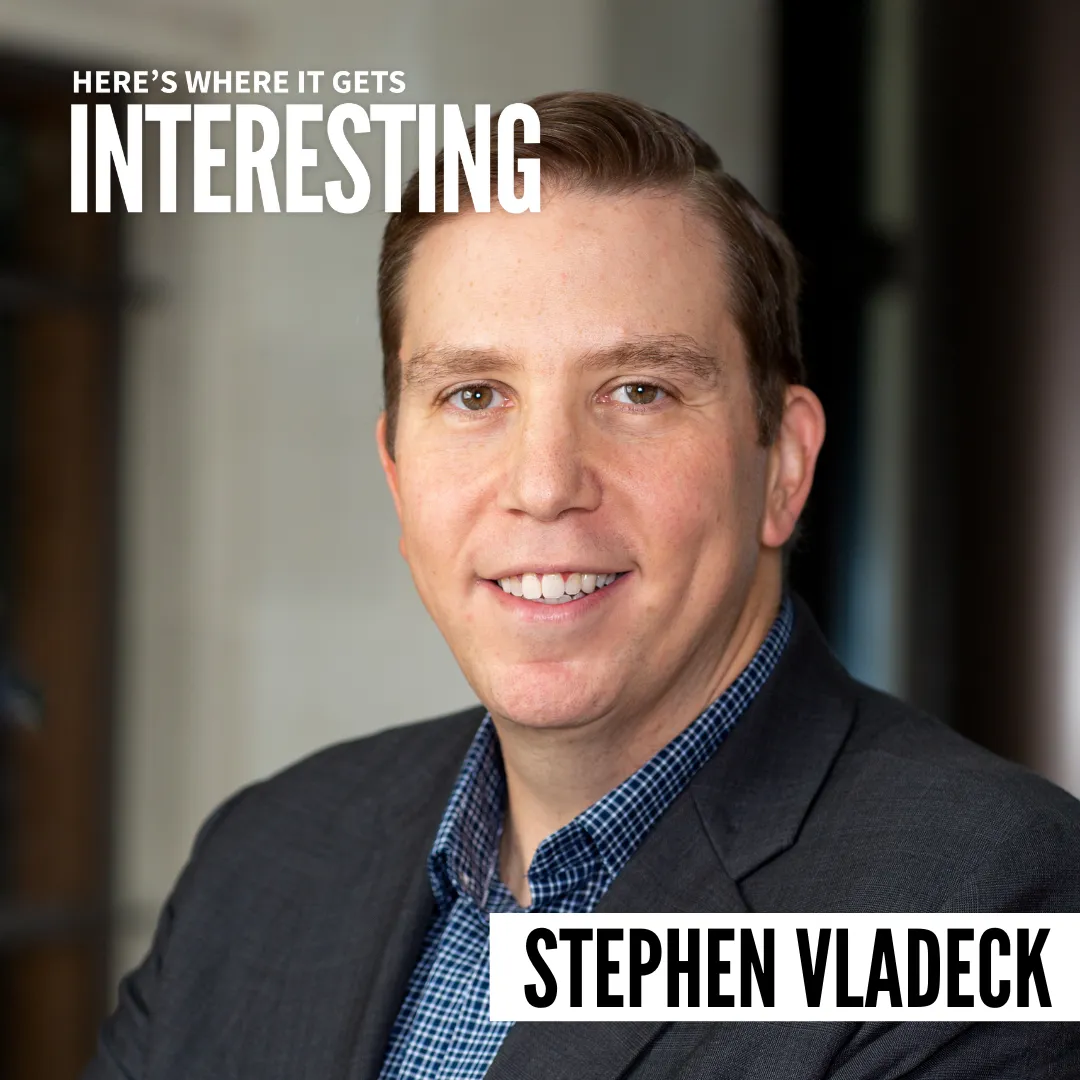 With approval ratings of the The Supreme Court at a historic low, what can Congress and the average American citizen do to hold the court accountable, and foster transparency? Sharon welcomes law professor Stephen Vladeck to nerd out about all things The Supreme Court. Stephen dives into the elusive behind-the-scenes "shadow docket," and how 99% of what the court does is in the shadows – without public hearings, and without explanation.
Special thanks to our guest, Stephen Vladeck, for joining us today.
Hosted by: Sharon McMahon
Guest: Stephen Vladeck
Executive Producer: Heather Jackson
Audio Producer: Jenny Snyder
Links to Full Episode:
About the Guests:
Stephen I. Vladeck holds the Charles Alan Wright Chair in Federal Courts at the University of Texas School of Law, and is a nationally recognized expert on the federal courts, constitutional law, national security law, and military justice.
Vladeck is author of the New York Times bestselling book, "The Shadow Docket: How the Supreme Court Uses Stealth Rulings to Amass Power and Undermine the Republic." He has argued over a dozen cases before the U.S. Supreme Court, the Texas Supreme Court, and various lower federal civilian and military courts; has testified before numerous congressional committees, Executive Branch agencies, and the Texas legislature; has served as an expert witness both in U.S. state and federal courts and in foreign tribunals; and has received numerous awards for his influential and widely cited legal scholarship, his prolific popular writing, his teaching, and his service to the legal profession.
Vladeck is the co-host, together with Professor Bobby Chesney, of the popular and award-winning "National Security Law Podcast." He has been CNN's Supreme Court Analyst since 2013, and lives in Austin, Texas.

Related Links:
Episode Sponsor Codes: