The Tragedies and Legacy of the Royal Romanovs with Helen Rappaport
Mar 08, 2023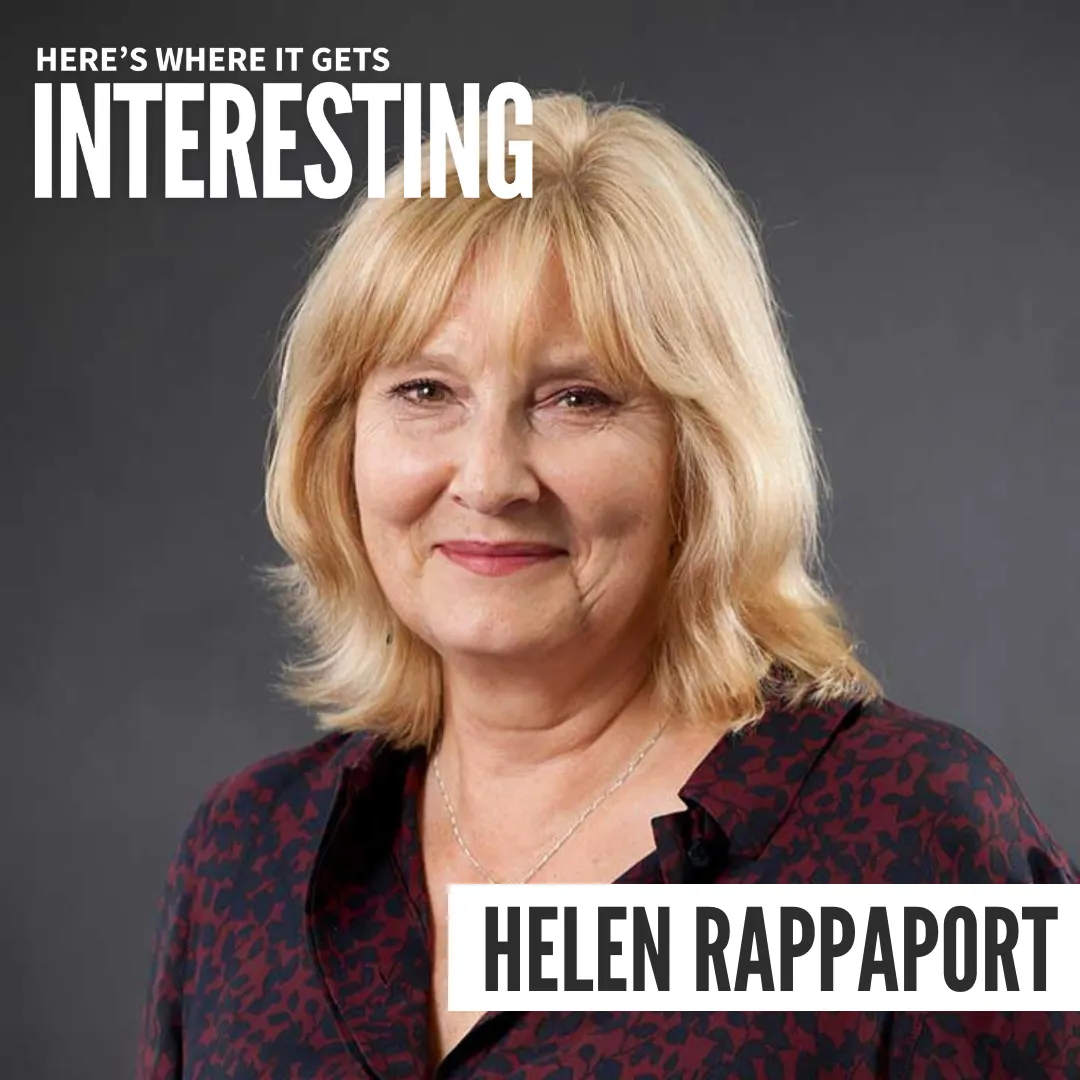 The Romanov murder and legacy has long persisted in popular culture. Writer and historian Helen Rappaport joins Sharon to talk about a topic our listeners are fascinated by: the last royal family of Russia. Learn more about their lineage and the parts that often get overlooked. Often, the truth is more interesting than the myth. Special thanks to our guest, Helen Rappaport.
Hosted by: Sharon McMahon
Guest: Helen Rappaport
Executive Producer: Heather Jackson
Audio Producer: Jenny Snyder
Researcher: Valerie Hoback
Links to Full Episode:
About the Guest:
HELEN RAPPAPORT is the New York Times bestselling author of several books, including A Magnificent Obsession, The Romanov Sisters and Caught in the Revolution. She studied Russian Special Studies at Leeds University and is a Fellow of the Royal Historical Society, a specialist in Imperial Russian and Victorian history, and a frequent historical consultant on TV and radio. She lives in West Dorset. Visit her website www.helenrappaport.com.
Related Links:
Episode Sponsor Codes: