The Violence Project with Dr. Jillian Peterson
Aug 26, 2022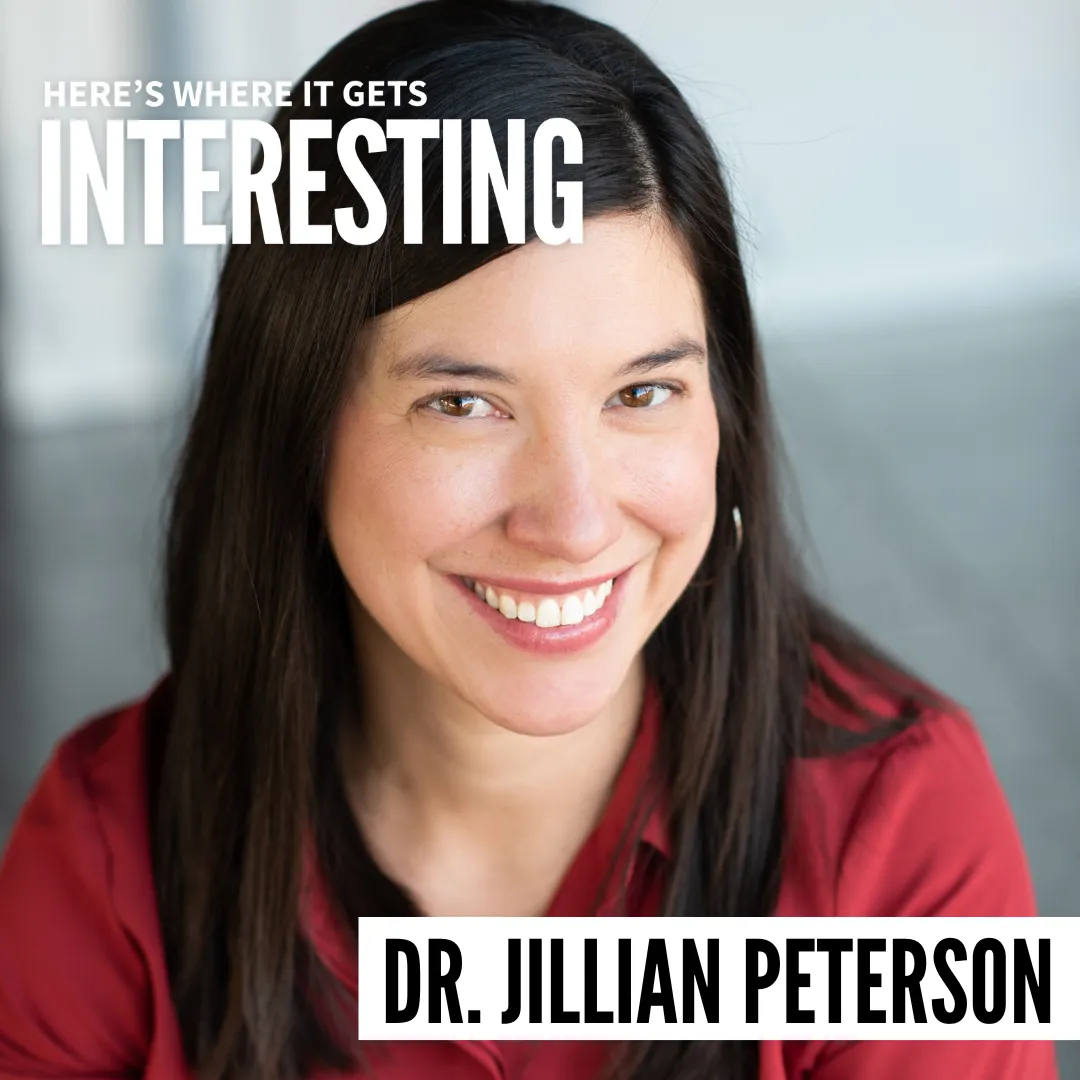 Another day, another mass shooting. Society looks for answers, and questions what can be done about this heartbreaking recurring issue. Sharon is joined by Dr. Jillian Peterson, a leading expert in the research of violence, mental illness, and crime. This conversation may not be suitable to listen to with children in the room, but it is an episode you will want to hear. Sharon and Dr. Peterson discuss the myths and media around violence and mass shootings, and how they compare to the research. They also touch on reframing the idea of the "monster with a gun" and what actions and resources can help diminish gun violence across the country.
Links to Full Episode:
About the Guest:
Dr. Jillian Peterson is a Professor of Criminology and Criminal Justice at Hamline University and director of their forensic psychology program. Jillian launched her career as a special investigator in New York City, researching life histories of men facing the death penalty. She earned her Ph.D. in Psychology and Social Behavior from the University of California, Irvine, and went on to lead large-scale research studies on mental illness and crime, mass shootings and school shootings, which have received global media attention. Jillian is co-author of the new highly-acclaimed book, The Violence Project: How to Stop a Mass Shooting Epidemic. She is a regular media commentator for outlets like National Public Radio, CNN, MSNBC, and PBS Newshour.
Related Links:
Episode Sponsor Codes:
Visit fearlessfinance.com today to chat with a planner for free and you'll get $50 off your first meeting if you schedule using code SHARON.